The cover stars of Shindig! issue #85 are none other than those titans of Texan rock, ZZ Top. In London to celebrate the release of his latest solo album The Big Bad Blues, ZZ Top's main man BILLY F. GIBBONS met up with our Contributing Editor THOMAS PATTERSON to chew the fat and share memories about the band's early years. It's a wild tale, one that's recounted in full in the new issue (in UK stores November 1st).
A loquacious, erudite and fascinating interviewee, Billy's a chap who can spin fantastic yarns about blues greats, psychedelic pioneers, famous studios and legendary LPs – so much so, it's almost a shame we had to edit his thoughts down for the magazine. So, as an added treat, here's the unedited transcript of Billy and Thomas's conversation, full of byways and highways, digressions and laughs. Strap yourselves in and get ready to boogie…
---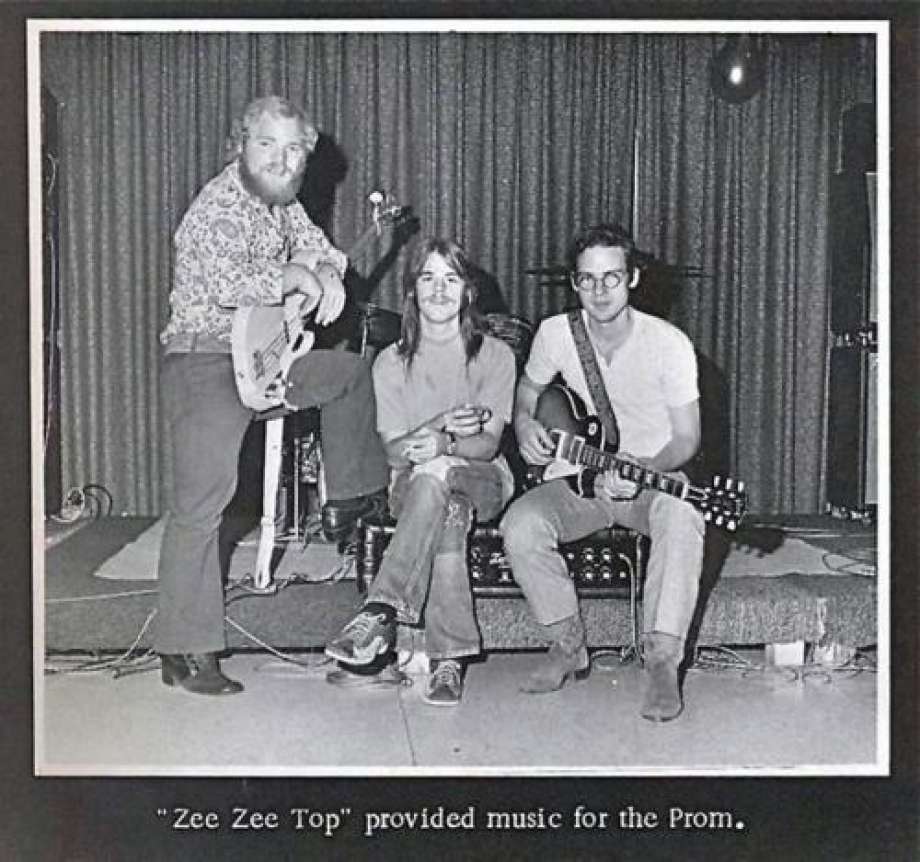 Shindig!: Billy, thanks for sitting down with Shindig!, and congratulations on The Big Bad Blues. It's such a fun album.
Billy Gibbons: Yes, I must say, it had its inauspicious beginnings in that we had booked some studio time and coincidentally the day we opened the door, our dear friend and drummer from days gone by, Greg Morrow, was passing through Texas. He was on tour with somebody and he had a three-day holiday. And I said, "Well come on in, come on in." Joe Hardy, the engineer along with our other engineer GL 'G-Mane' Moon – it's a long one – anyway, they got things organised and Joe picked up the bass, Mr Greg Morrow started tapping it out, and I said, "Well, you know, let's warm up with some of the favourites, the usual Jimmy Reed, BB King, whatnot." The third day, we wrapped up and Greg said, "You know, reluctantly I have to bow out to get back on the road." Well Joe said, "Shall we listen to what we've been doing for three days?" I said, "What do you mean?" He said, "Oh, I taped over the red light because the recording was on-going." That is a bonus. We were just ploughing through it. Caution was to the wind. And that's how the cover tunes were selected to appear on the record. Two Muddy Waters numbers, 'Rollin' And Tumblin'', which goes back to the '30s, and then two Bo Diddley numbers, 'Bring It To Jerome', a tribute to the maraca player Jerome Green and 'Crackin' Up'. 'Crackin' Up' has an interesting background. The guitar figure that opens the song in the original Bo Diddley recording from 1957 is inside and out, upside down and backwards. I had talked about this particular track with Keith Richards. And he and I had joined the legions of curious listeners trying to figure out that opening figure. And he gave up. He said "Oh no, it's only done once, it's on the record." It took days to try and figure it out. I came close. And I think if Bo Diddley were sitting here now he'd probably say, "Yeah, OK, close enough, now let's do another one." (Laughs) I'd say, "One's too many and a hundred ain't enough!"
SD!:  You came from a musical family, right? You picked up the guitar aged 13.
BG: Exactly. 13. Xmas day. I turned 13 December 16th and nine days later my dad reached behind the tree and I said, "Wow a guitar, yeah!" And then he pulled out a little table top Fender amp and I said, "Wow an electric guitar!" (laughs).
SD!: But before that, is it true you studied percussion with Tito Puente?
BG: When I was 12, my sister and I, we spent a little over a year down in Mexico City with our next-door neighbours. The dad of that family was some big shot with Standard Oil, which was partners with the Mexican government, they'd nationalised their oil, P-Mex. And they had some problem down in Mexico. So my buddy who lived next door he said, "Oh yeah, we've got to go down to Mexico, there's some problem, my Dad's going to put that fire out, we'll be back in a couple of weeks." Well, a couple of months later he called up and said, "Dude, we're never getting out of here! Can you come down?" And I said, "Well it's summer, summer's next week, we get out of school." So my folks willingly sent us on our way. Read more In Conversation With The Reverend Billy G – From The Coachmen and Moving Sidewalks to ZZ Top ›