Shindig! debut Paul Orwells' new side project THE SHOOTS' frantic debut
---
Music video directed by Joseph Lattimer at Fancy Lamp.
Music produced & written by Paul Orwell
---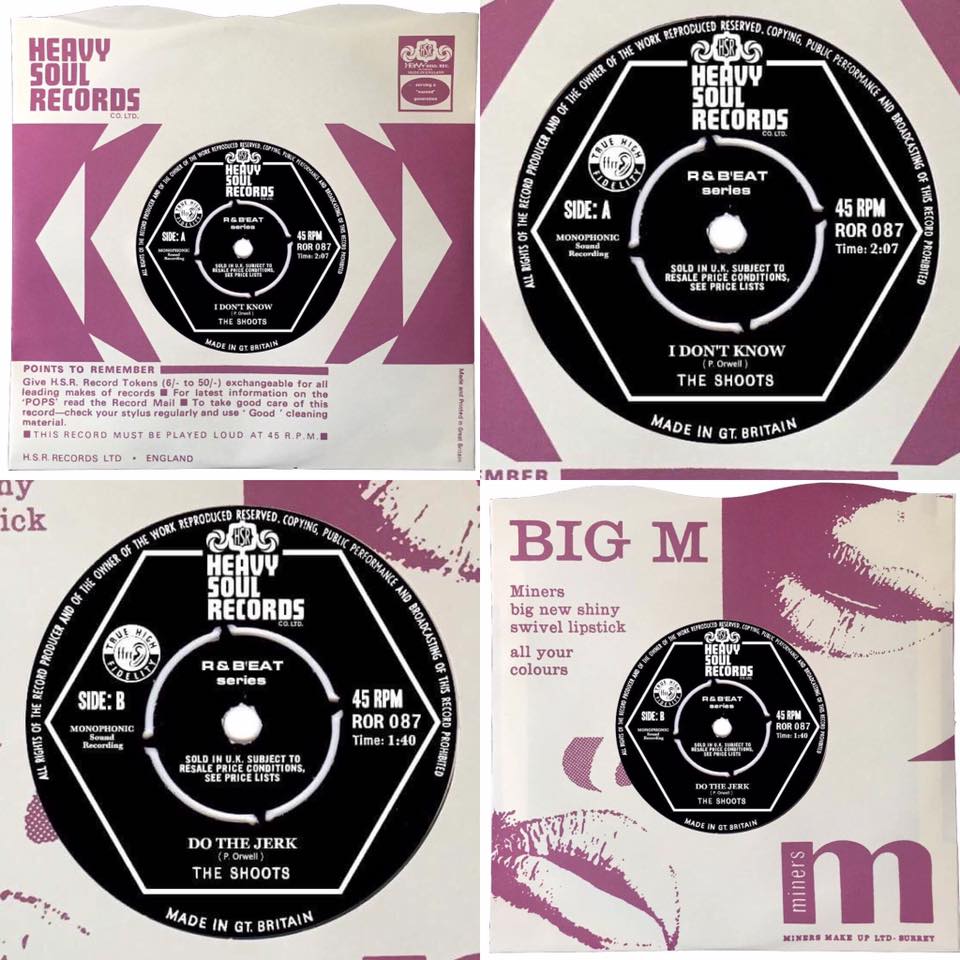 The Shoots consist of Paul Orwell (guitar/backing vocals) and vocal extraordinaire Lord Essien with a live band featuring Michael Parrett (bass) and Charley Herbert (drums).
 Their debut release ('I Don't Know' b/w 'Do The Jerk') will be out on limited 300 press 7″  available on pre order from Thursday 8th June via Heavy Soul Records with more releases to follow after.
Featuring four prong push out centres and wavy edged company sleeve, the sound and image take you back to 1965 and the heyday of British rhythm & blues.
I Don't Know, What Don't You Know?…The Shoots have arrived!
Bringing back the big ballsy original British freak RnB'eat & Soul in Monophonic bliss.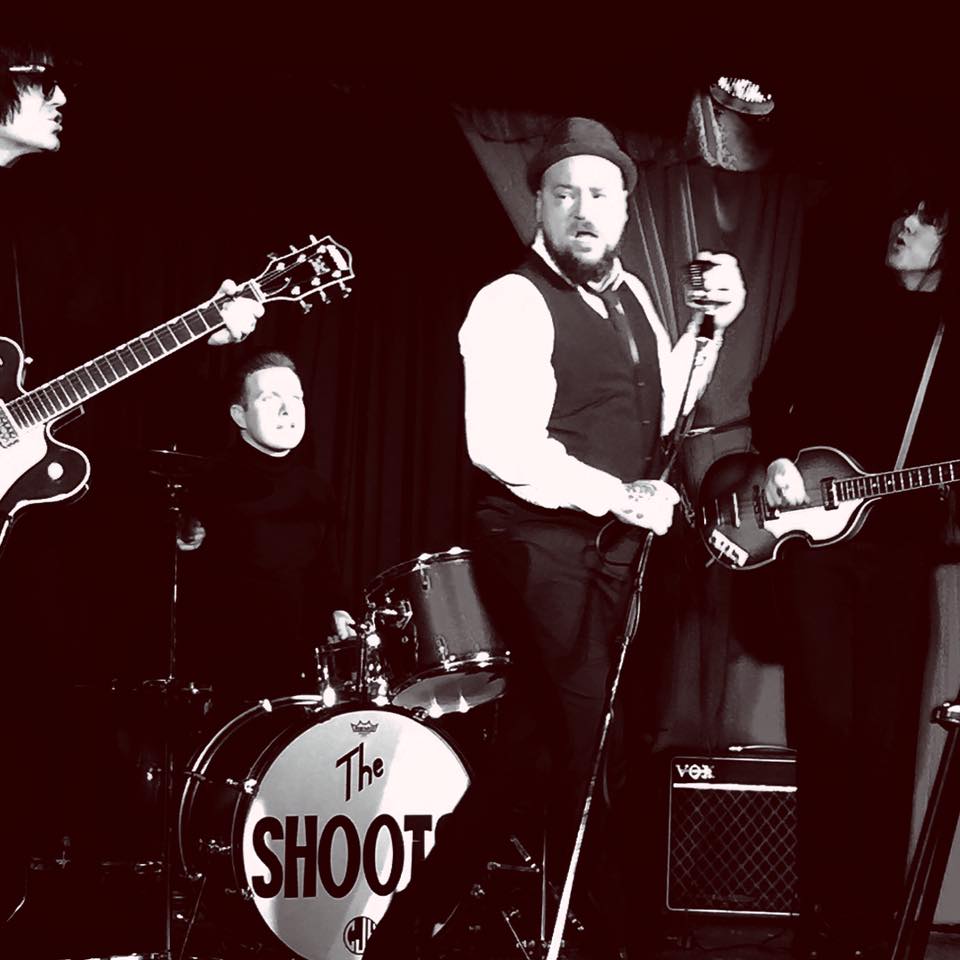 We've just interviewed Paul about his now sold out debut album. Here's to a swift repress. Enjoy this cool new video if you missed out on the vinyl.
---
Jon and Andy sit down together to open the magazine that trades on Shindig!'s success for the first time. Both feel very encouraged by what they see and feel it is an aide rather than a setback. The real Shindig! is being worked on now and will return.
---
Here's our latest. It's very different for us. And justly so. We have been absolutely touched by the kind sentiments of the fine musicians who, on the back of the big news, wrote and recorded songs honouring the mag. Each track is bloody great. Thanks everyone, it means a lot. The same goes to the people who sent personal messages.
Please add comments and spread where you can.
Shindig! Broadcast #15 by Jon Mills on Mixcloud