Haakon Ellingsen – Cloudberry Tales Forever
What kind of tale can you spin with an oud, a tabla and a chiming 12-string guitar?  MICHAEL BJÖRN discusses dreamy Norwegian melancholia with HAAKON ELLINGSEN over a glass of cloudberry wine
---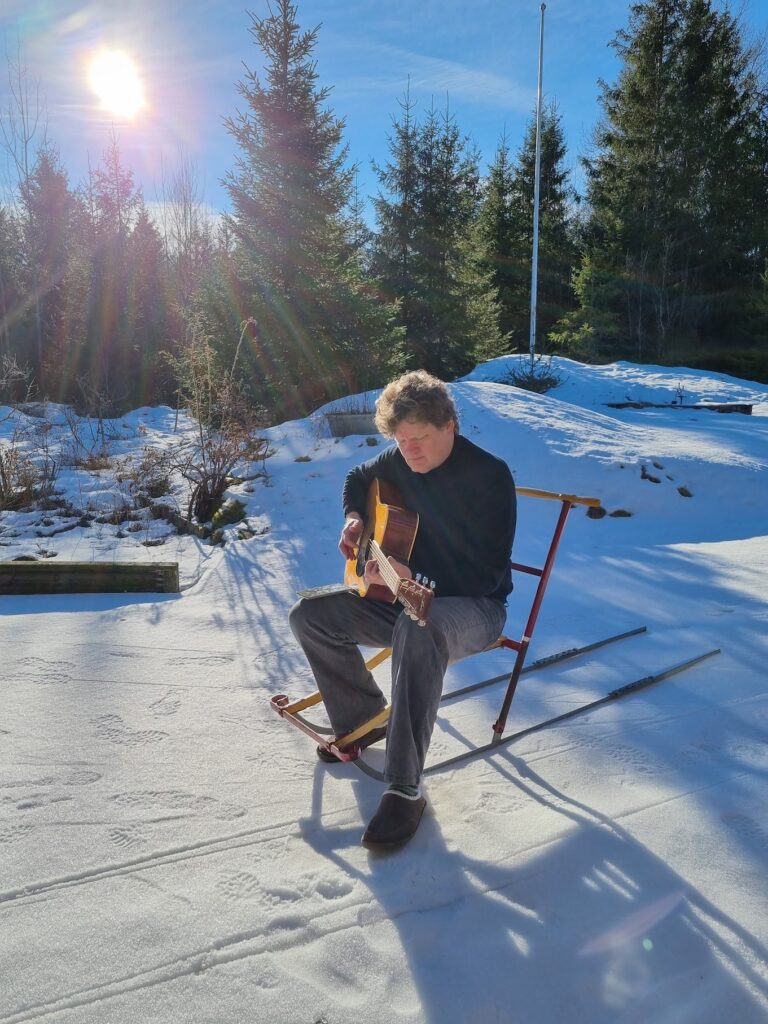 With Kindergarten being the only ever non-archival release or reissue on David Wells' legendary Tenth Planet label, Lars Pedersen and Haakon Ellingsen's band The Last James soon achieved cult status. Haakon eventually went on to a solo career. After having spent the 2010s mostly releasing albums in his native Norwegian language, Haakon last year returned to English with My Purple Dress. A welcome return that paved the way for intriguing new follow-up Cloudberry Tales.
Using a mix of ethnic string instruments such as bouzouki, oud, Portuguese guitar, charango and ukulele together with tabla and more typical pop props including 12-string guitars and drums, he has made a fragile and dreamy album that combines Donovan's flowery chamber sound with Scandinavian melancholia. "I tried to make my own sound with ethnic stringed instruments and Indian harmonium," explains Haakon. "I've always been very fond of Donovan, even in the '80s when everybody listened to punk and other things." The inspiration is made explicit in 'That Donovan Song'. "It is a childhood memory of listening to Donovan together with a good friend," says Haakon. "A friend who is not here anymore."
Although many of the songs are about death and separation, the lyrics convey nostalgic thankfulness to have crossed paths rather than outright pain, such as on 'Loneliness': "There's a very special feeling in the Beach Boys song 'God Only Knows', about separation from people you love very much," muses Haakon. "When I wrote this song, I thought I may have touched the same feelings."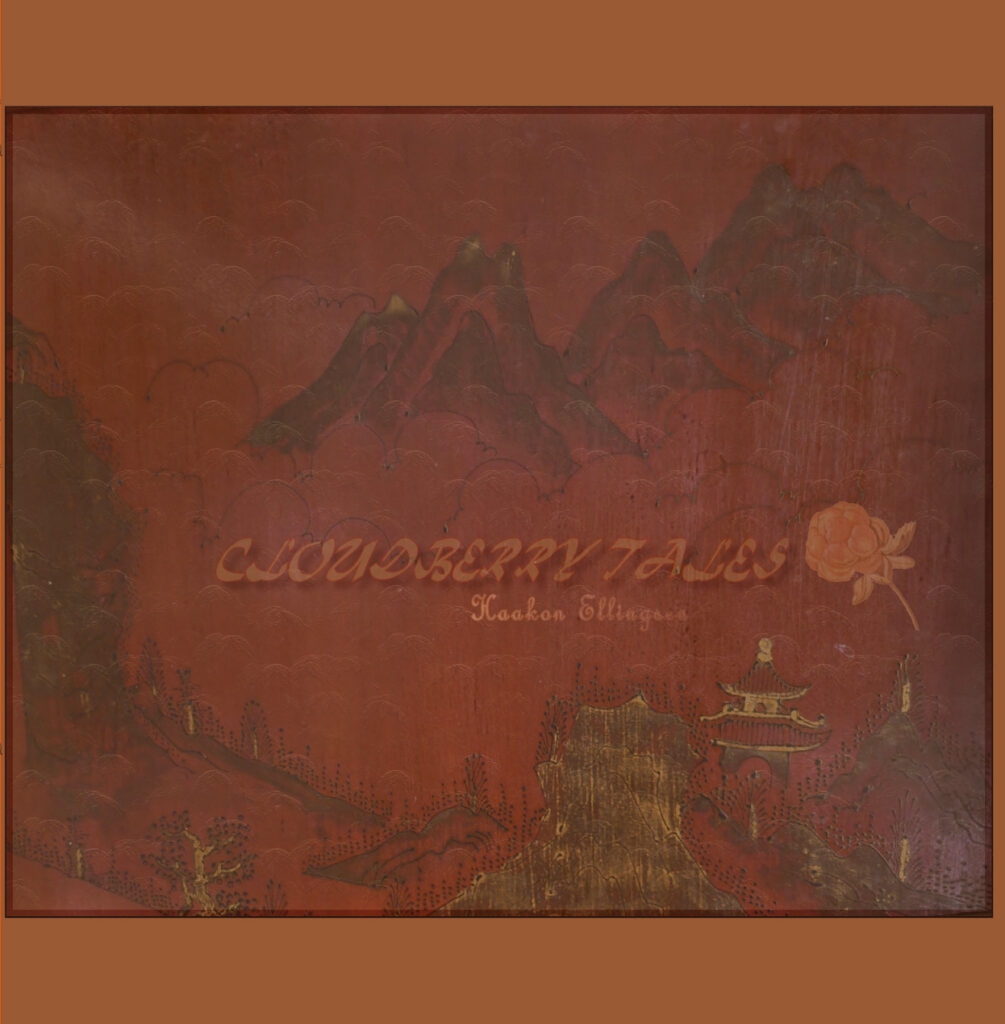 The intricate, multi-layered arrangements painstakingly built up across numerous home demos, have been filtered through a watchful less-is-more lens by long-time producer Kyrre Fritzner into an intimate and softly psychedelic pop gem worthy of attention.
Surprisingly, the rather wonderful single 'Fire Engine Man', released as a taster in April, is not on the LP. "Actually, it was recorded after the album," explains Haakon. "I guess we'll put it on the next LP."
Cloudberry Tales is out on 23rd September on Ellingsongs