Premiere – The Pacers 'Cut The Rope'
Shindig! favourites THE PACERS release their latest single 'Cut The Rope' on 31st January (this Friday!) and here's an advance preview of the video!
---
The first recording released from the revised line-up of THE PACERS with original members singer/guitarist Alex Friedl and guitarist Harry Stam joined by Jarvis (one name, like Madonna) on bass and Gimmy El Helou on drums. Carrying on where they left off with last years debut album Forget Everything You Know 'Cut The Rope' is a hook laden, million mile an hour garage smash. If you're not singing 1-2-3-4-5-6-7-8 for the rest of the day there's something wrong!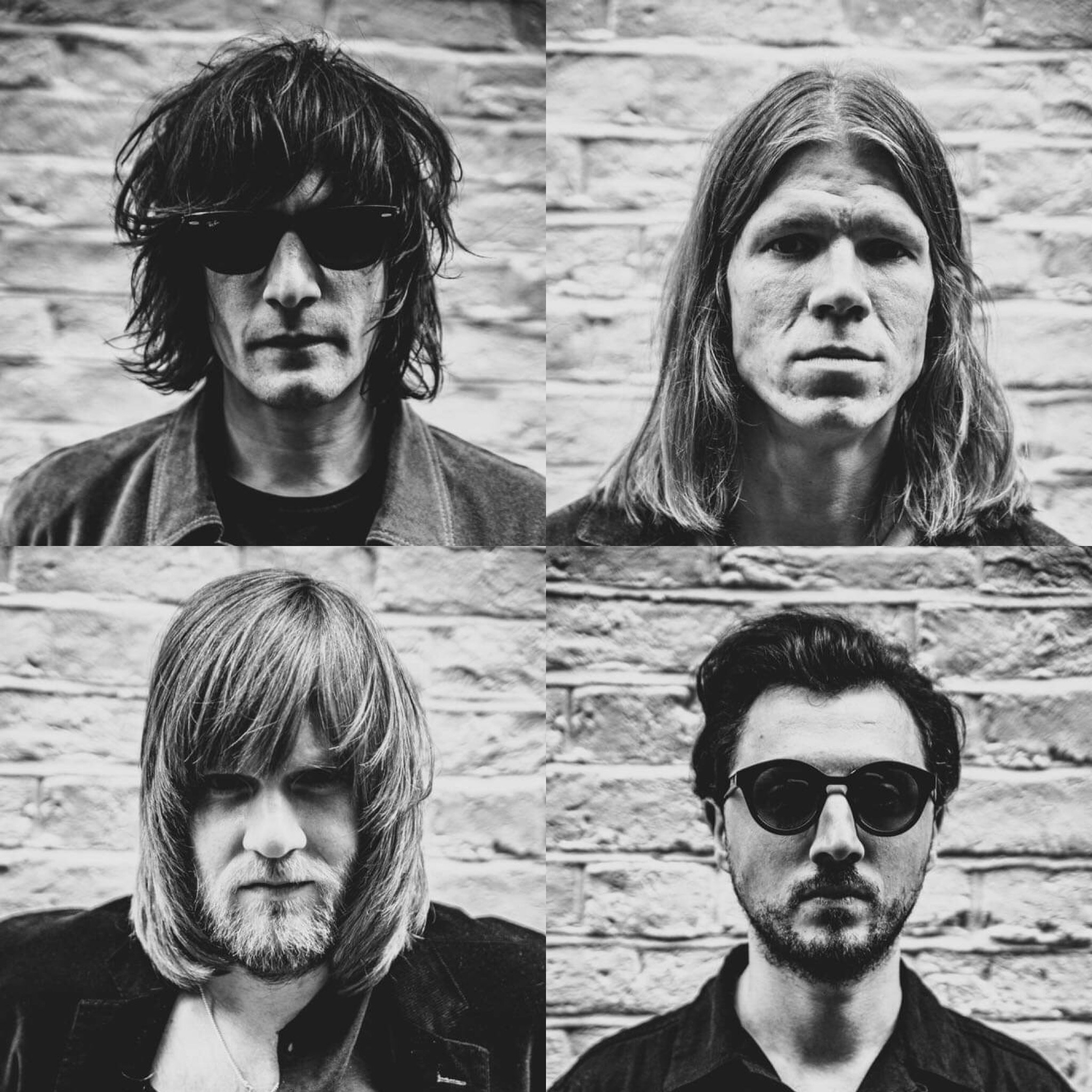 'Cut The Rope' was recorded at Hackney's Sausage Studio's with Sebastian Kellig (The Fernweh, KT Tunstall) in the Producers chair over a two day session late last year "'Cut The Rope' started out as an old riff I had that didn't really fit THE PACERS sound" says Harry "So Alex and I jammed it out at rehearsal one day and it turned into this punchy thing full of energy!. I had some ideas for lyrics but Alex filled in the majority of the words and a new THE PACERS song was born, it was called 'New New One' for a while until 'Cut The Rope' stuck, we are terrible at naming songs!"
'Cut The Rope' will be available from all the usual digital platforms on Friday 31st January 2020.
The Pacers back catalogue is available from Psych-A-Rella Records HERE