Bess Of Bedlam 'Greenham Women'
Ahead of the release of one of our fave French singers, Odessey & Oracle's Fanny L'Héritier's BESS OF BEDLAM's second album, Dance Until The Crimes End (Dur et Doux / Another Record), we're proud to debut this fine video for the opening track, 'Greenham Women'
---
The song 'Greenham Women' evokes the victorious ecofeminist struggle against American nuclear weapons based in Greenham Common in England during the '80s. One of the most famous protests consisted of making a 30,000 women chain embracing the military base of Greenham. After 20 years of activism, Greenham Common Women's Peace Camp succeeded in getting the government to abandon the project and dismantle the base.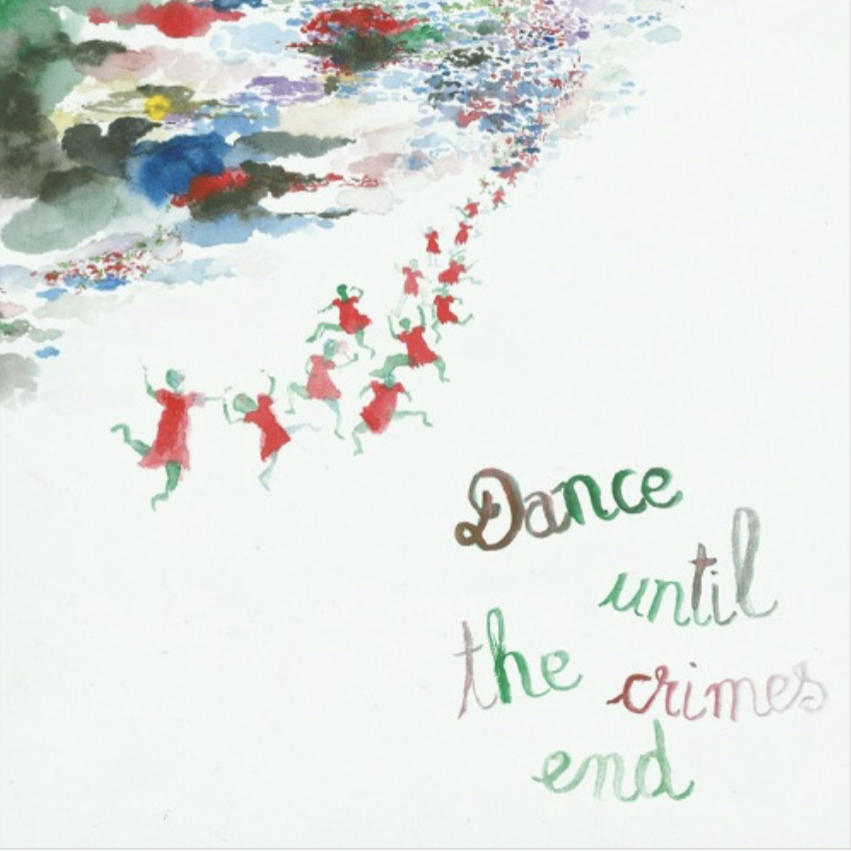 The video was shot in Brittany by the artist Juliette Zanon, who designed the artwork for Bess Of Bedlam's two albums. Guillaume Médioni, member and producer of the band, took care of the editing.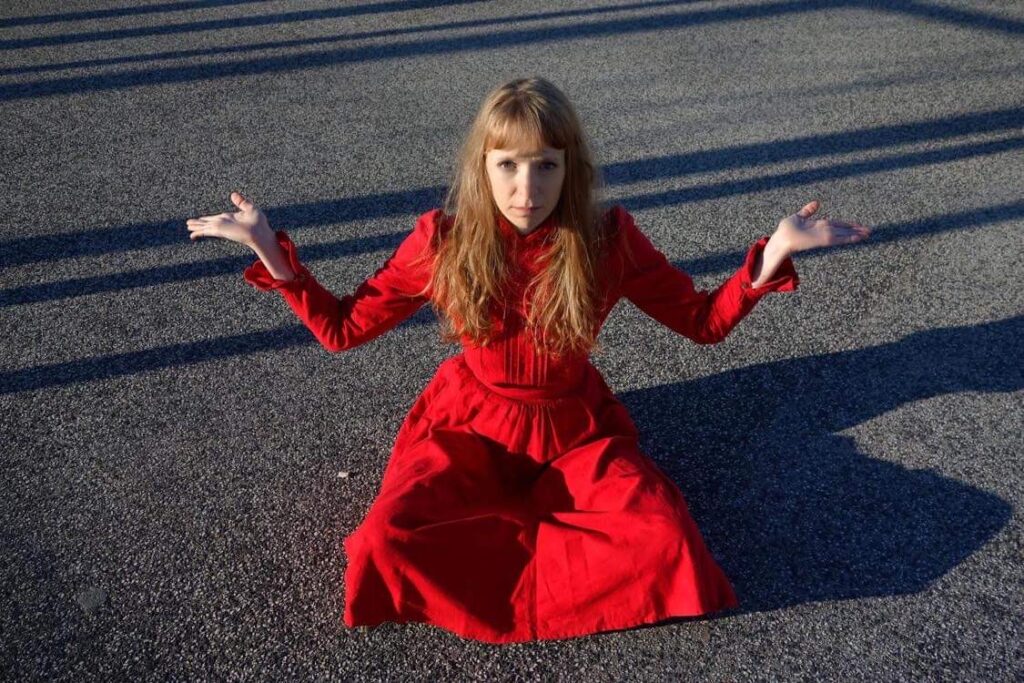 Order the album here.