Shindig! Exclusive: Mister Strange – Moving Along Live At Mabgate Bleach
Ahead of the full premier of Mister Strange – Live At Mabgate Bleach via Third Eye Stimuli Records on Monday 16th November, Shindig! Magazine shares this exclusive clip of 'Moving Along' from the session. Check it out below.
---
The full set was recorded, adhering to strict social distancing measures, at Leeds' multi pupose creative space Mabgate Bleach and features tracks from MISTER STRANGE's back catalogue and tracks never performed live before, the set was filmed by Danny James and Tom Stancombe, the audio was mixed by Jack Devlin.
The full set is premiered on the Third Eye Stimuli YouTube channel on Monday 16th November 2020.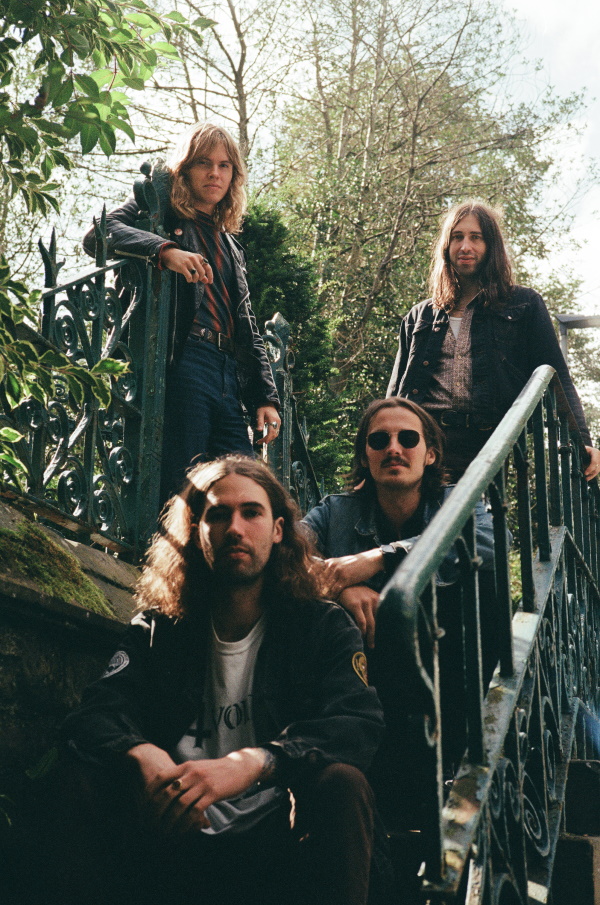 Mister Strange take you out of the 'drags of life' with their rocket-fuelled appreciation of The Stooges and ritualistic Burrito's.
Having released their debut split A-Side 'Without A Warning' via Sydney based label Third Eye Stimuli Records (Sunfruits, The Grease Arrestor, The Jim Mitchells) in the autumn of 2020, the quintet have received critical praise both in the UK and Australia. Which, here at Shindig! we are happy to add to.
Mister Strange are, Tomas Walmsley – Drums, Vocals, Callum Rogers – Bass, Ste Bradbury – Guitar, Synth and James Atherton – Guitar. They say "Take a walk on the real side and always, listen out for the strange."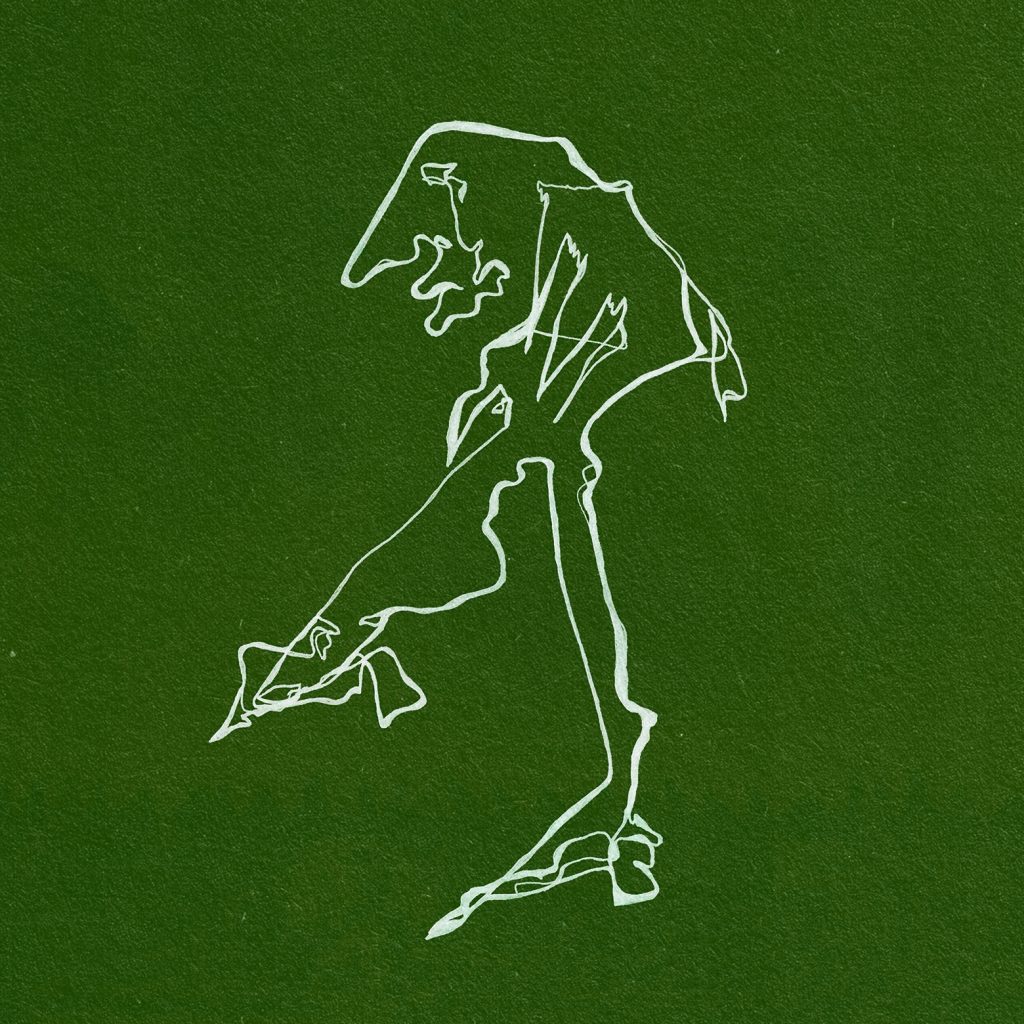 Keep up to date with all things Mister Strange on Facebook.
You can find out more about Third Eye Stimuli HERE.