Shindig!'s Spooky Progressive Folk Playlist – Welcome to The Witch Trials…..
What better way to start all hallow's eve than with 10 tracks of perfectly spooky progressive folk compiled by Shindig! own crack team of Witches, Warlocks and Mischievous Imps!
---
As the glorious but uniquely strange summer of 2020 cedes to the golden shades of autumn, many of us will begin to feel the lure of our Pagan heritage prompting us to crave the dark security of the progressive-folk music that perennially soundtracks the changing seasons. This endlessly rewarding and increasingly popular yield of "back to the land" arcana comes into its own as Samhain/Halloween looms and the darkness creeps back into our daily lives, and what better way to celebrate this transformation than with a selection of seasonally spooked gems from the curators of Shindig!? Fetch your best fork, it's going to get dirty…
Click to hear the 10 tracks compiled by Shindiggers Jon 'Mojo' Mills, Andy Morten, Thomas Patterson and Camilla Aisa and read about each track in Shindig! Issue 108, available HERE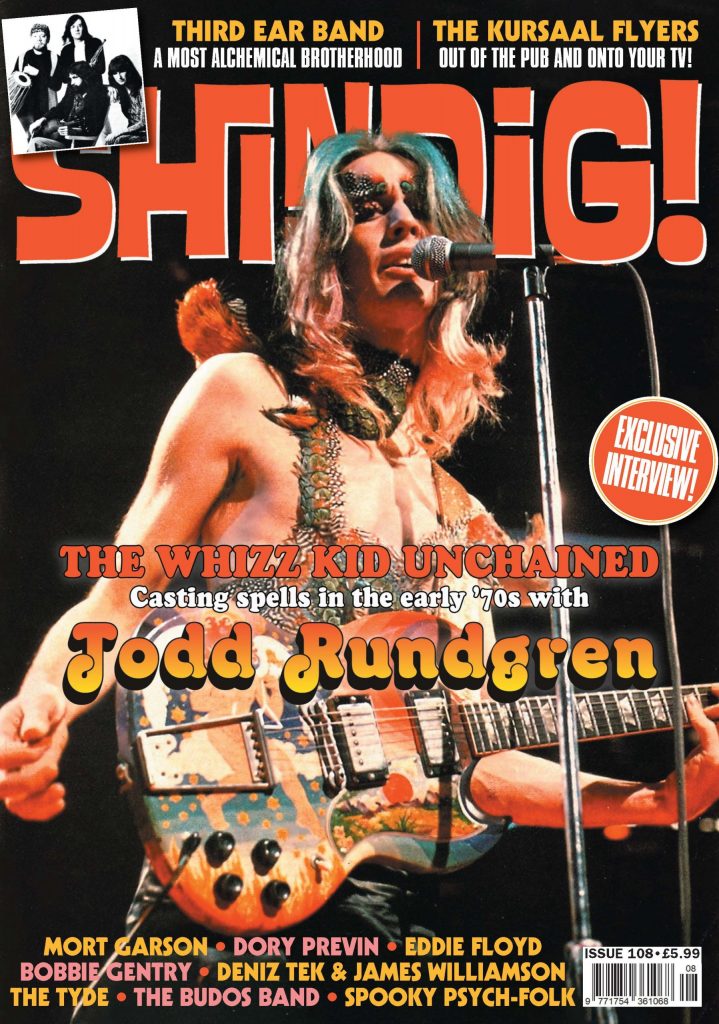 Shindig! Issue #109, available to pre-order NOW, published 5th November 2020. Get yours HERE.