Shindig! Premiere: Mr. Bison – I'm The Storm
'I'm The Storm' is taken from MR. BISON's 4th studio album Seaward, a concept album which embraces all things of a briney mythological bent, from the 7 Pearls Of The Tyrrhenian Sea starring Aphrodite, Eros and Paris to the magic of the Sirens and the sacrifice of Andromeda, to the heroic adventures of Ulysses and the ruthless curse of Scylla. Seaward is released via Subsound Records on October 16th. We've got the Speedo's on at Shindig! and we're going in with this exclusive video…..
---
The concept for Seaward draws inspiration from the legend of the 7 pearls of the Tyrrhenian Sea. The legend tells that Aphrodite, goddess of love and beauty, left the waters of the Tyrrhenian Sea to meet Eros on the mainland of Italy, whilst trying to adjust the necklace given to her by Paris, Aphrodite broke the necklace, letting 7 pearls slide into the water, where they magically, remained on the surface and began to be populated by flora and fauna, giving life to the 7 wonderful islands of the Tuscan archipelago.
Seaward is an imaginary horizon, developed in 7 passages as a reference to the 7 pearls of the Tyrrhenian, and narrating other myths closely related to the sea, from the magic of the Sirens and the sacrifice of Andromeda to the heroic adventures of Ulysses and the ruthless curse of Scylla. 7 like Aphrodite's pearls and the number of days in each moon phase, which affects the tides and the mood of each individual who, during magical moments of solitude and reflection, finds refuge in the horizon and in the wonderful echo of the vibrations of this majestic expanse of water, looking "towards the sea".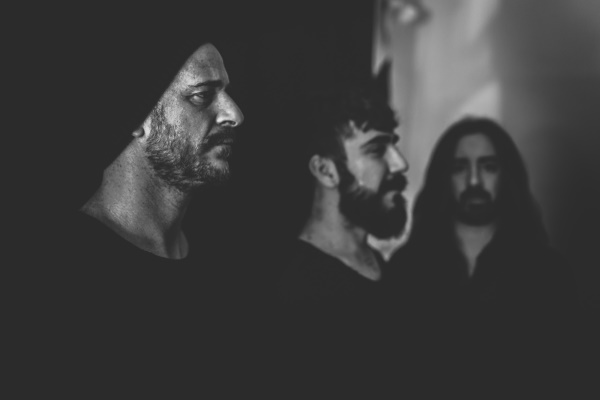 MR. BISON introduced their brand of Heavy Blues influenced by groups like Captain Beyond, Jimi Hendrix and the more recent Motorpsycho and Clutch were formed in Leghorn/Pisa(Italy). After their debut album in 2012 We'll Be Brief and 2016's Asteroid, the band firmly established itself in 2018 with acclaimed 3rd album Holy Oak, which saw them tour Europe and the US with prestigious acts such as Danko Jones, Jhon Garcia, Mondo Generator, Red Fang, Sea Sick Steve, Radio Moscow, Nebula and many others.
MR. BISON are curious to explore the world of the progressive, particularly the vocal harmonic solutions of acts such as The Beatles, Crosby, Stills & Nash, King Crimson and Pink Floyd. MR. BISON finally forged Seaward, the culmination of a full year's hard labour, an album to astonish which will see the light on 16th October via Subsound Records and Ripple Music.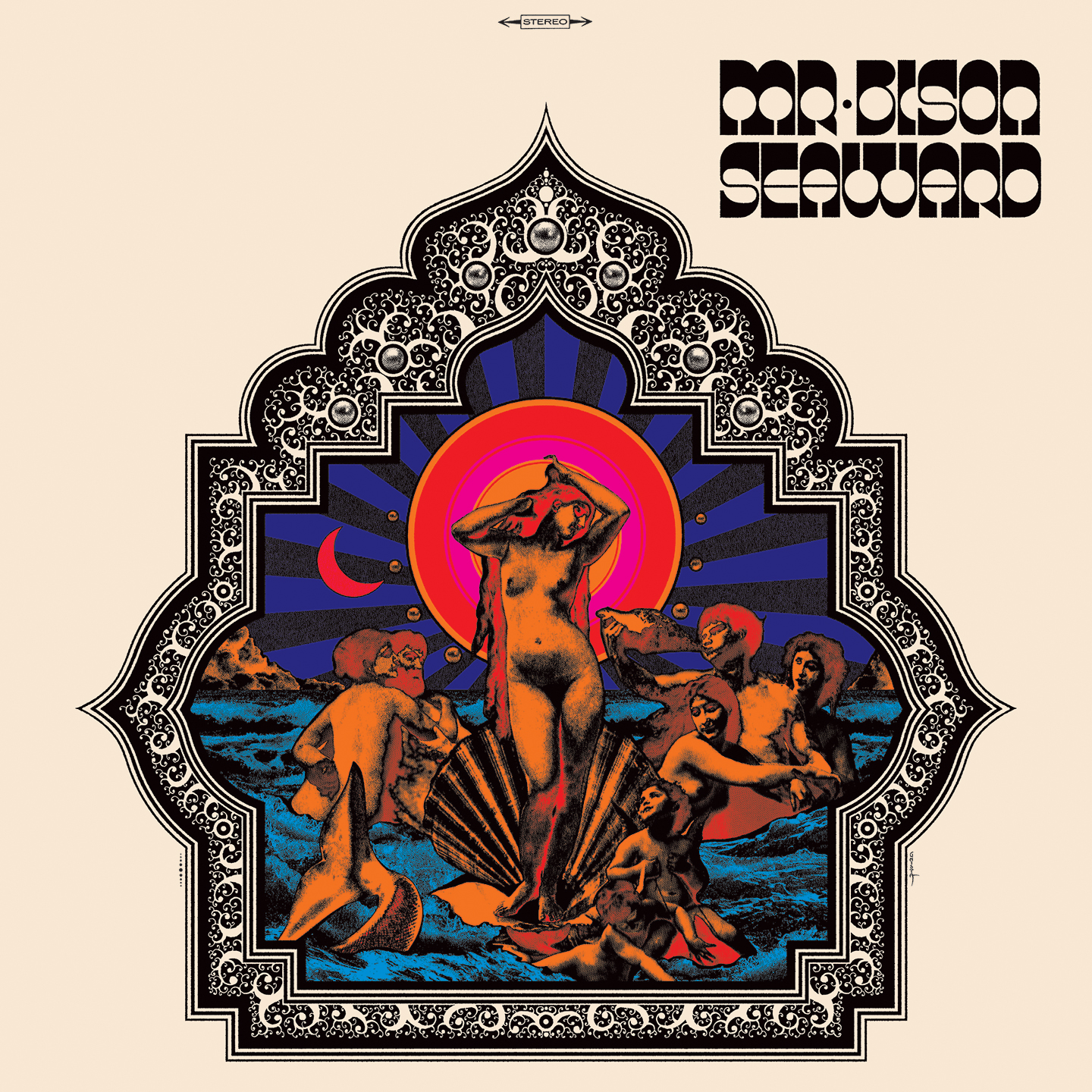 Seaward by Mr. Bison is available to pre-order HERE.
Stay tuned to the Shindig! Website on the 14th of October for an exclusive album playback of Seaward.