Video Premiere: Joel Sarakula – Sunshine Makes Me
Based in the UK, Australian JOEL SARAKULA steps straight out of a mid-70's guitar shaped pool, dries off in the cold light of a world that seems heading to armageddon, and delivers the perfect respite in the soulful jazz-pop of 'Sunshine Makes Me', the second single from latest album Companionship which was released May 1st through Legere Recordings.
---
Accompanied by a sumptuous animated clip by Julia Specht, JOEL SARAKULA  draws on Soft-Rock, Funk and Disco influences alongside his obvious devotion to analogue synthesizers and the 70s synth production pioneers Todd Rundgren, Steely Dan and George Duke to produce a sound on 'Sunshine Makes Me' that orange sunlight positively oozes from. The chorus is a mantra of desire and reality that seems particularly prescient in this limbo that most of us are currently living and sees Sarakula sing "Sunshine makes me lose my mind, thirty degrees and my eyes get so wide. Dreaming big and living slow, don't you know that time is on our side".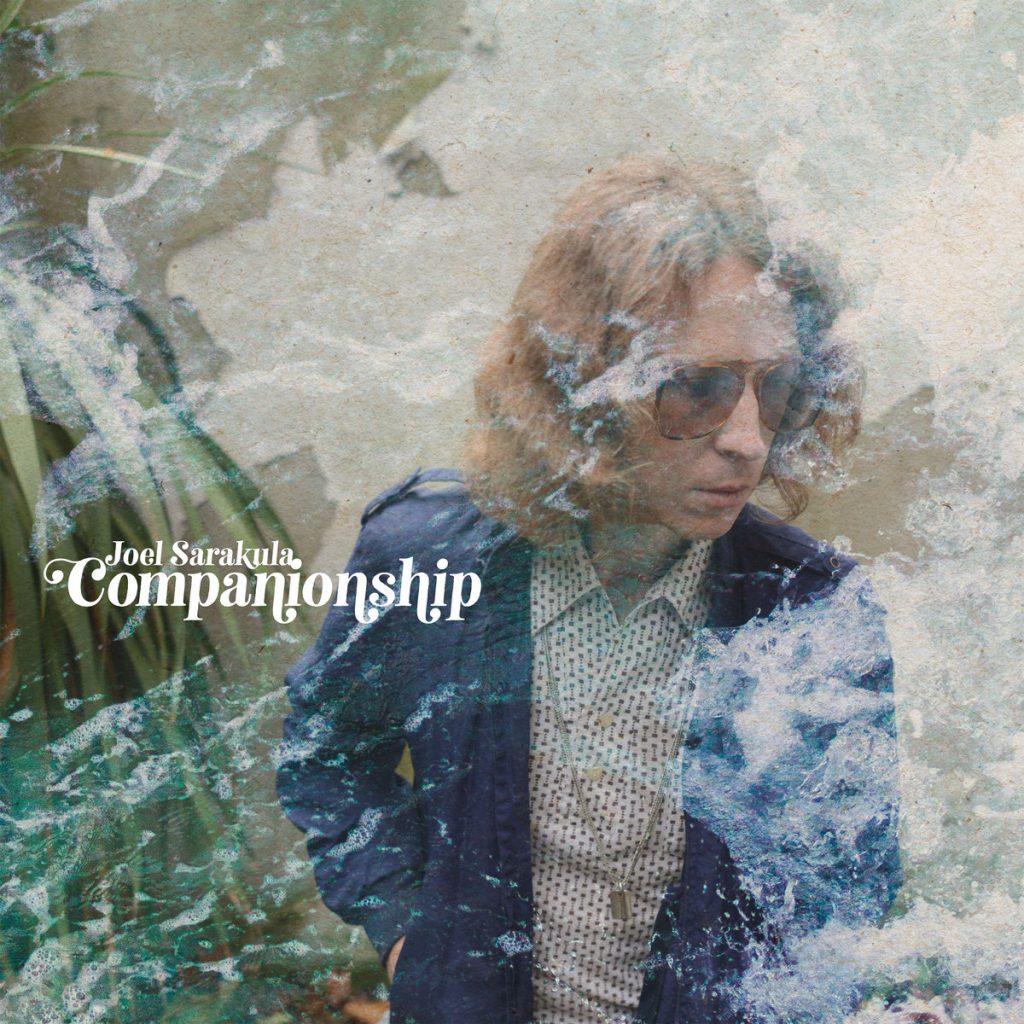 Companionship by Joel Sarakula is available now on CD/LP/DL through Legere Recordings, buy your copy HERE.