Video Premiere – Whyte Horses 'Ça Plane Pour Moi'
Shindig! premieres WHYTE HORSES' super kitsch video for their interpretation of seminal 70's track 'Ça Plane Pour Moi' originally performed by the Belgian music polymath Plastic Bertrand.
---
"We loved Andy Banjanins video for Next Year Will Be Mine so we asked him to put together a no frills 16mm treatment for Ca Plane Pour Moi with Lucy and Natalie taking centre stage. Here's what he came up with" explains Dominic Thomas, Whyte Horses' main man and founder of vinyl reissue label Finders Keepers.
Choosing to cover such a classic track epitomises Whyte Horses, whose sound is at once timeless and thoroughly modern. With a back-catalogue of multi-faceted jewels that gleam with a blinding, intoxicating light, Whyte Horses' reputation is one of being able to piece together gloriously individual pop strands in an endlessly creative fashion.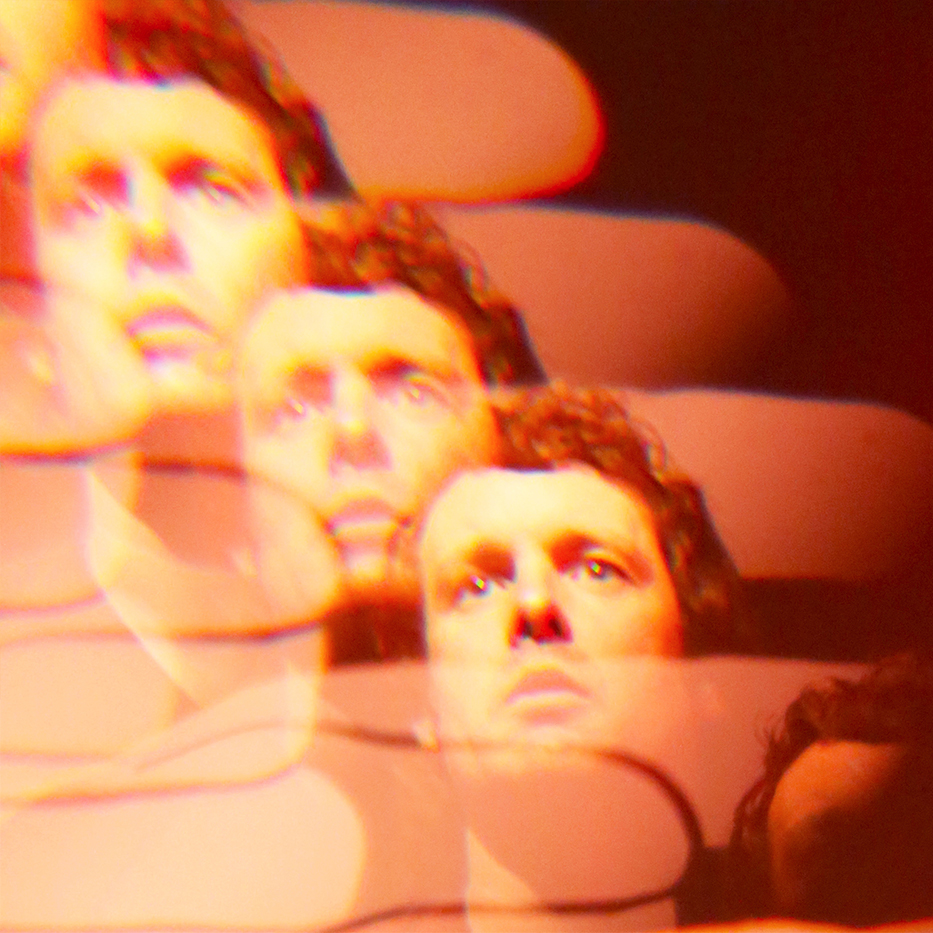 'Ca Plane Pour Moi' is taken from the forthcoming Whyte Horses album Hard Times, described by Dom as a "fantasy mixtape" the project sees his shape-shifting musical dream-pop collective re-imagining songs from an eclectic mix of musical backgrounds and will focus not on their own songwriting, but on putting the songwriting of others through Whyte Horses' distinct musical filter.
Exploring the work of others and re-imagining them for Hard Times led to the group's most ambitious collaborative project to date. Bringing together covers as diverse as the Bee Gee's 'Mr. Natural' to Nancy Sinatra's 'Bang Bang' and Plastic Bertrand's 'Ca Plane Pour Moi', Whyte Horses have brought in an esteemed list of vocal collaborators such as John Grant, Badly Drawn Boy, La Roux and Gruff Rhys. "I think it's important to test yourself a bit because it's quite easy to get into a routine and sit back and develop a sound that's stale. I'm always very wary of that," Dom says of wanting to try something different with Hard Times.
Keeping up with the "shuffle-culture" habits of listeners has also impacted Hard Times' feel, Dom believes. "We live in a very disposable time where ears need to be stimulated constantly. I try to make a perfect record of its time, a perfect song in its own right so when flicking to and from, each song stands out in its own right. If as a musician I'm making songs all of the same variety, then I'm not doing my duty as a songwriter. That's far too safe. I came from a DJ background and I always found putting records together against each other infinitely more interesting than just playing my favourite records. We wanted to do something unique, something where every single song stood completely alone."
What then, of Whyte Horses' future? "We're already looking to our next fantasy." says Dom.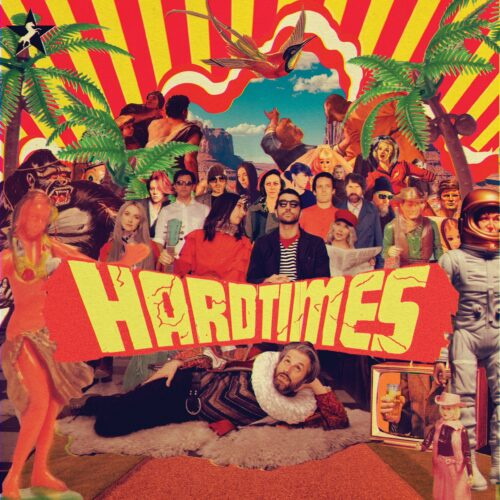 'Hard Times' is released 17th January through CRC Records and can be pre-ordered HERE.
WHYTE HORSES Tour Dates 2020
18th January – Manchester, Royal Northern College of Music
27th October – Glasgow, CAA
28th October – Leeds, Brudenell Social Club
29th October – Liverpool, Arts Club Theatre
30th October – Cardiff, The Gate
31st October – Bristol, Trinity
4th November – London, EartH
Read the full Whyte Horses interview in issue 99 (Elton John cover). You don't have it? Well you can order it HERE.