L'ira Del Baccano 'Si Non Sedes Is…Live MMVII' Streaming Debut
Here's some heavy Italian psychedelic doom intro stuff to sit in with the weather. Vinyl release, this Friday. (November 16th)
---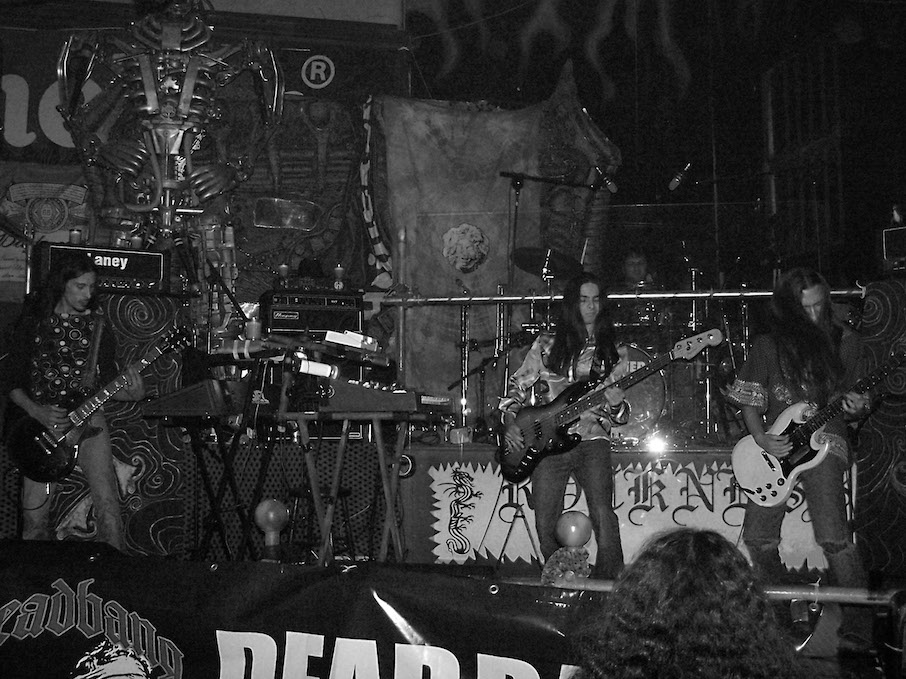 The first ever vinyl release of the band's instrumental debut from 2007 after the last two critically acclaimed studio albums: Terra 42 (2014)  and Paradox Hourglass (2017).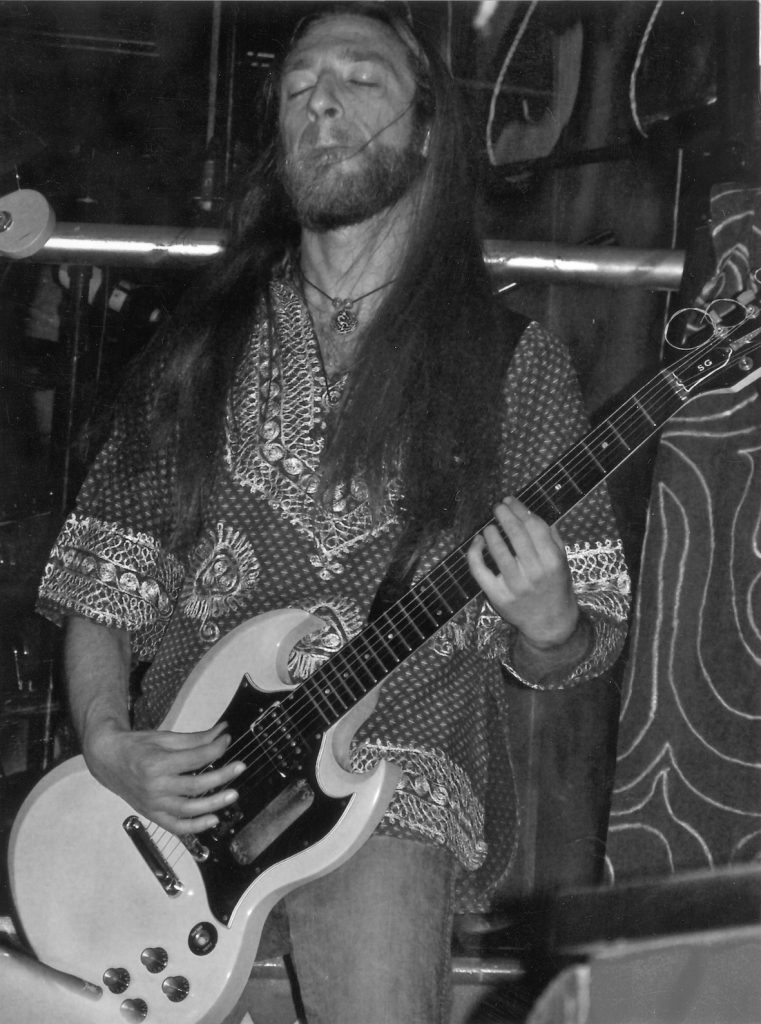 The album was recorded live during two concerts when the band's name was still Loosin'O'Frequencies (formed in 1996, produced by the Guru of Doom Paul Chain) and marked as the official change of the band to "instrumentals". During 2008 the album started to circulate in the underground with enthusiastic reviews from small blogs to site as Roadburn, Aural Innovation, Bad Acid, The Sludgelord and also magazines as Decibel Magazine.
The album is released on November 16th.