Premiere: Paint – Land Man
Having first made his mark as a songwriter and guitarist for Los Angeles' Allah-Las, Pedrum Siadatian has etched out a place of his own with his solo work as PAINT. 'Land Man' from second album Spiritual Vegas is exclusively premiered here with Shindig! Magazine.
---
With more than a whiff of Kinksian humour, this tongue in cheek video for 'Land Man' dispels the persistent rumours that ALL of The Allah-Las are keen surfers, all set to a land-locked tropicalia dunked marimba beat and Siadatian's reverence of the electric guitar.
This summer sees PAINT returning with the release of the ambitious Spiritual Vegas. While Ray Davies-smirks and Kevin Ayers-wit abound, Siadatian's singular touch is unmistakable. Here we find an emboldened artist colouring outside the lines, unleashing an opus both idiosyncratic and focused – cohesion through diversity. PAINT were joined once again by producer / engineer Frank Maston at the helm, Spiritual Vegas features a rogue's gallery of players with performances by Jackson Macintosh (TOPS, Sheer Agony) on bass and guitar, Nick Murray (White Fence, Oh Sees) on drums, and brothers-in-Las Spencer Dunham and Matt Correia on bass and percussion respectively. The addition of extra talent in the studio afforded Pedrum the freedom to branch out both sonically and stylistically and injects Spiritual Vegas with a newfound energy, while preserving the warmth of his previous work.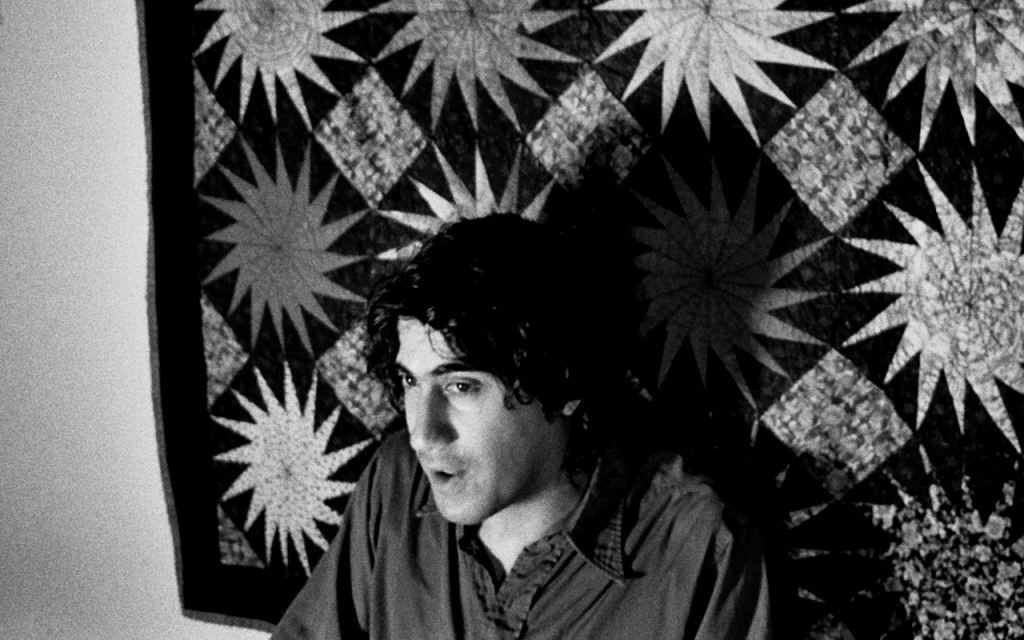 The title Spiritual Vegas was inspired by a visit to Bali, Indonesia, where Siadatian was struck by the juxtaposition of tourists seeking either Instagram enlightenment or Vegas-like debauchery. Is there really a difference?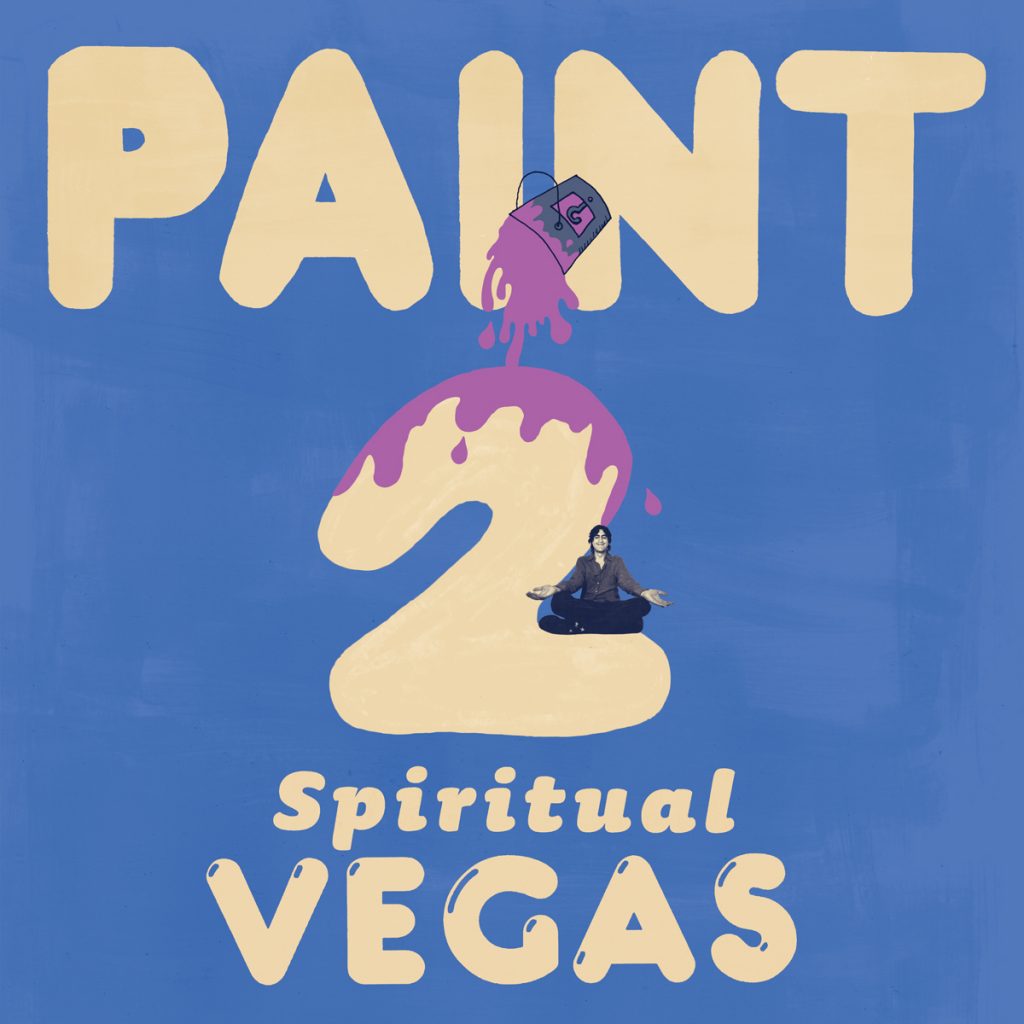 Spriritual Vegas by PAINT is released worldwide on July 10th through Mexican Summer.