Premiere: Constantine – Morning/The Meandering Path
'Morning / The Meandering' path is the first song to be taken from In Memory Of A Summer Day, the second album from psychedelic folk minstral CONSTANTINE and shared exclusively with Shindig! Magazine. In Memory Of A Summer Day will be released on May 20th through Guerssen records and is filled with pastoral tales of adventure, beauty and sorrow.
---
"…and make their eyes bright and eager with many a strange tale, perhaps even with the dream of long ago"
Chicago based Constantine released his debut album Day Of Light back in 2015, filled with timeless stories of adventure and beauty, delivered with a flourish of harpsichord and flute alongside more traditional instruments. There are still a few vinyl copies out there if you are willing to take the quest of finding one…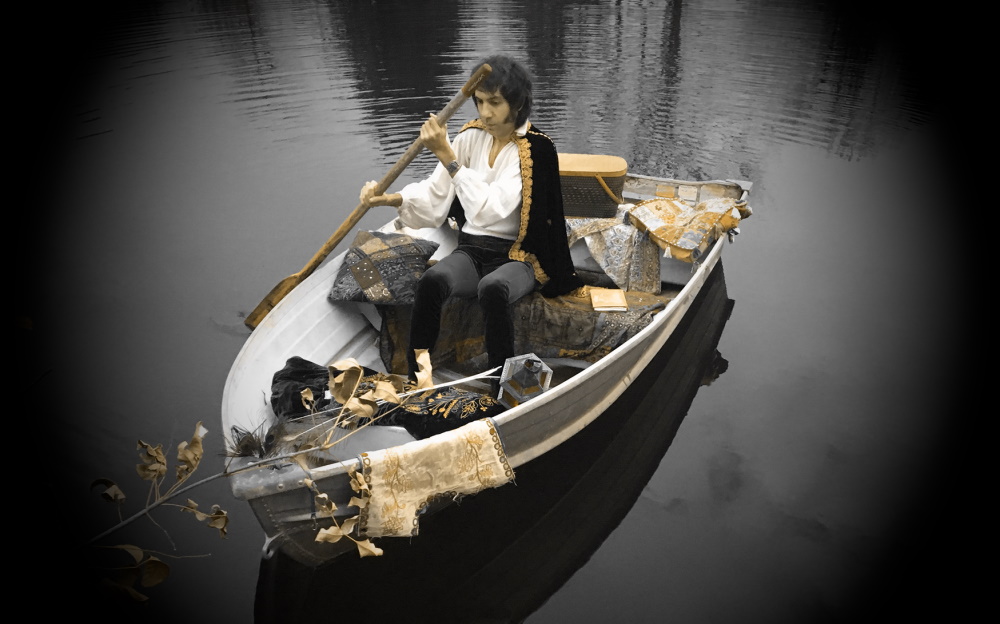 In Memory Of A Summer Day positively drips with golden sunlight reflecting off a pre-Raphaelite river as glimpsed through the hazy mist of an August dawntime. A trip into a long forgotten past, evocative of a childhood lost between the pages of dusty fairy tale anthologies and never ending summers. Recommended for fans of Mark Fry, Shide & Acorn, Trader Horne and Donovan.
In Memory Of A Summer Day is lovingly housed in a whimsical storybook-illustrated gatefold sleeve (artwork by Stephen Titra of the often overlooked Chicago group Of Wondrous Legend) and includes twelve lyric insert pages.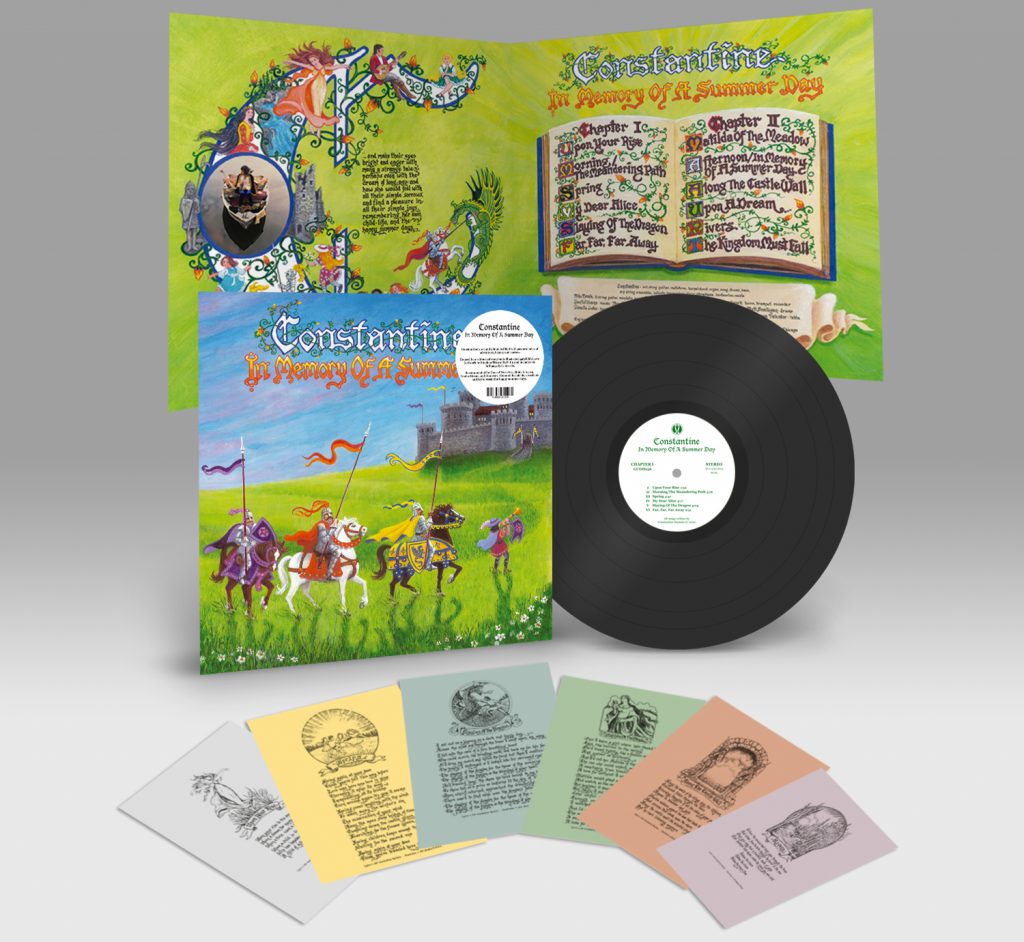 In Memory Of A Summer Day is released via Guerssen on 20th May 2020 and is available to pre-order HERE.
Come sit beside the riverbank and recall those happy summer days…