Premiere: Green Leaf Rustlers – Big Mouth Blues
Shindig! are pleased to bring you the premiere for GREEN LEAF RUSTLERS latest release 'Big Mouth Blues', taken from their debut album From Within Marin which was recorded live by the legendary Betty Cantor Jackson at Sweetwater Hall, California in 2018.
---
GREEN LEAF RUSTLERS are led by the unmistakable vocals of Chris Robinson (The Black Crowes, The Chris Robinson Brotherhood) and have become a staple of the live music scene in and around Marin County, California, celebrated for their re-imagining of outlaw country and country rock staples by artists like Gram Parsons, Waylon Jennings, The Byrds and more.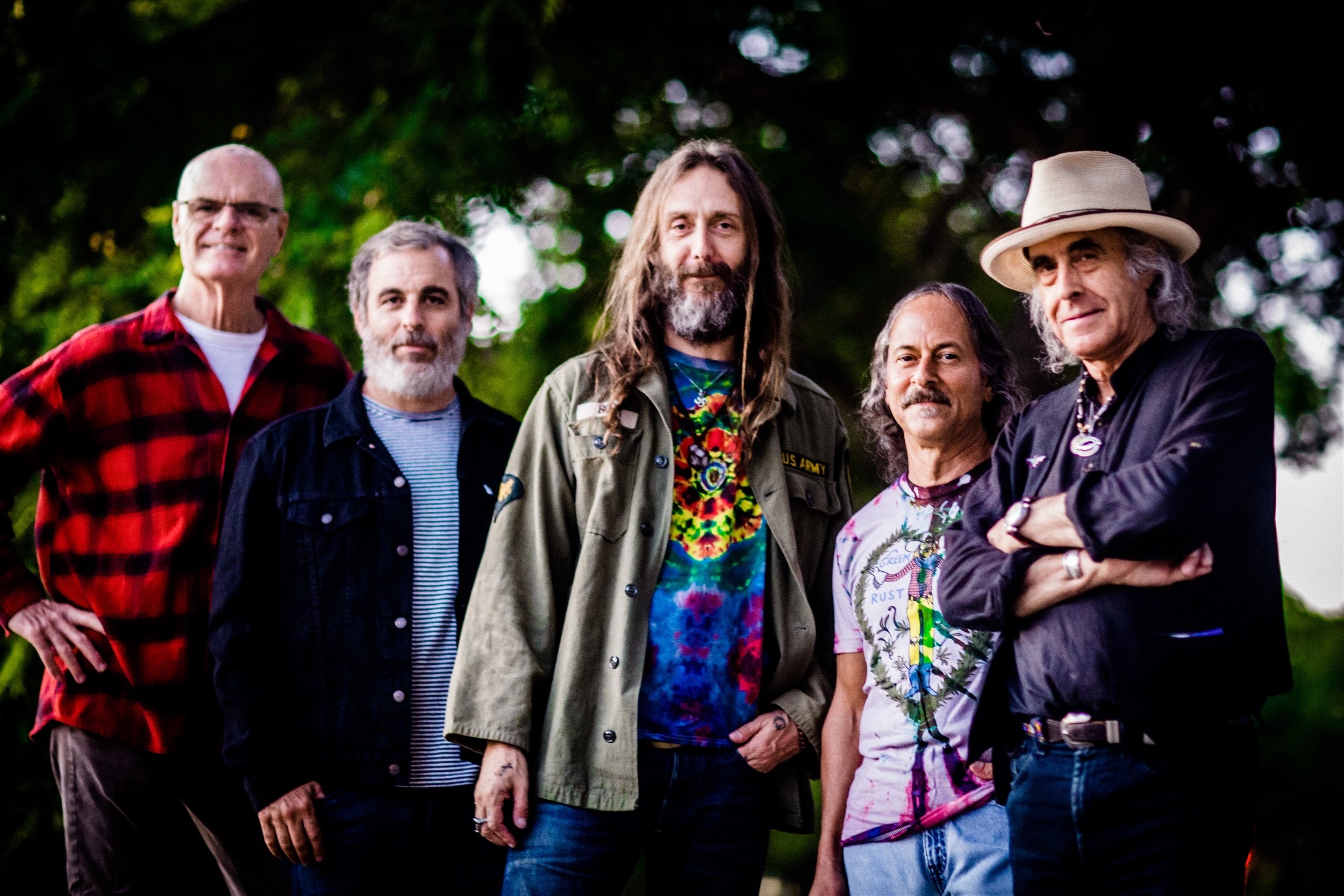 "The Green Leaf Rustlers are a Marin County hippie hayride," says Robinson. "Rockin' and rollin' through our favourite classic cosmic country covers and keeping the good people dancing the night away under star-filled western skies." 
Chris is joined in the cosmic quintet by Barry Sless (pedal steel, lead guitars), Greg Loiacono (lead guitars, vocals), Pete Sears (bass) and John Molo (drums).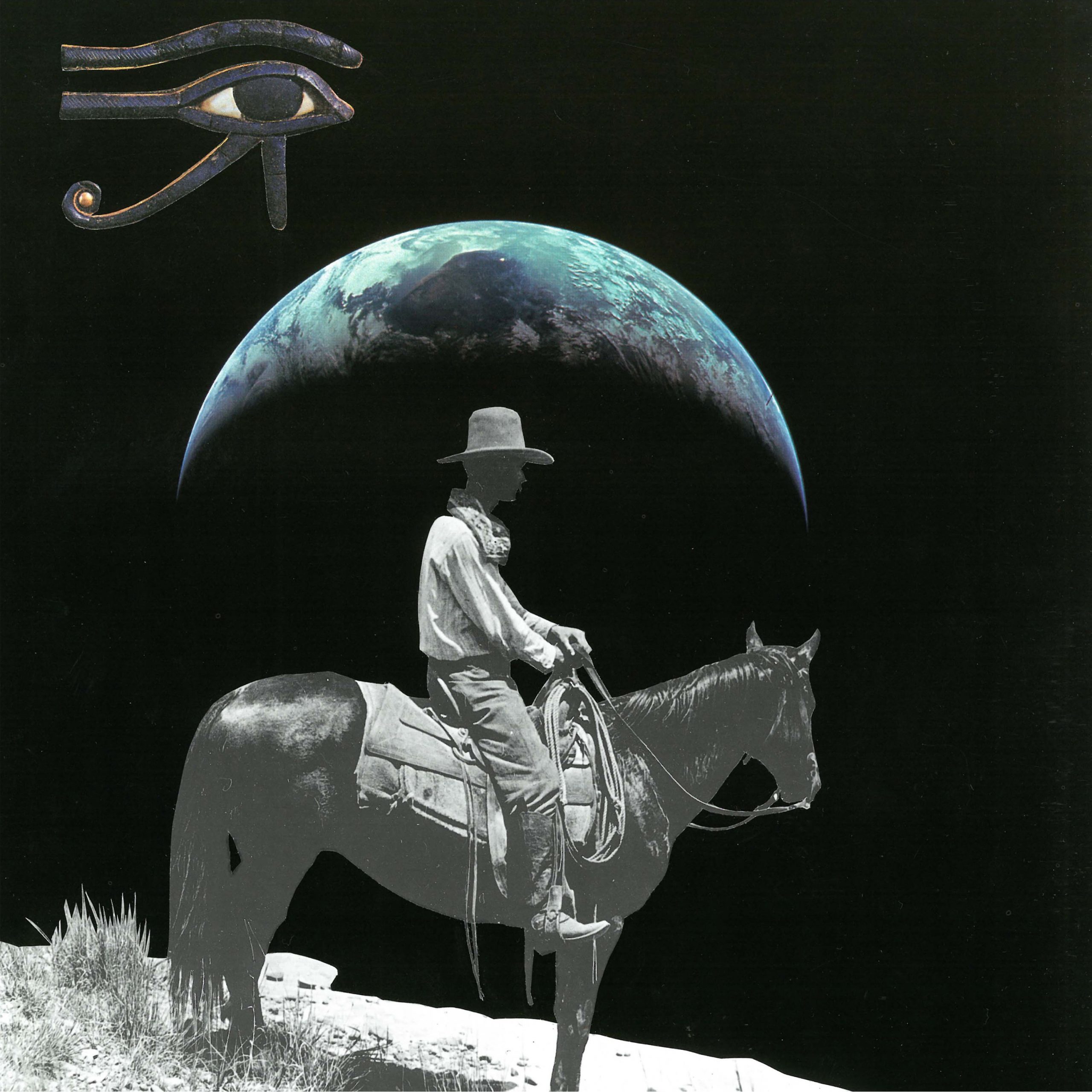 From Within Marin is released through Silver Arrow Records worldwide on 6th March 2020, available on vinyl or download and can be pre-ordered HERE, or from your local record store, or wherever you usually buy your music.
Track Listing:
1. Big Mouth Blues
2. Groove Me
3. No Expectations
4. Jam
5. Folsom Prison
6. That's Alright Mama
7. Standin'
8. Positively 4th Street
9. Ramblin' Man
10. Ride Me High