Burr Island premier 'Towers' video with Shindig!
Shindig! are proud to share the captivating film of Burr Island's 60s infused anti-capitalist 4th single 'Towers' starring the unique talents of Kel Matsena and is directed by Tom England & Oskar Porter. 
---
Hailing from the picturesque West Country of the United Kingdom, the duo known as Burr Island comprises the inseparable Tom England and Oskar Porter. With an impressive track record that includes receiving accolades from renowned figures like Mark Radcliffe of BBC Radio 2, Gaby Roslin of BBC Radio London and Nemone of BBC 6 Music for their recent string of singles, the talented pair is now turning up the musical heat with their latest offering, 'Towers'. This mesmerizing song, infused with the spirit of the 1960s and a thought-provoking anti-capitalist message, promises to captivate listeners.
The beautifully shot film that accompanies 'Towers' stars Kel Matsena performing a stunning interpretive dance deep inside a corporate high-rise jungle. The film makes for compelling viewing as Kel contorts his body representing the deep angst of the lyric and moves sublimely with the music.
Burr Island's Tom England passionately conveys the essence of 'Towers' and its underlying message: "In a world where the most vulnerable communities continue to struggle while corporate giants amass staggering profits, the stark contrast is impossible to ignore. The resources to enhance the lives of those in need exist, but our government seems more interested in cosying up to influential figures and donors, rather than investing in the well-being of our nation. We find ourselves in an era where our government appears completely disconnected from the people it's meant to serve, and its self-serving agendas are exacerbating the plight of the underprivileged. Perched atop their ivory towers, far removed from the struggles of everyday life, their relentless pursuit of wealth casts ominous shadows over the hardworking individuals below. It's a scenario where the flowers of hope struggle to flourish. As the song poignantly suggests in its final verse, their dereliction of duty and neglect have had devastating consequences."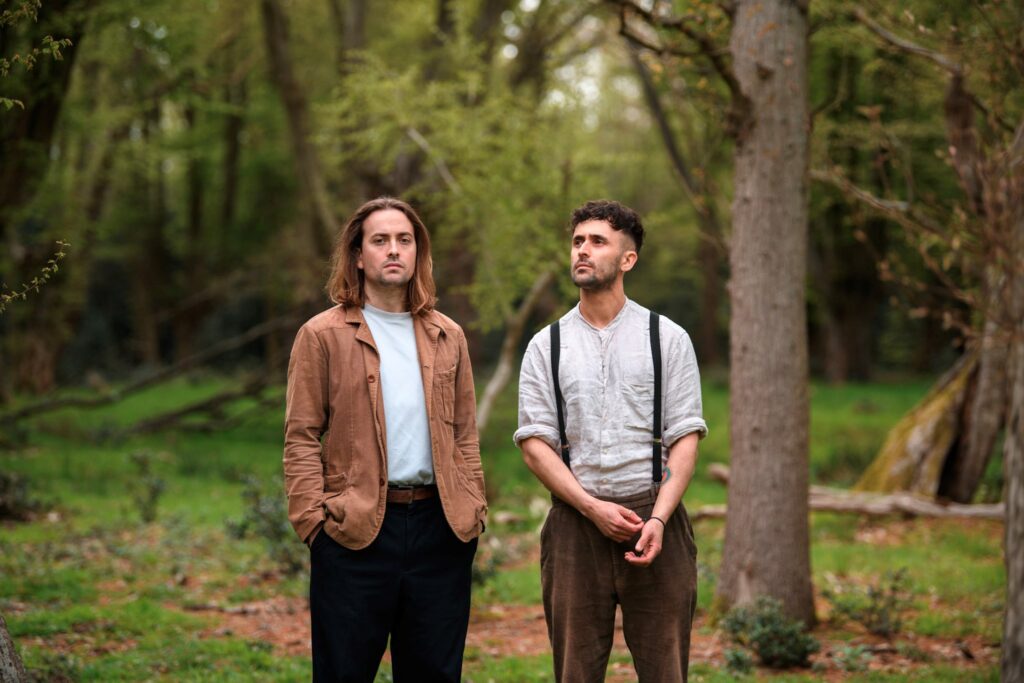 Crafted at the esteemed Kundalini Studios in Devon and brought to life by the talented producer Steve Cradock (known for his work with Ocean Colour Scene, Paul Weller, The Specials, and P.P. Arnold), 'Towers' possesses an entrancing aura reminiscent of Nick Drake's 'Pink Moon', drawing the listener into its introspective depths. This haunting beginning gradually gives way to a powerful section, steeped in the spirit of the counter-culture, reinforcing the track's vintage protest song ethos.
Tom England delves deeper into the inspiration behind the track's ethos and lyrical themes, painting a vivid picture of an alternative world: "Imagine if our resources were channelled towards nurturing the collective human spirit, where individuals could lead their lives without the constant worry of their next meal or the cost of basic necessities like water and gas. Envision a society where wealth is distributed more equitably, prioritizing human connections, love, nature, and spiritual growth over material possessions, wealth, and social status. Often, our world seems turned on its head, with those in positions of power being the last individuals you'd choose to entrust with such responsibility."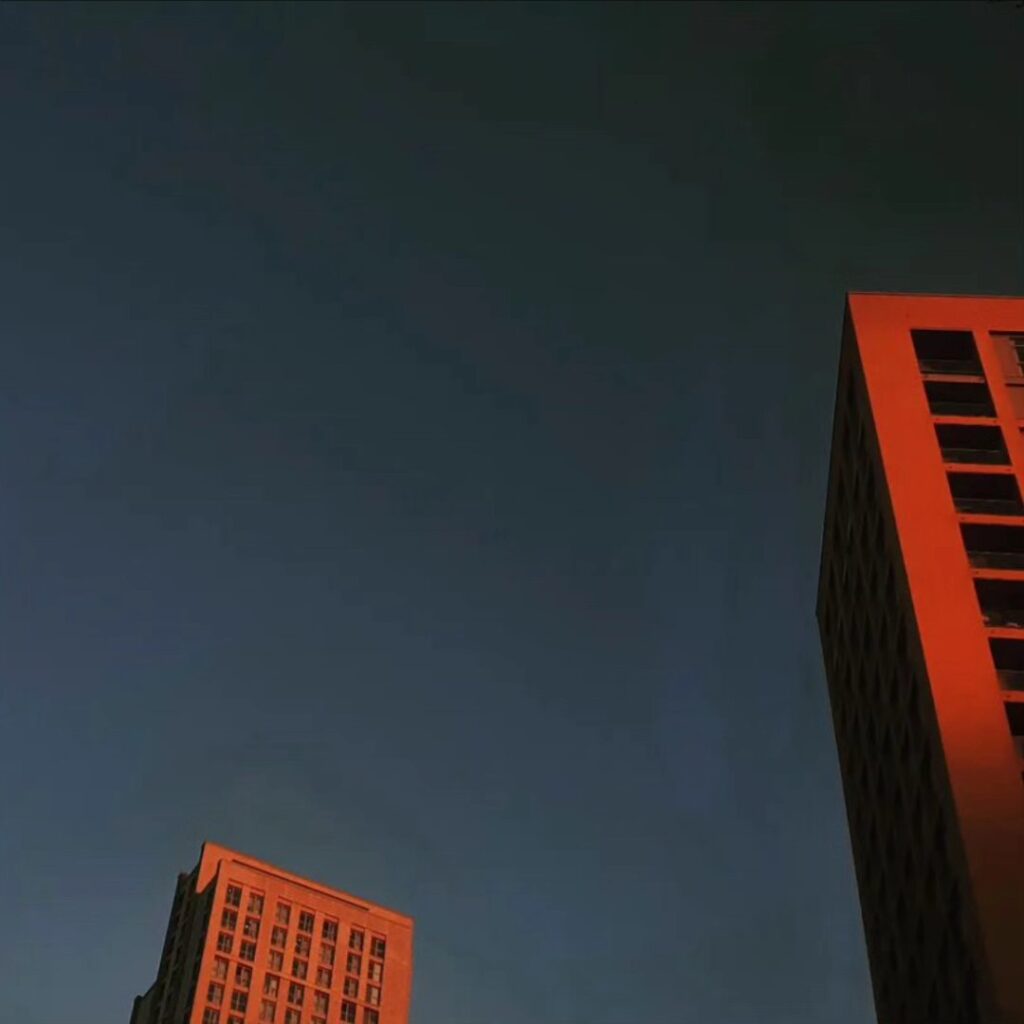 Following a successful stint supporting Tunde of Lighthouse Family earlier this year, the dynamic duo from the West Country is gearing up for another exciting tour. They will be joining forces with Ocean Colour Scene for a series of performances this December, promising audiences an unforgettable musical experience.
'Towers' was released on 6th October 2023, available on all streaming sites and directly via the band on Bandcamp
Film Credits:
Starring Kel Matsena
Directed by Oskar Porter & Tom England
Director Of Photography : Toby Goodger
Edited by Jason Hogan
Colourist : Aiden Tobin
Focus Puller : Nev Coriandos
Sound Designer : Arlo Jones
TOUR DATES:
Headlining:
13/12/23- London- The Old Queen's Head, Islington.
Supporting Ocean Colour Scene:
03/12/23- Bournemouth- o2 Academy
04/12/23- Bristol- Beacon
07/12/23- Belfast- Telegraph
08/12/23- Dublin- Olympia
09/12/23- Dublin- Olympia
11/12/23- Liverpool- University (Mountford Hall)
12/12/23- Sheffield- o2 Academy
14/12/23- Norwich- UEA
15/12/23- Wolverhampton- The Halls
16/12/23- London- Eventim Apollo
18/12/23- Glasgow- o2 Academy
19/12/23- Glasgow- o2 Academy
20/12/23- Newcastle- o2 City Hall
Ben Adlam
ben@shindig-magazine.com
October 2023