Paul Weller / John Simons knitwear collaboration, on sale today
Shindig! love a good knit (see our piece on Pendleton's Westerley last week). The brand new Weller designed John Simons' Yoke Neck Shetland jumper has a cool early '70s feel, and is our recommended winter woolly. JON 'MOJO' MILLS prepares to try his on
---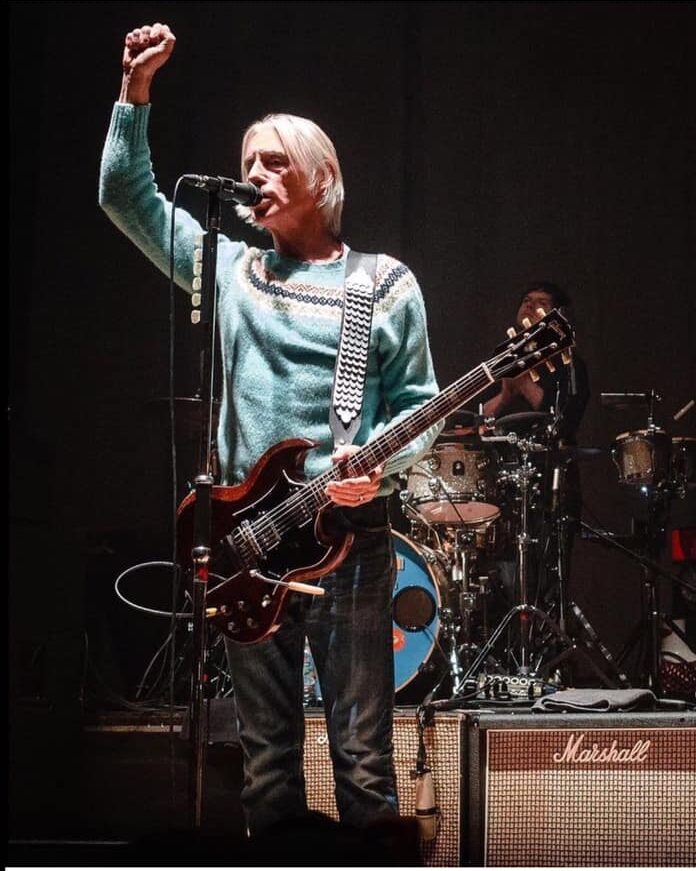 There's no denying that the man has style. And for us, the casual, long-haired Weller of 2022… the jeans and jumper model oozes the timelessness of the music that is our lifeblood. So it's brilliant that Paul has come up with a classic jumper design for John Simons that has won our hearts with its instant appeal.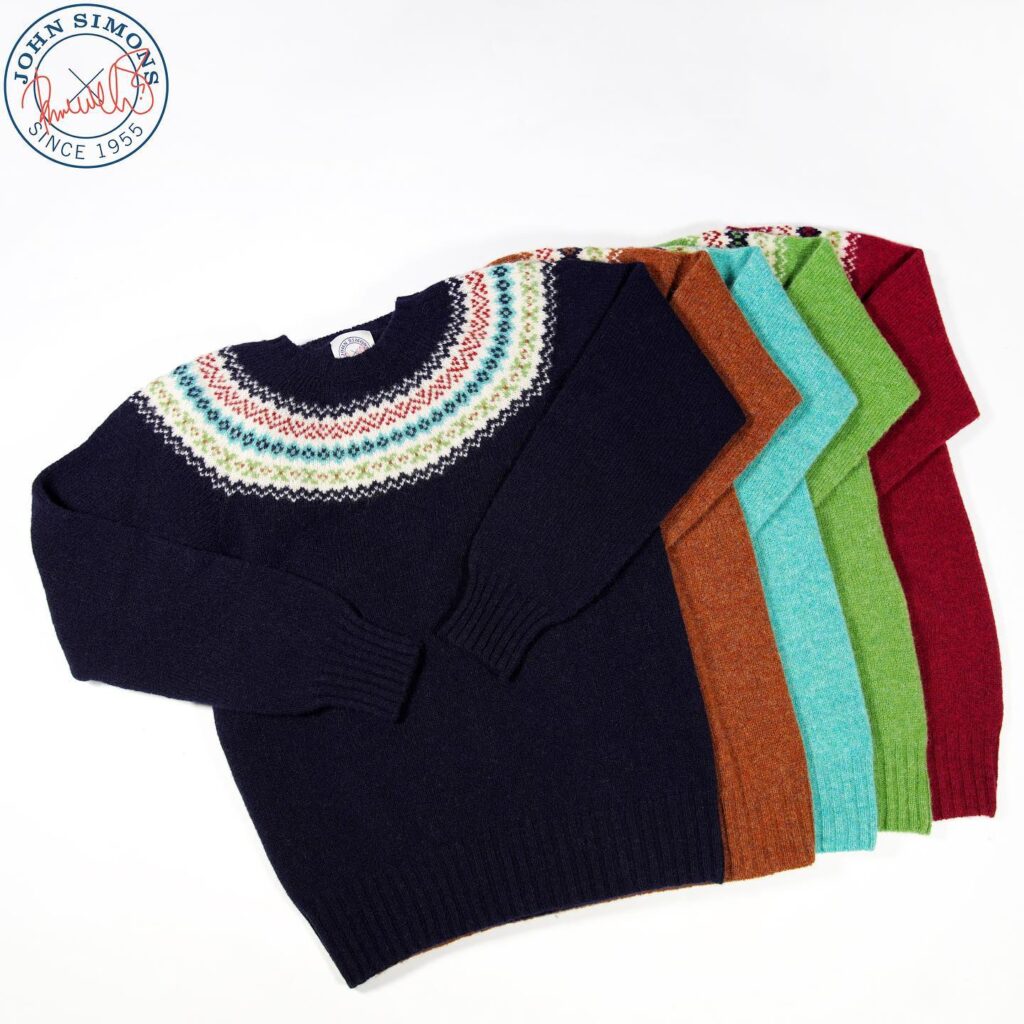 When I spoke with Paul earlier this afternoon about why he designed this jumper, which went on sale today at 12pm, he half-jokingly answered, "I never had one at the time, but I remember seeing people wear 'em around 1971/72 and I always wanted one. So now I have."
Whilst there are contemporary Nordic knits that cost three or four times the reasonable £159 price tag of this jumper, none are quite right. This Weller design totally captures that '70s feel, and is a design that, like all good ones, crosses class and boundaries. Hippy-types, such as members of Mighty Baby, wore such styles, as did suedeheads, and of course your upper class outdoors type. My brown one will be matched with Levi's and Moccasins or Spring Courts for a subtle, yet perfect, early '70s vibe.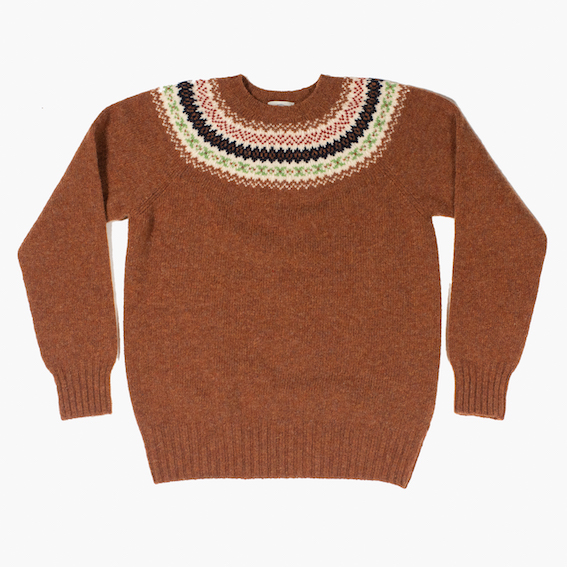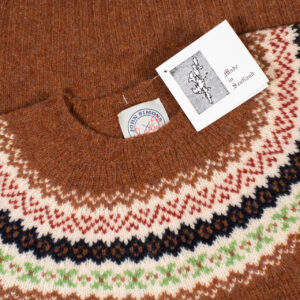 Produced in the Shetland Isles in 100% New Wool, this tubular-knit sweater is a gem of a jumper for those wishing to both maintain the right look and stay warm over the coming months. Order here.