The Ronson Hangup 'Waxes & Wanes' – video premiere
Our second Aussie premiere in the last week. Here are The Ronson Hangup and the first video from their Centaurus album. Order here
---
Melbourne's The Ronson Hangup is formed around the partnership of Steve Pinkerton, former frontman of the Anyones (aka The Everyones in the US) and Ashley Naylor, the much-loved Melbourne guitarist who recently joined The Church (he plays on their new album The Hypnogogue) and who has, since the early 90s, fronted popular Melbourne power poppers Even.
Joining Steve and Ashley in the group are drummer Dave Mudie (best known as Courntey Barnett's long-term drummer), bass player Luke Thomas (who was played with The Pictures and The Saints) and vocalist Erica Benting who has worked with The Golden Rail and others.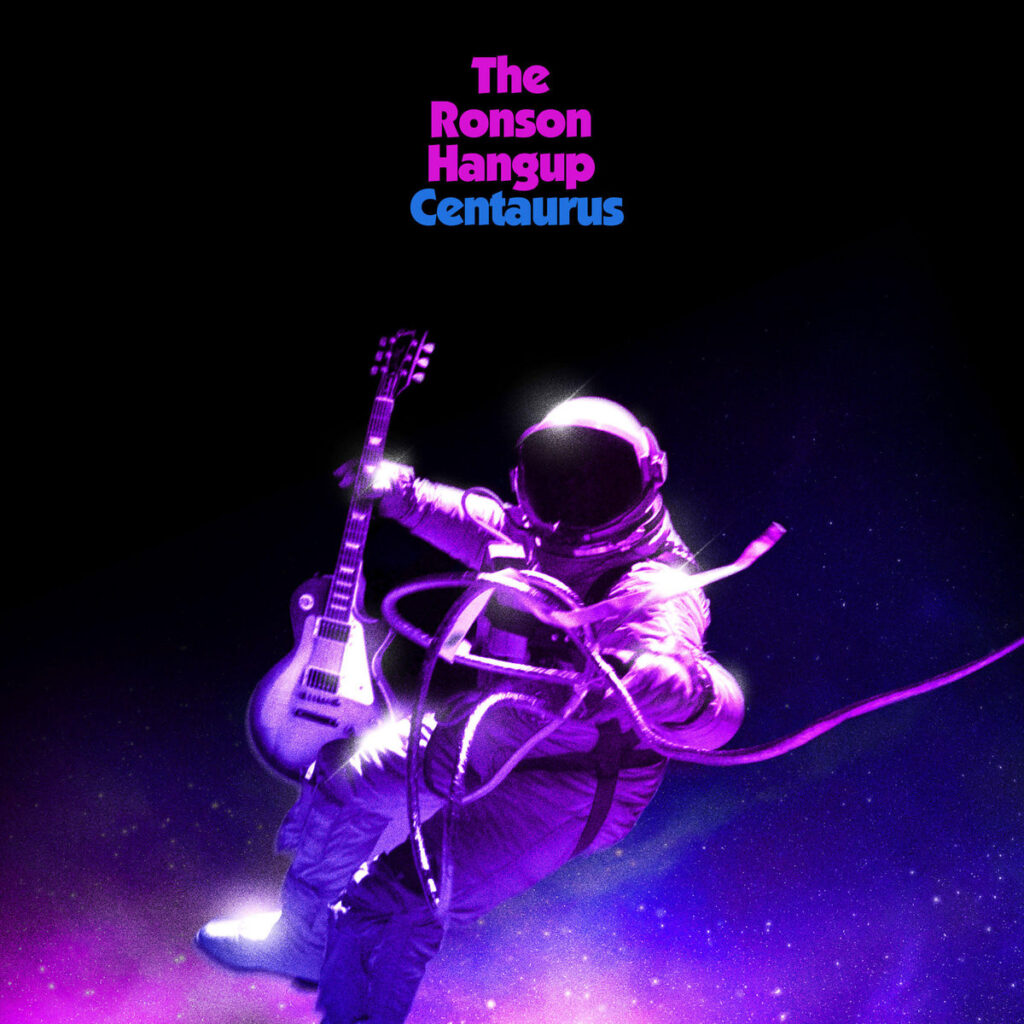 The Ronson Hangup grew from a friendship and the shared musical tastes of Steve Pinkerton, Mal Pinkerton, Ashley Naylor, Dave Mudie, Luke Thomas and Erica Menting who had been gigging in similar musical orbits over many years. They bring together their accumulated musical experience from playing in outfits such as Dallas Crane, Even, Courtney Barnett, The Anyones, Paul Kelly, The Church, Canon, The Pictures, The Saints and more. Their group's debut album was released in 2010 and, being firm believers in the adage "good things come to people who wait", they are set to deliver their follow up album Centaurus in 2023.
The Ronson Hangup's name is a tip of the hat to Mick Ronson from David Bowie's Spiders From Mars band in the '70s. The sound is '60s-90s rock inspired; sort of The Hollies meet The Stone Roses via Simon & Garfunkel, Zeppelin, Bowie, Cheap Trick and The Smiths!