Festival season is upon us, sure, but we're already thinking of the one ahead. Specifically, the mind-nourishing and heart-warming amalgam of music, beautiful people and culture at large that gathers every year, in early November, in the quaint Dutch city of Utrecht.
Dates for the forthcoming edition of LE GUESS WHO? (9th-12th November) were announced on last year's final day. Now we can finally take a first look at the music that awaits.
CAMILLA AISA surveys the talent
---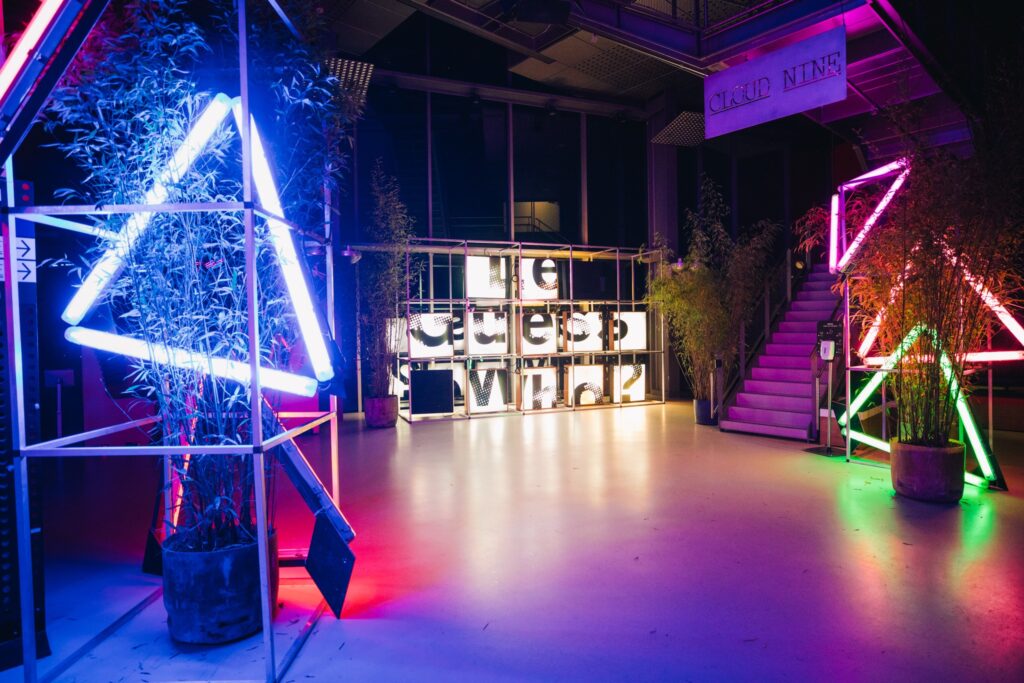 "True to its name, Le Guess Who? has always made discovery and revelation two of its key feature", we wrote some six months ago after four days of memorable, genre-defying live sonic experiences. All eyes on the newly announced 2023 line-up, then, and let's start with the four guest curators: Egyptian-born Brooklyn-based mastering engineer HEBA KADRY (who has recently worked on records by the likes of Big Thief, Black Lips, Cate Le Bon and the much missed Ryuichi Sakamoto, just to name a few), 27-year old Caribbean-Belgian avant-garde jazz composer NALA SINEPHRO and multimedia artist SLAUSON MALONE 1 aka Jasper Marsalis (Sinephro and Slauson Malone 1 are both busy creating atypical, experimental musics at just 27) and, last but not least, none other than the visionary Groop par excellence, STEREOLAB.
Besides performing themselves, the four have assembled curated programs that feel promising indeed. There will be synth-heavy trips courtesy of BITCHIN BAJAS, the outsider folk of RICHARD DAWSON, Nigerian guitar hero BOMBINO, fusion intersections steeped in classical Andalusian music from AMINA ALAOUI, the contemplative psychedelia of YAMA WARASHI, the globetrotting sounds of NOK CULTURAL ENSEMBLE, FATEN KANAAN's sublime electronic sketches, No Wave trailblazer RHYS CHATHAM, AHYA SIMONE's genre-busting harp, as well as various projects featuring Vanishing Twin drummer Valentina Magaletti.
Of course, there will be new faves that perfectly cater to any Shindig! palate (THE CROMAGNON BAND, MAYA ONGAKU, ROSE CITY BAND), as well as unique happenings (a musical celebration of JOÃO DONATO's 90th birthday, BLACK MIDI performing The Beatles for one time only, and specials interactions between forward-thinking sound weavers to boot).
As for the general line-up, that too brims with intriguing names: Taiwanese purveyors of adventurous psych MONG TONG, polymath singer-songwriter JOSEPHINE FOSTER, the free-flowing explorations of the BILL ORCUTT GUITAR QUARTET, the trippy divinations of AK'CHAMEL, seasoned purveyors of noise WOLF EYES, the latest collaboration between Israeli rocker DUDU TASSA and film composer extraordinaire (and Radiohead member) JONNY GREENWOOD, and much more…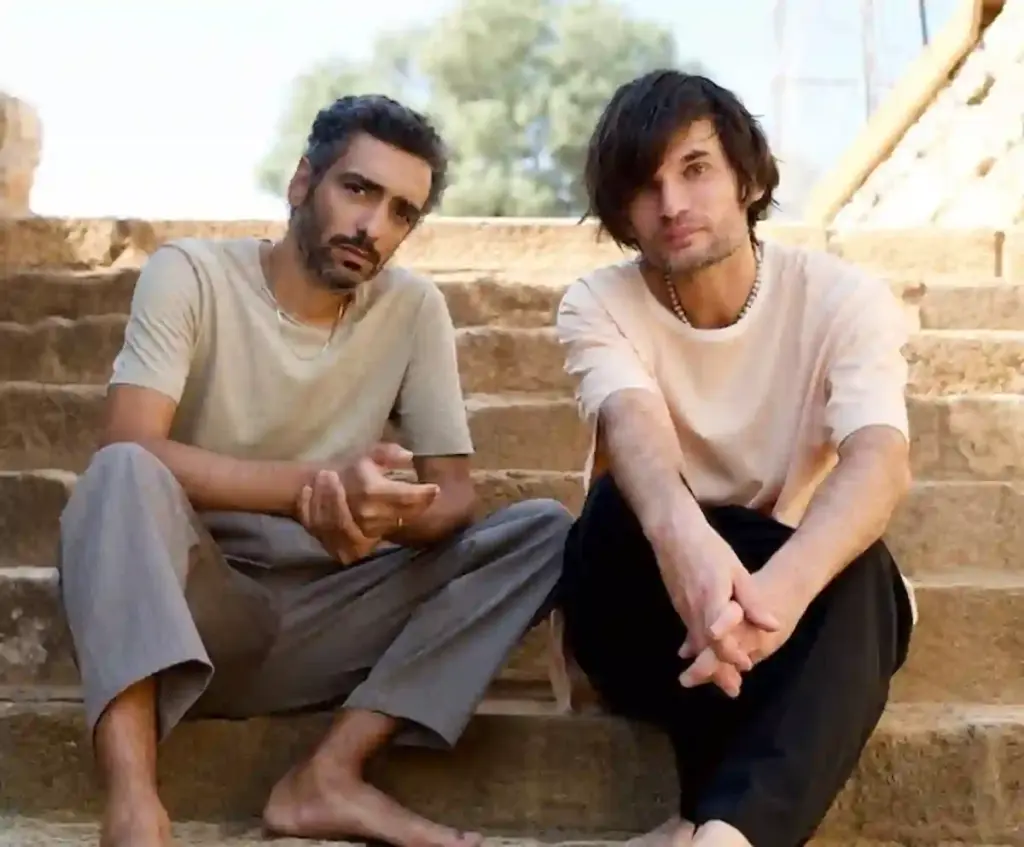 As always, attending Le Guess Who? will be a great opportunity to remind ourselves that music has a penchant for transcending borders, whether they might be geographical, political or linguistic. We look forward to entering the imposing TivoliVredenburg and its labyrinth of venues, or one of Utrecht's medieval churches, listen to artists from Brazil (ANA FRANGO ELÉTRICO, DOMENICO LANCELLOTTI) to Palestine (AL NATHER, KAMILYA JUBRAN), from Uganda (NIHILOXICA) to Pakistan (FAIZ ALI FAIZ) and feel that, at least for four days, the world is a tad closer and a tiny bit less hopeless.
 And one more thing, as we wait for more names to be announced and, most importantly, for November to come: make sure to keep an eye on the festival's website and social media pages – they offer finely curated playlists showcasing the sounds to come. There are always enlightening (and seemingly endless) discoveries to be made.
Very limited 4-Day Festival Passes (only 20% remain) and Day Tickets will go on sale Friday 26th May at 11AM CEST here for for €175; Day Tickets are available for €63 (Thursday / Sunday) or €73 (Friday / Saturday)