Four things that you can easily grab before the big day comes…
---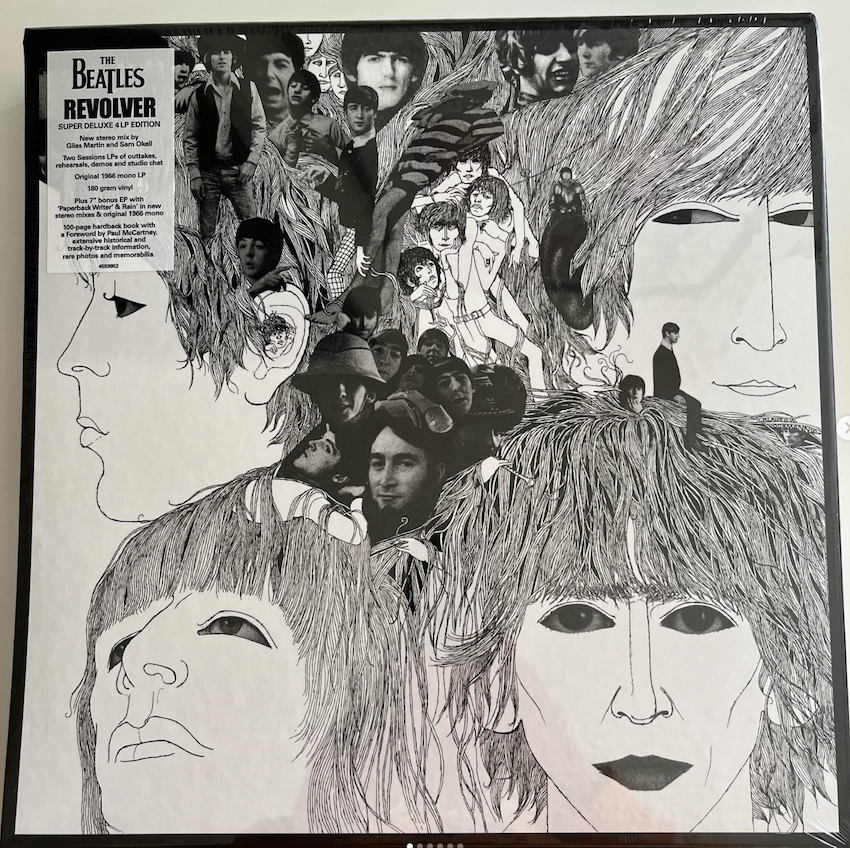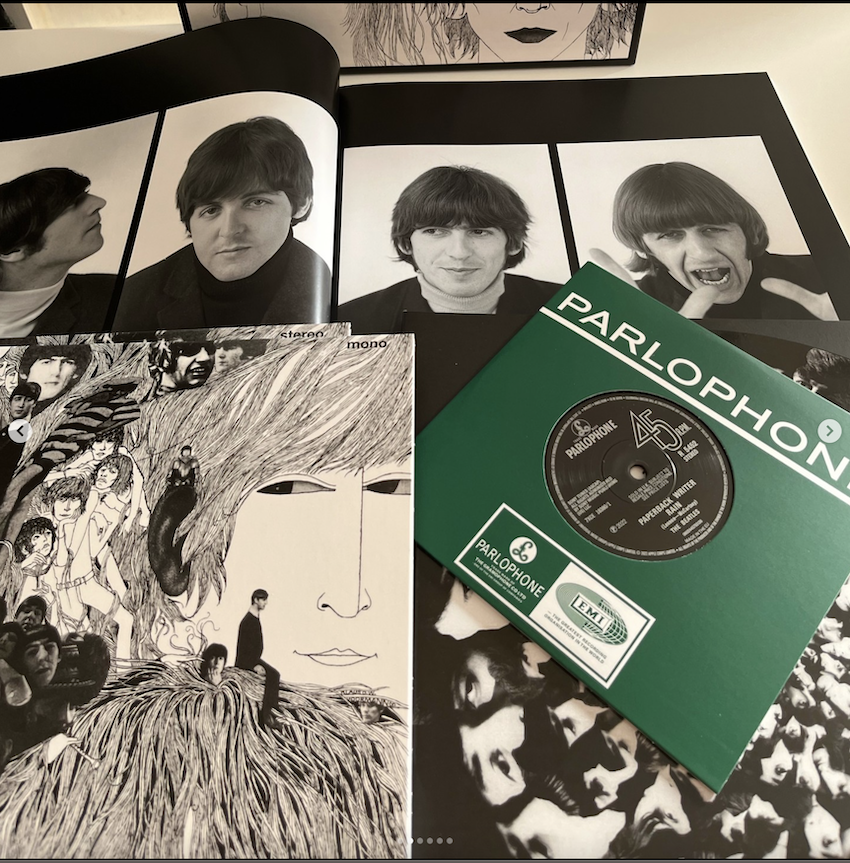 Everyone loves Revolver, right? So everyone who reads Shindig! absolutely needs The Beatles Revolver (Super Deluxe) vinyl box set.
Here's what we wrote about it: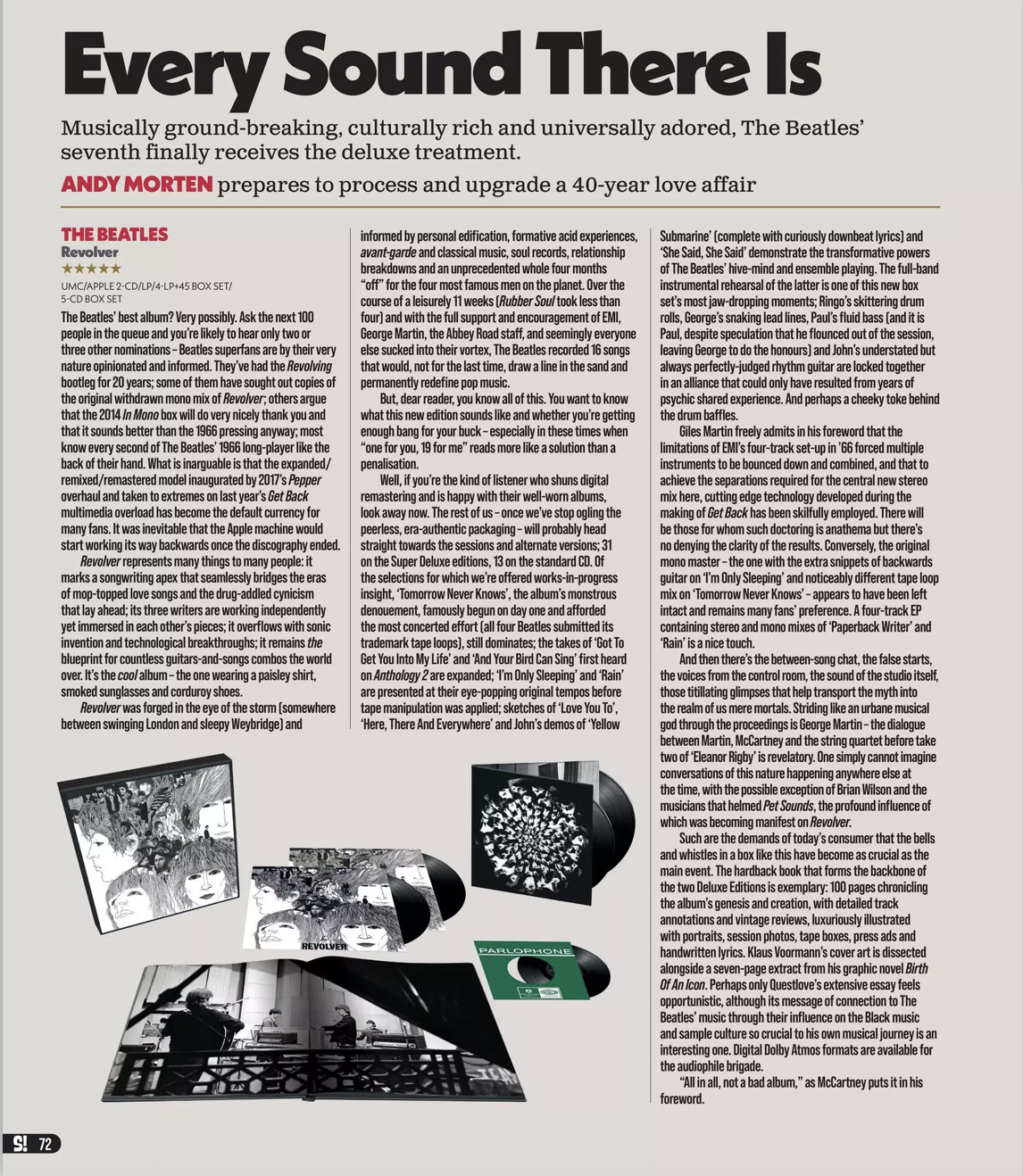 Buy our box set of 2022: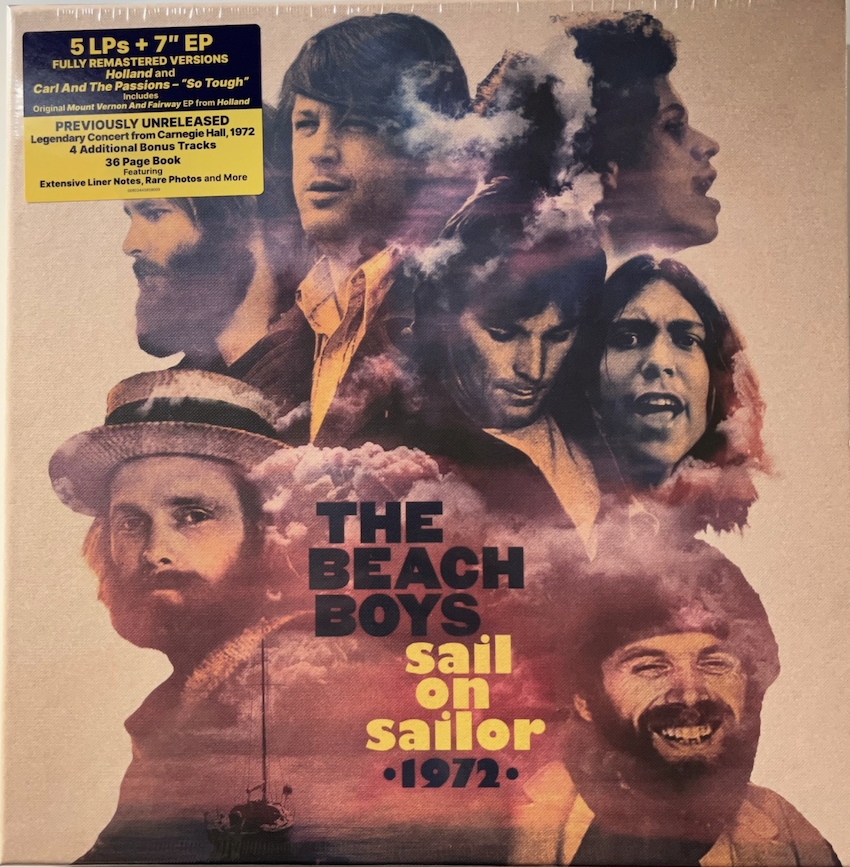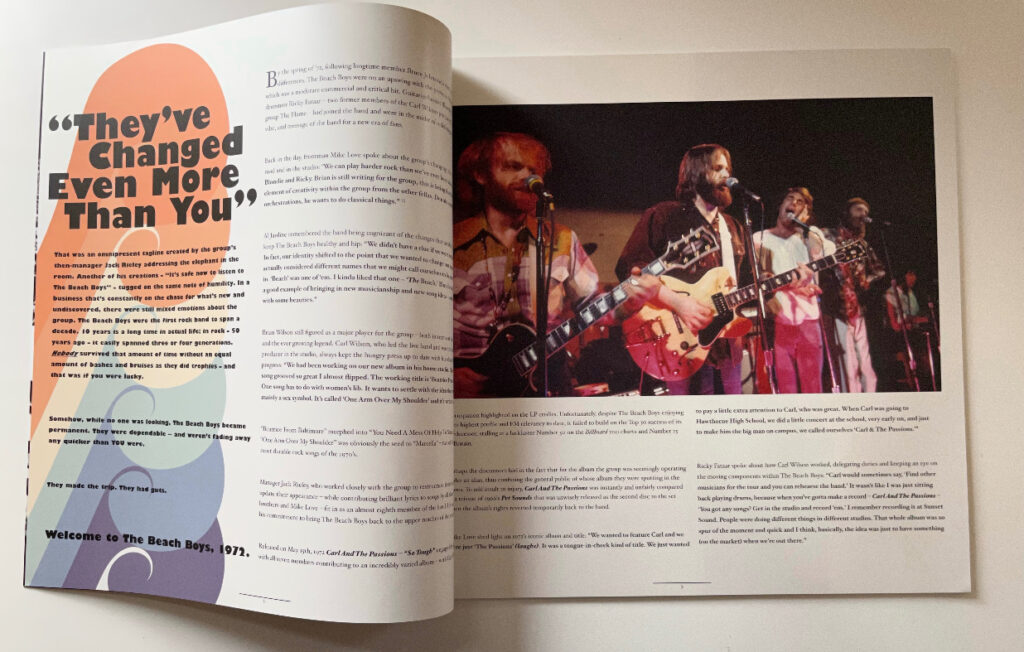 Similarly as impressive is the The Beach Boys Sail On Sailor: 1972 in which the band's two studio albums Carl & The Passions – 'So Tough' and Holland are book ended by some killer live shows and unheard material.
Here's what we wrote about it:
Buy our #2 box set of 2022:
Along with listening to vinyl Shindig! adore streaming; or to put it more accurately, streaming music in the best possible quality from a streaming service that care passionately about music. For us that service is Qobuz. You can sign up for a trial today. Read the interview here we did with Managing Director, Dan Makta.

And of course if you are getting into streaming, a decent pair of headphones is absolutely essential. While you can spend anything from £20 to £1000+, spending around £300 will get you something solid. Amazon are doing a good deal on the Bowers & Wilkins Px7 S2. These are truly great. Long battery life, solid noise cancelling and great sound over bluetooth, they're an ideal out and about pair of cans that also work well wired for lossless listening.
Here's what we wrote: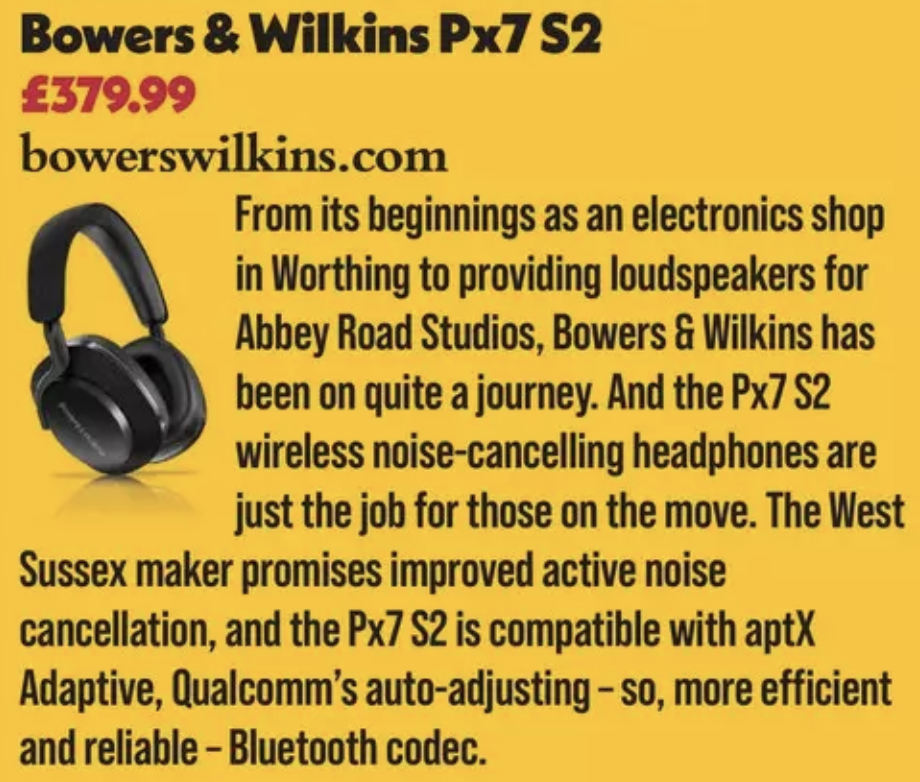 Buy here:
So treat a loved one – or yourself – to some choice vinyl boxsets, a subscription to Qobuz and some nice headphones for Xmas. January will seem far better.