Green Seagull 'Lightning Girl' video premiere
Our favourite London-based psych band GREEN SEAGULL not only return with a new single, but a new expanded line-up too – whom anyone lucky enough to have come to our Shindig! Happening in 2021, will have witnessed
---
Taking influence from studio-scene psych, West Coast jangle and baroque/harmony-pop, London's Green Seagull are back with a new 7" single 'Lightning Girl', and a delightfully retro-futuristic video to promote it. 
Having released four singles and two albums on various independent labels, their first release since 2020's blissed-out Cloud Cover LP sees the band adopt a harder, more urgent edge, aided and abetted by new guitarist Dan Davies (formerly of Wolf People).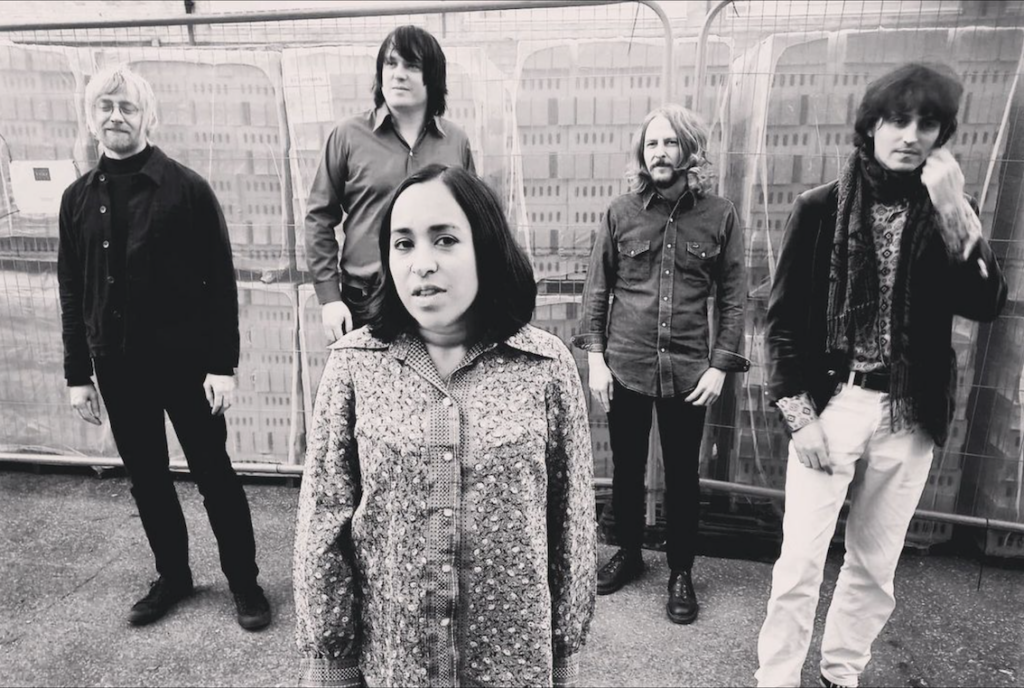 Kicking off with a echo-laden organ motif, 'Lightning Girl' soon dissolves into a haunted garage-rocker adorned with the celestial harmonies that have become the band's trademark. 
'Lightning Girl' is due to be released on French label Disques Rogue on 12th December 2022.