Shindig! Premiere: The Lords Of Altamont – Levitation Mind
Shindig! Magazine premieres 'Levitation Mind', the first release from the 7th album from THE LORDS OF ALTAMONT which strikes with an unapologetic conviction built up from 22 years of soul seasoning and nonstop rock action, fine tuning their iconic fuel injected sound.
---
Recorded during a worldwide pandemic with members across the globe, new album TUNE IN, TURN ON, ELECTRIFY is not only an experiment in creativity but also a testament to the Lords brotherhood, dedication to 'the old ways' and paying homage to their sonic forefathers.
TUNE IN, TURN ON, ELECTRIFY takes a ride through the mental landscape of these four musicians: thrusting raw, aggressive garage punk in your face, then flips the script inviting you on elaborate psychedelic trips. Get kicked in the teeth with "We'll Never Leave (This World Alive)", fight the demons in your head with "Mud", then come down easy with "Soul In Flames".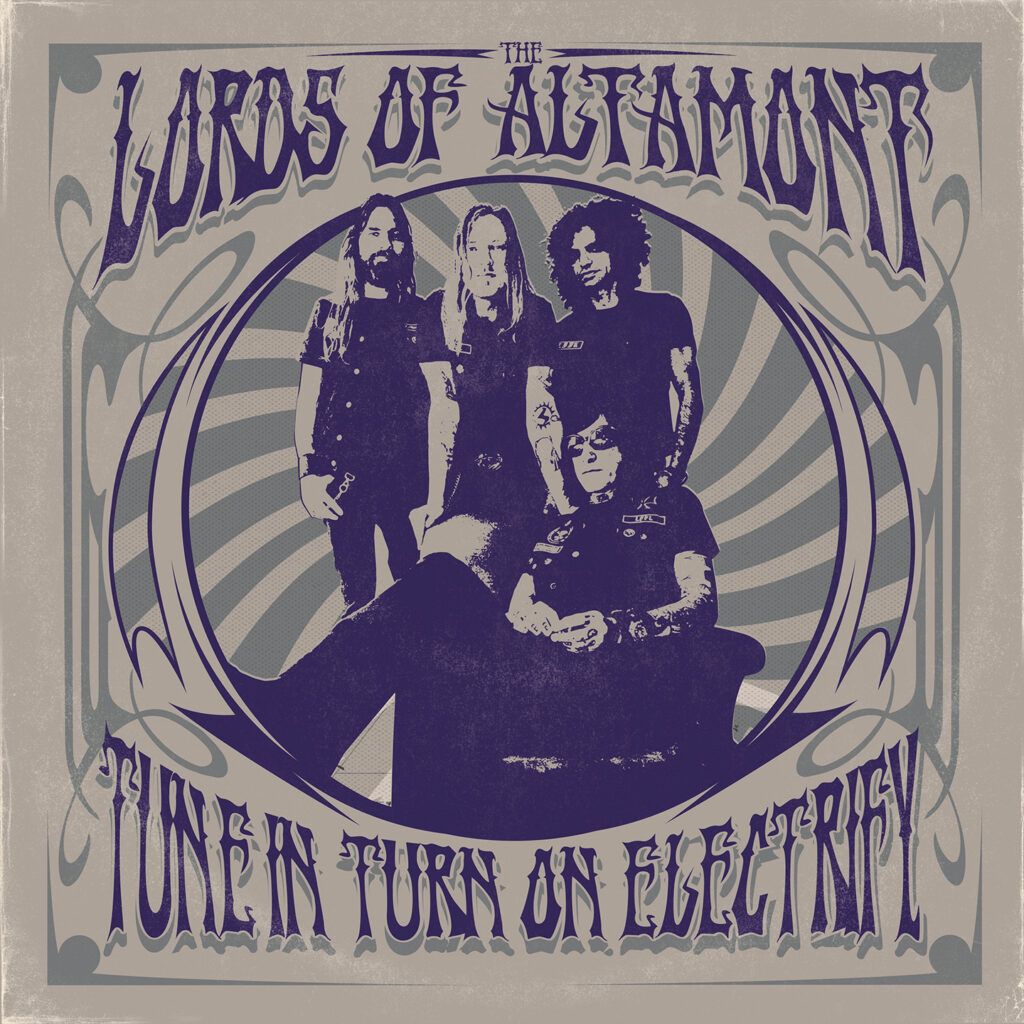 The Lords Of Altamont's new album Tune In, Turn On, Electrify out July 9th on Heavy Psych Sounds