The Sonic Dawn – Enter The Mirage exclusive play!
Denmark's psychedelic rock figurehead THE SONIC DAWN debut their impressive fourth album Enter The Mirage, out May 22nd (May 1st digitally)  via Heavy Psych Sounds with SHINDIG!. Surround yourself with the warmth and cheerfulness of their psych blues sound now!
---
Enter The Mirage is arguably the most shimmering and powerful album yet by the Copenhagen trio SONIC DAWN. It has an unusual live feel for a studio album, packing much of the raw energy and electricity that has made their psychedelic shows famous in the rock underground.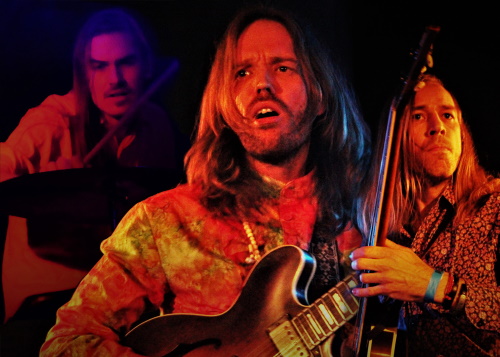 Frontman Emil Bureau enlighten us about the new album's inception: "First I lost my father, then I lost my job and finally I lost my will to be a servant of anything that isn't peace, love and freedom. It should be simple, but in this world it isn't. Instead of getting back on the so-called career path, which is generally a dead end, I took a leap of faith, with the band's support"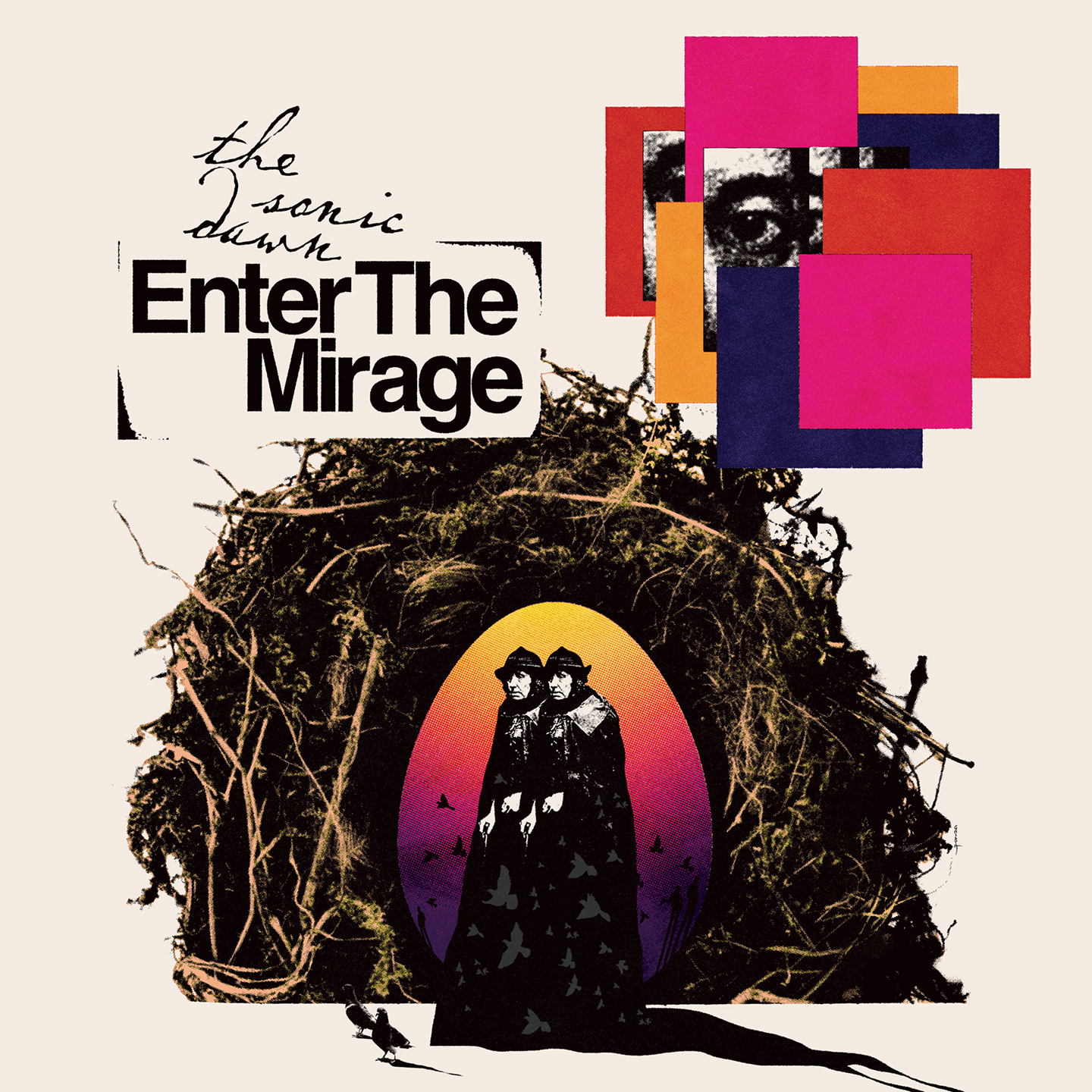 Enter The Mirage is out May 22nd on physical / May 1st on digital via Heavy Psych Sounds – PREORDER