Dream Phases album review plus tour news.
Los Angeles psych rockers DREAM PHASES release new album So Long, Yesterday in the middle of European tour. SCOTT CROLY enters the dreamworld for Shindig! Magazine.
---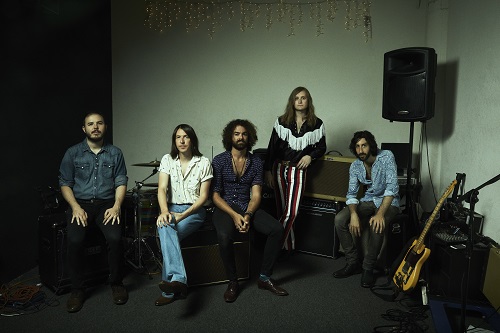 A mainstay on the L.A. psych rock scene, Brandon Graham has served his time with Shindig! favourites THE BLANK TAPES and LEVITATION ROOM.
In 2016, he decided he needed an outlet for the shoeboxes full of songs he'd recorded in his bedroom over the years. Together with brother Shane, he formed DREAM PHASES.

On the strength of this, their full-length debut, you'd be hard-pressed to come up with a more appropriate band name. The tracks on So Long, Yesterday flow into one another, as if snatched fragments of a woozy comedown dream.
Some songs, like single 'Frightened Man' and album highlight 'Cruel World', reveal themselves immediately. Opener 'Mysterious' wears its Stones influences proudly on the sleeve of its Dandy Warhols t-shirt. Others, like 'Flesh and Blood' and the off-kilter 'Crippled View', take longer to unlock, rewarding repeat listens.
The production serves the songs, leaving them space to breathe where necessary. On plaintive 'Confusion', the acoustic guitar makes way for a mournful pedal steel. 'Always on my Mind' shimmers, while 'Easy Love' bites and growls.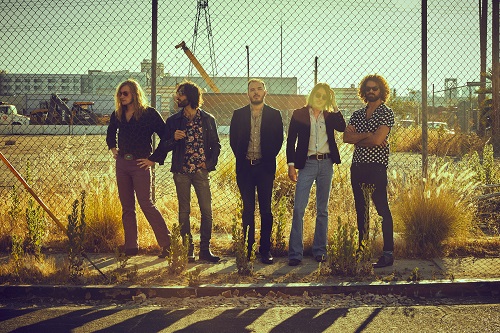 Eclectic as this record is (ranging from garage fuzz to space rock), it's bound together by its harmonies, lush and ethereal. Here you'll find more "oohs" and "aahs" than a vet's waiting room.
So Long, Yesterday clocks in at a mere 36 minutes, but with so much going on, it somehow feels longer. By the end, you're left disorientated, not sure if you're still dreaming. But once it's seeped into your subconscious, you won't want to wake up.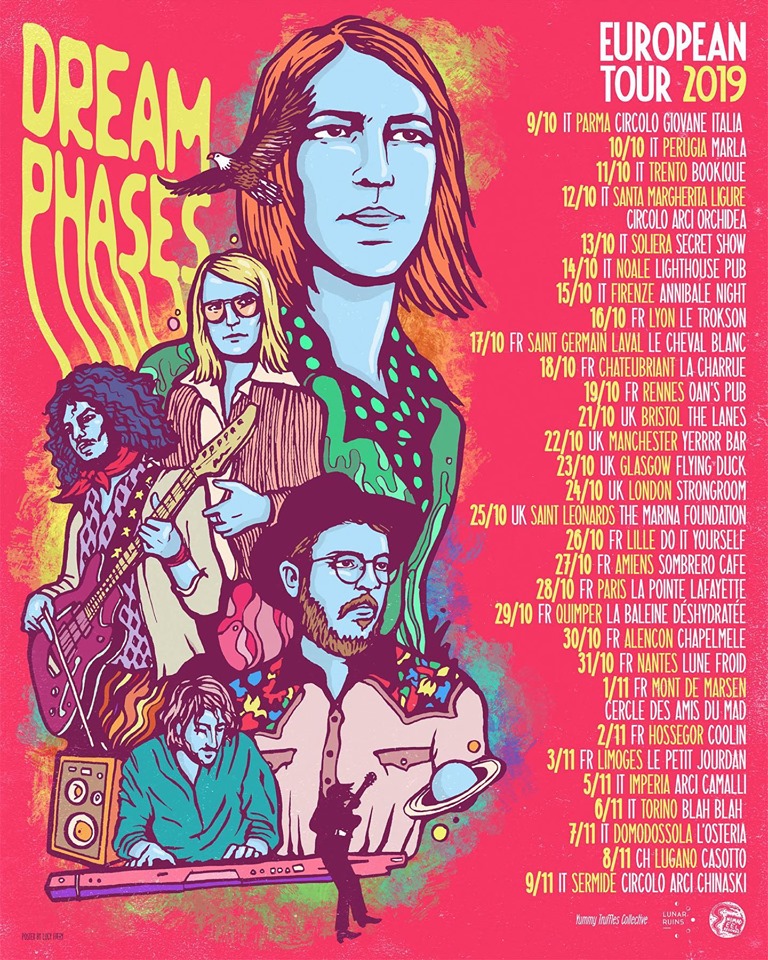 DREAM PHASES European tour dates.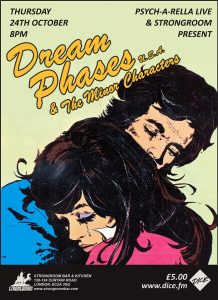 The album So Long, Tomorrow is available through all your usual outlets.
Check out DREAM PHASES Facebook for ticket details.