Betsey's Autumn Fayre, Saturday 13th October, 2018
MELANIE XULU runs through a fantastic day at the Betsey…
---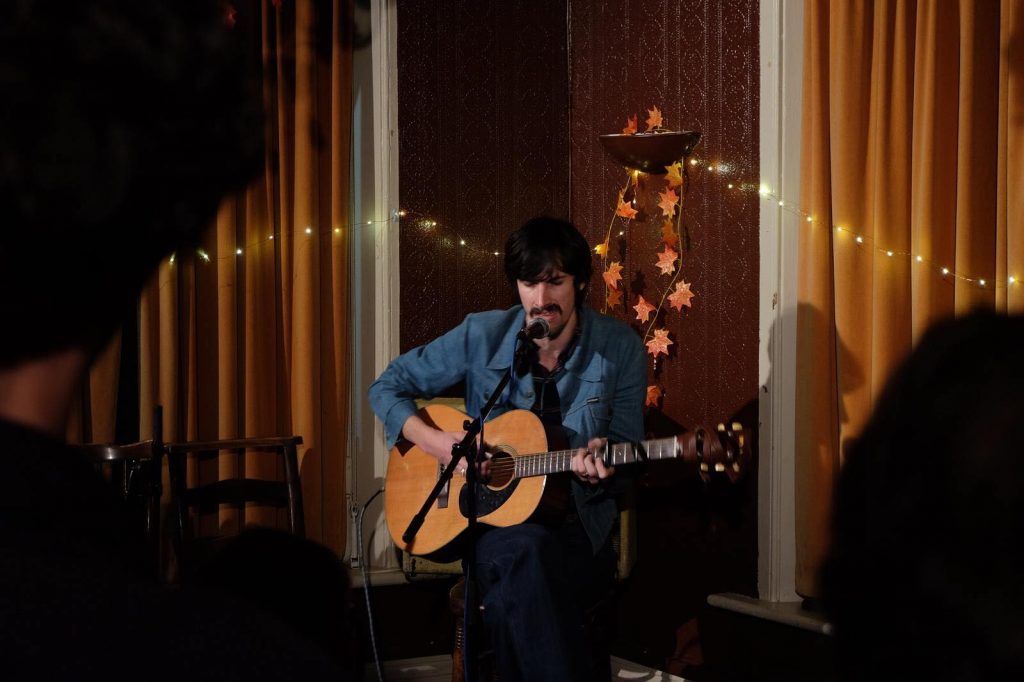 Entering through the doors of The Betsey Trotwood, I was immediately consumed by a sea of double denim, paisley and velvet. Over the sound of happy chattering and clinking glasses, autumnal folk and psych sounds played through the speakers. Artificial autumn leaves and fairylights were draped across side boards and found hanging from chandeliers across the three flours of the characterful Victorian pub, all the more emphasising the Betsey's rustic charm and folksy quirkiness.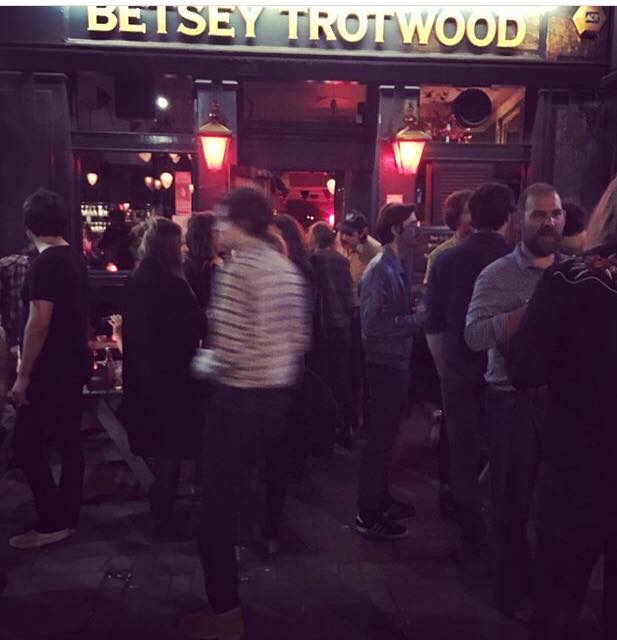 The autumnal all-dayer boasted a mixture of folk, psychedelia, jingle-jangle and country from 3pm-1am, holding host to an impressive line-up of bands and musicians including Italian folkstress Emma Tricca, fresh from her European tour with legendary Pink Floyd founding member Nick Mason, Wolf People bassist Dan Davies, Swedish Grammy nominated alt-country singersongwriter Christian Kjellvander, Welsh multi-instrumentalist Gwenifer Raymond, as well as, San Antonio Kid, Bob Of The Tops, Robert Chaney, The BV's, and of course, cosmic country quintet, The Hanging Stars.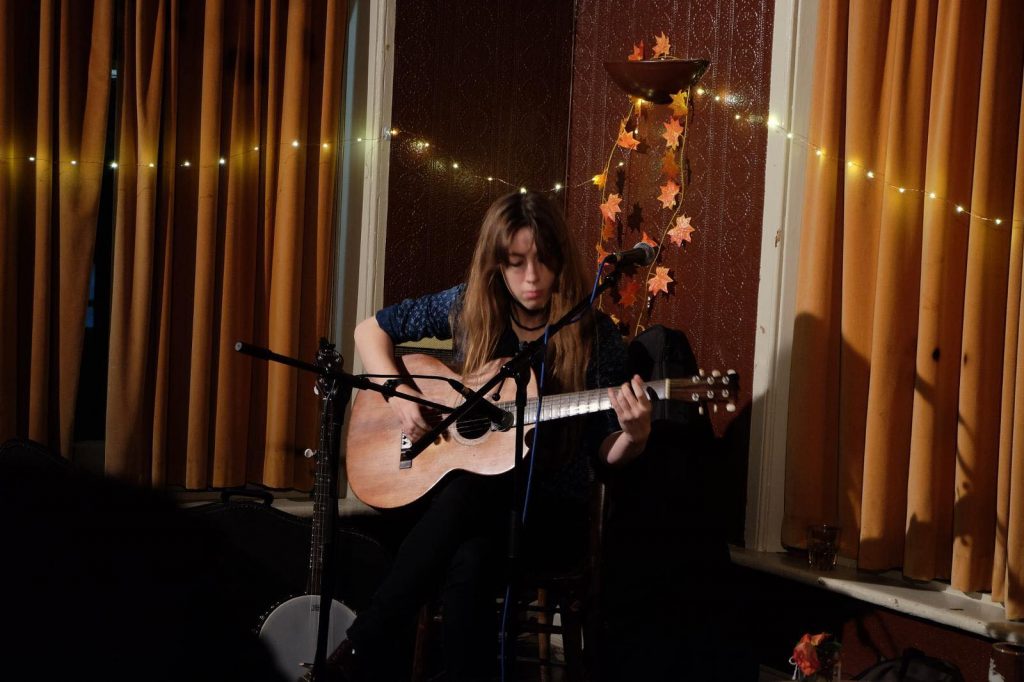 The DJs carefully maintained the blissful autumnal mood throughout the fayre, spinning seasonal folk, psych and country songs by the bar of the Betsey, including Shindig!'s own Jon 'Mojo' Mills who set the tone of the evening perfectly.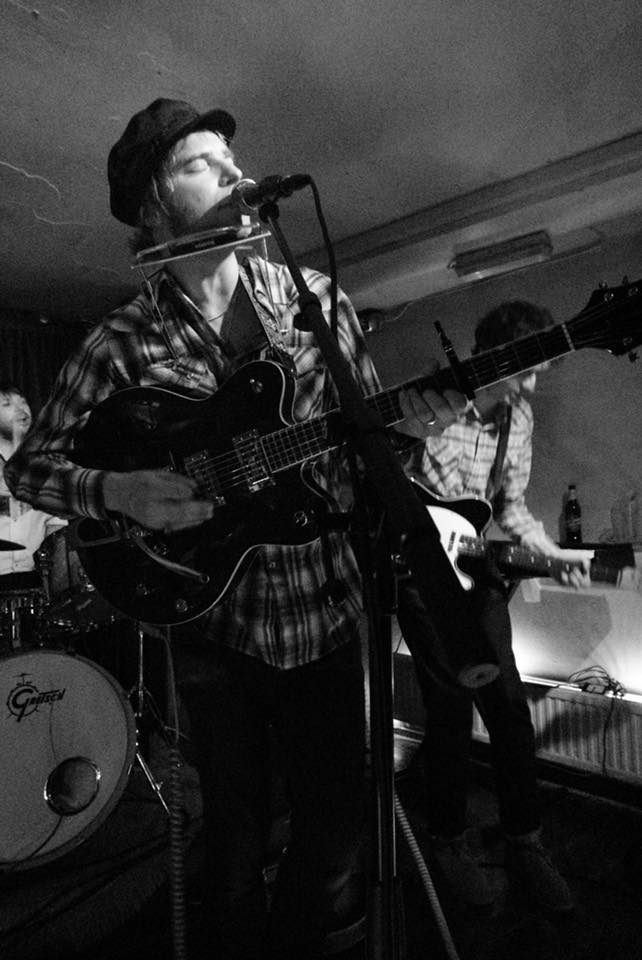 Stand out act of the evening had to be Gwenifer Raymond, the Welsh musician brought the American South to Clerkenwell, playing a tempestuous set of instrumental tracks alternating between guitar and banjo, from 'Sometimes There's Blood' and 'Requiem For John Fahey' to the manic "Bleeding Finger Blues", all of which can be found on her outstanding debut album, 'You Never Were Much Of A Dancer'. Raymond, an accomplished adapter of the distinctive American primitive guitar style developed by Fahey, left the crowd in a stunned silence.
Co-hosts, The Hanging Stars, who started the day off with an acoustic set, finished the fayre off with a set in the basement. Betsey's Autumn Fayre was an international coming together of fans of cosmic country, acid folk, and psychedelia. I can only hope the seasons roll around quickly and the autumn fayre returns once again next year.