Buffalo Springfield – Looking back
After rather exciting BUFFALO SPRINGFIELD acetates were discovered this summer, HARVEY KUBERNIK remembers this highly influential band. Buy issue #81 for our epic cover story
---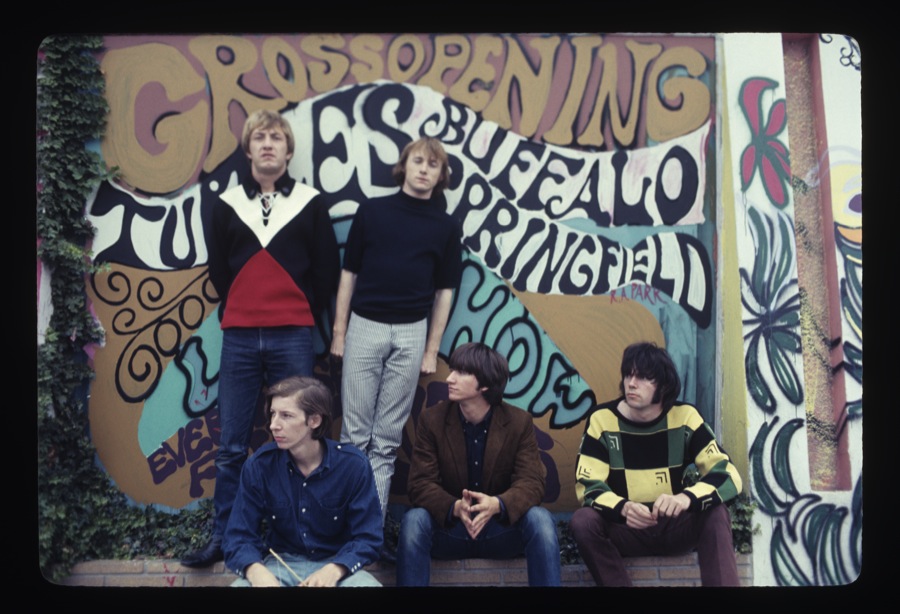 Before playing their final show on 5th May, 1968 at the Long Beach Sports Arena in Southern California, Buffalo Springfield released three studio albums on ATCO during an intense, two-year creative burst.
"The band was that first album and it was never captured again," states Buffalo Springfield co-founder, Richie Furay. "That album represented the five of us together in the studio. After that it started to fall apart. It got worse with the next two albums. There were a lot of people being used other than the five of us.
"There are songs and demos from guys who are part of your life, 'cause people make bands a part of their life. Then, there are those fans and collectors who can say, 'Wow! I can get another charge now, not just hearing 'For What It's Worth' for the 20th time.  Or not just hearing a new mix of one of the songs. There's something new for me to grab on too
"We were always comfortable singing someone else's song early on. The first album and some of the second, you can hear the cohesiveness was a group effort, there was not the possessiveness of 'This is my song, ' 'This is my baby, 'I'm singing it because I wrote it.'  Early on there was this 'Qhat does this sound like with you singing?' I know we tried 'Mr. Soul' with everybody singing and it sounded best with Neil. The individual members brought their own take on what was being presented to the song. We liked The Beatles with John and Paul singing harmony. Stephen and I did a lot of that unison singing. That we picked up from The Beatles but then there was a lot of experimentation."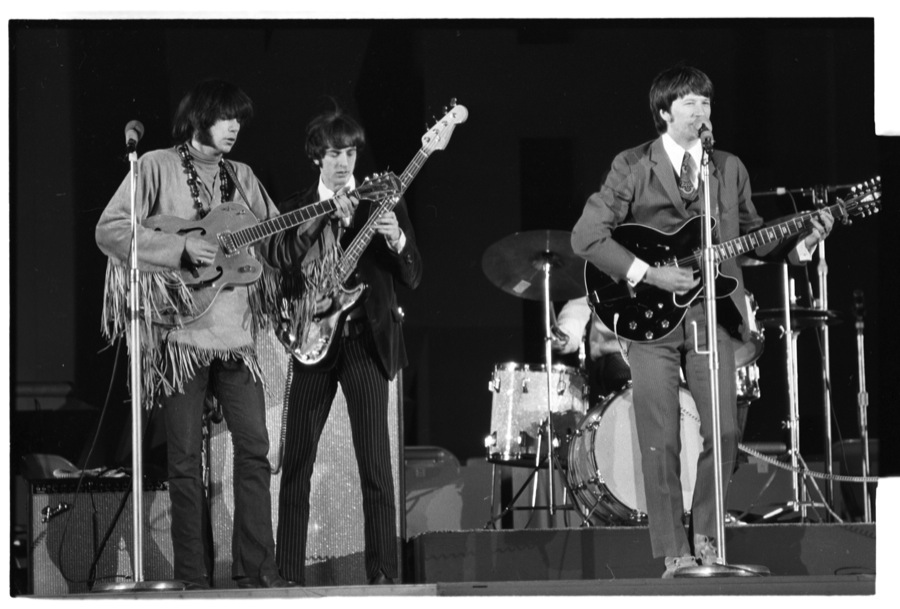 Those albums  – Buffalo Springfield, Buffalo Springfield Again, and Last Time Around – were remastered from the original analogue tapes under the auspices of Neil Young for the boxed set: What's The Sound? The Complete Albums Collection.
Chris Darrow: (Musician): By 1968, they had a number of hits with Still's 'Bluebird' and 'Rock And Roll Woman' and Neil Young's 'Mr. Soul,' as well as 'Expecting To Fly' and 'Broken Arrow.'  The band had some tension among the members, both personally and musically, and began to go in opposite directions.  I went to their final concert at the Sports Arena in Long Beach. The set was long and intense and ended with a long 20 plus minute version of 'Bluebird.'Country Joe & The Fish and Canned Heat were also on the bill.
Rodney Bingenheimer (Deejay): I went to Buffalo Springfield's last concert in Long Beach too. Neil was back in the band. I really liked drummer Dewey Martin and at the gig he dedicated 'Good Time Boy' to me. I was on the side of the stage and it was the best time I ever heard the group live. I was really sad when the band broke up. I was bummed out when I heard Buffalo Springfield was ending.
Rick Rosas: (Musician) Mark Guerrero and I went.  It was pretty heavy. I was so young. It was really good. Some of the guitars were out of tune.
Mark Guerrero (Musician):  It was a great show with one of its highlights being a hot version of 'Uno Mundo,' but it was sad to know it was the end of the road for the band.
Denny Bruce: (Record producer/manager): Neil [Young], Jack [Nitzsche] and I had a limo. Jimmy Messina came home with us. His head down and crying, "I can't believe it's over." It was a sense of relief for Neil. He was glad it was over.
I witnessed Buffalo Springfield live on stage during December 1966 at the Santa Monica Civic Auditorium and The Hollywood Bowl in April '67
Their three '66-68 albums were always debuted over the Southern California airwaves before the rest of the world discovered them.  You really had to live in Hollywood then to further understand and comprehend the initial impact of these regionally-birthed discs and artwork design.  Thankfully, I was there.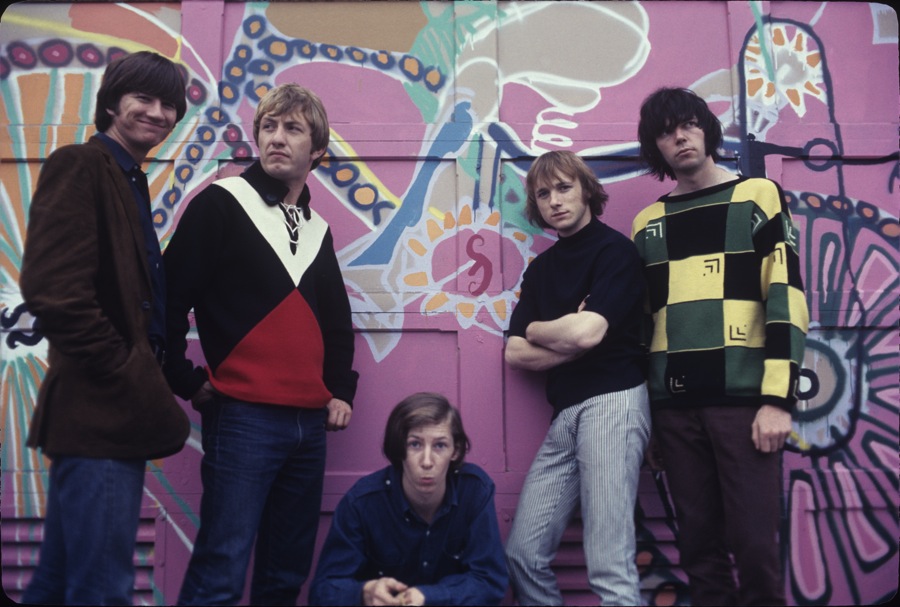 On 30th July,  '68, Last Time Around, a posthumous album by Buffalo Springfield materialised. Besides supplying bass on the LP, Jim Messina served as engineer and producer. He had earlier assisted Young in assembling 'Broken Arrow' and engineered Stills' 'Rock And Roll Woman' for Buffalo Springfield Again.
By Last Time Around, Neil Young was faintly involved with the band and had apparently split their group scene for good. But not before providing 'I Am a Child' and 'On the Way Home'.
Richie Furay: Neil could not see himself as second fiddle. He couldn't and wouldn't see himself as just a member of the band, one of the five guys.
Pete Johnson in The Los Angeles Times praised the platter: "Within the Springfield were three of the best pop songwriters, singers, and guitarists to be found in any American rock group. I have never seen a group use three guitars as tastefully as they do, weaving a finely detailed fabric whose pattern never blurred from overlapping."