New Music: Exclusive play of Philip Parfitt's 'Are We Really The Same' and interview.
We wrote about PHILIP PARFIT's spellbinding, brooding solo LP Mental Home Recordings in issue #112, calling it an ideal companion for long nights in a post-pandemic world: "think of Robyn Hitchcock floating over elegant soundscapes that are equal parts 'Candy Says', Leonard Cohen and latter-day Nick Cave". Watch the video for 'Are We Really The Same' exclusively with Shindig! Magazine.
---
'Are We Really Still the Same' was one of the immediate standouts – an autumnal, hypnotic number with elegant Spaghetti Western roots. "There is a strong Ennio Morricone vibe to the refrain", PARFITT tells Shindig!. "I've loved his music since I was a very young kid: 'The Good, The Bad and The Ugly' was a big hit single when I was a small boy, and it blew my tiny mind. I loved how it had shouting, grunts and whistling with distorted guitar and orchestrations. It had no lyrics as such, but it spoke to me very well. My stuff has always had a leaning to film score vibes, and it's probably from those early days of Morricone/ Leone Spaghetti Westerns. Only later did I discover Morricone's earliest works – I saw him a few years ago with a full orchestra and I practically had tears in my eyes the whole performance".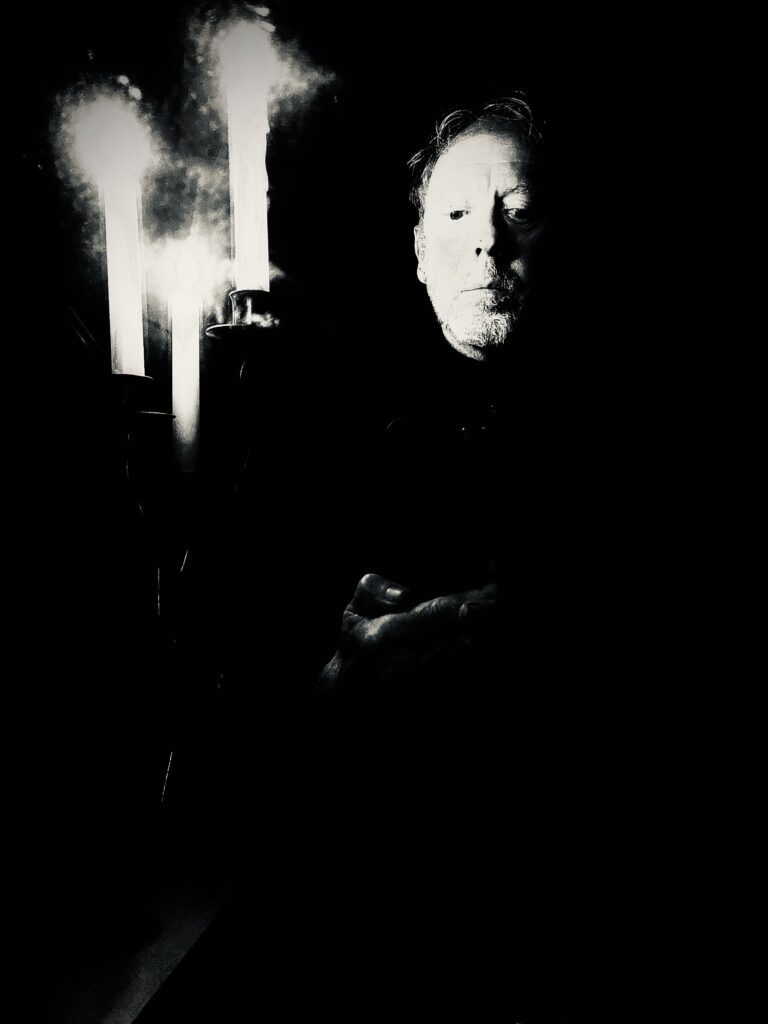 Like much of the former The Perfect Disaster frontman's work, the song stems from the writing of a longer poem. The lyrics to 'Are We Really Still the Same' were written six years ago, as PARFITT was laying in bed on November 11th. "I was thinking of my grandad, who served in WW1", he recalls. "And it occurred to me then that most conflicts of that nature are avoidable, and the causes of them are numerous and complex but there is no denying that war and the war machine are highly profitable. I thought about the landscape the soldiers had inhabited, and the ones they returned to, the relationships they returned to and how the things they'd been through would have changed them and all concerned. I remembered the stories told to me as a boy and remembered watching on tv with my father a series called World at War narrated by Laurence Olivier. It affected me deeply, as did my work in a psychiatric hospital as a young adult: I'd talk to the patients, as they were known as then, about their experiences, many of whom had fled Europe during the Second World War and had been institutionalised ever since (this was in the late 70s). As I remembered all this, I drafted and redrafted a text that became the song. The music wrote itself after that, and Alex my colleague picked up the feeling very quickly, laying that electric slide vibe down. The trumpets seemed apt for a number of reasons but the original whistle was meant to act as a guide for everyone; I liked it a lot, so we kept it in".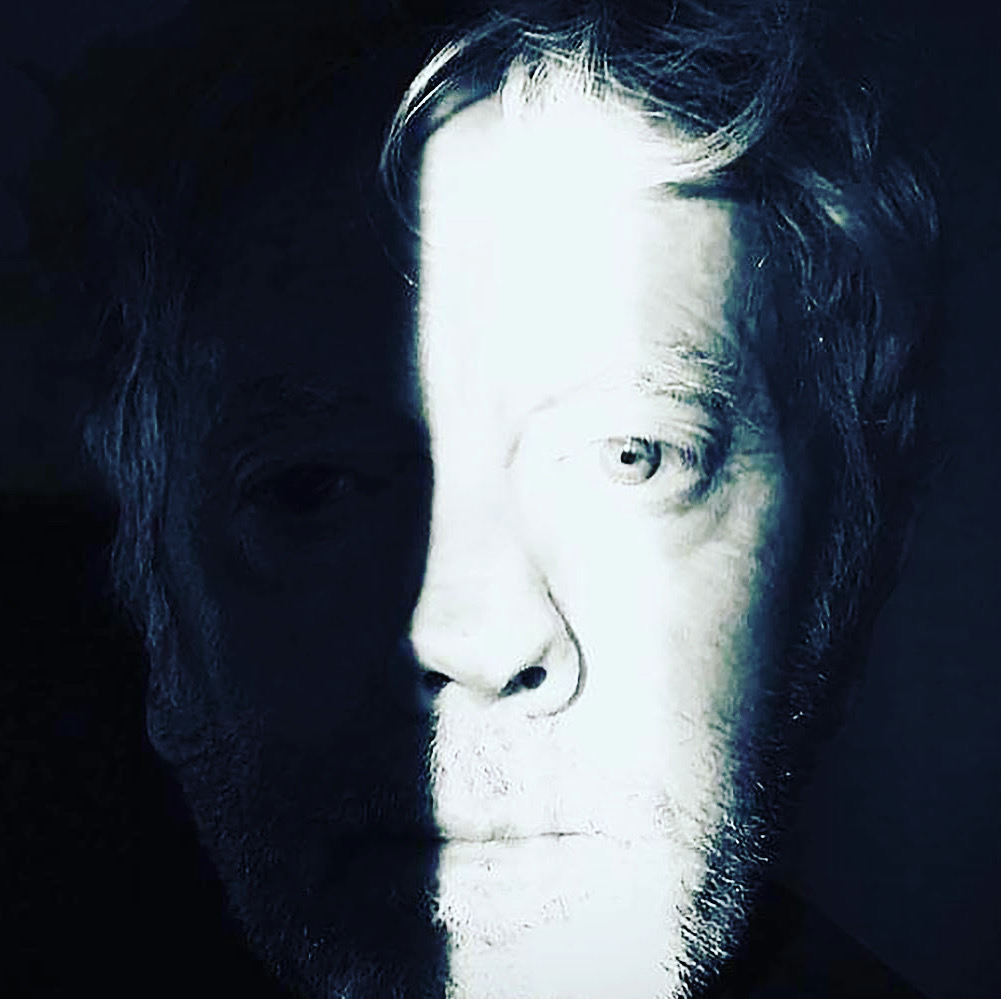 The song comes now with a new video realised by artist Motoko Tachikawa, featuring her captivating photographs. "I first met Motoko after seeing an exhibition of her work called Mauvais Herbes, a multi media work based around the beauty of plants that are considered to be unwanted or weeds", Parfitt remembers. "I was so struck by it, I was compelled to introduce myself…and we've probably spoken every day since then. I presented her some of the work from my last album as I was still recording and mixing it: she really liked some of my poems and songs, so it evolved from there really. We have four or five things on the go".
Born out of the pair's admiration for each other's artistry – and an innate kinship in terms of vision-, the 'Are We Really Still the Same' video encourages the viewer to let images, words and sound conjure meanings, and formulate new interpretations with each visit. It's resolutely sparse, and decidedly evocative. "The photos are stunning", Parfitt enthuses, "and this is Motoko's world, but she really seems to deeply understand what I'm getting at. After talking a lot about what the poem is about, this was her response – the subtle implication in the photos is what I love about them, it adds nuance and depth to the lyrics".