New Music Exclusive: Jason McNiff 'If You Could See Me Now / Mary Jane'
Shindig! Magazine exclusively present 'If You Could See Me Now / Mary Jane', the 2nd, double A side single from the new JASON McNIFF album, Dust of Yesterday. It is available to stream and download from March 26th and is Produced by Roger Askew (Joe Strummer, Christy Moore, Wilko Johnson).
---
Finger picking folk savant JASON McNIFF explains the story behind 'If You Could See Me Now' "If You Could See Me Now is about an alcoholic who has really come to the end of the road with their drinking. The hero is left with a simple choice; Life or Death. I hope to convey in this song that, although this seems like a no brainer to the healthy and sane of mind, it can be a slightly more complicated choice to make for the person in that position"
JASON McNIFF was born in Bradford, Yorkshire in 1974 to an Irish father and Polish mother. Academically gifted, he did well at school and went to the University of Nottingham to study French and Russian. He fell in with the Folk & Blues scene in that city before moving to London in the mid-nineties to do another degree in English Lit. He was just in time to catch the Bert Jansch residency at the 12 Bar club. For 6 months, every Wednesday night, McNIFF would be in the front row of Soho's tiny club learning fingerstyle from the master.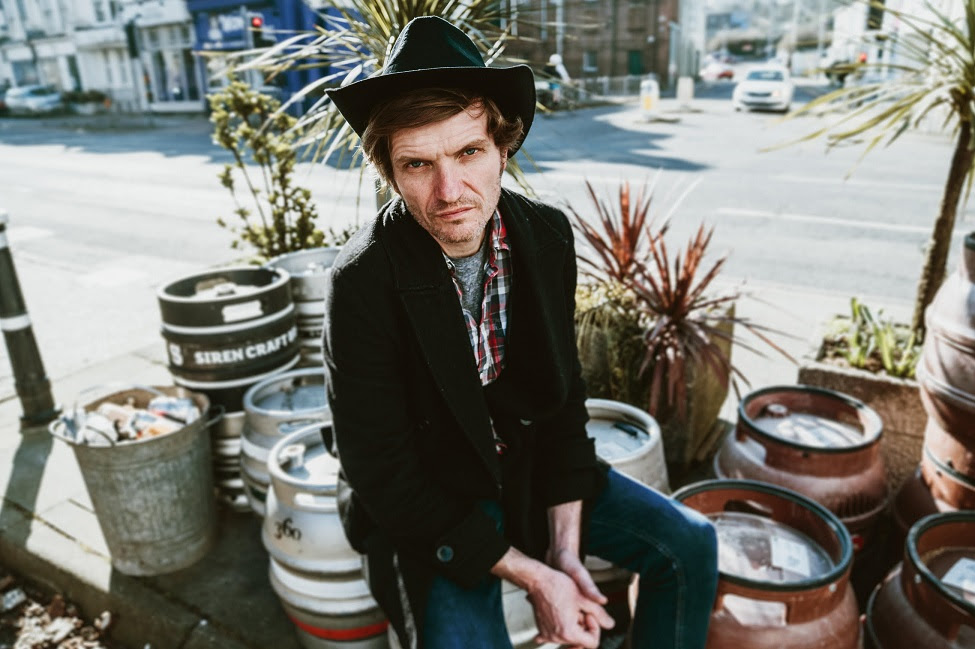 He would later sign his first record deal with Snowstorm Records, a label run by Bert's brother-in-law and found himself opening for Bert on numerous occasions. There followed a string of albums on various labels, including 2003's Nobody's Son (Americana UK album of the year) and 2011's April Cruel (nominated for best alt-country album at the Independent Music Awards in the US.) He became interested in Italian music around this time and played all over Italy with the combat folk group, Modena City Ramblers. His brother is a tour guide in Vatican City, and for a spell, Rome was called home. He recently moved to Hastings, Sussex, where he curates the popular Sundowner music event. Since March 2020 he has taken this online and is, at the time of writing, on show No.49.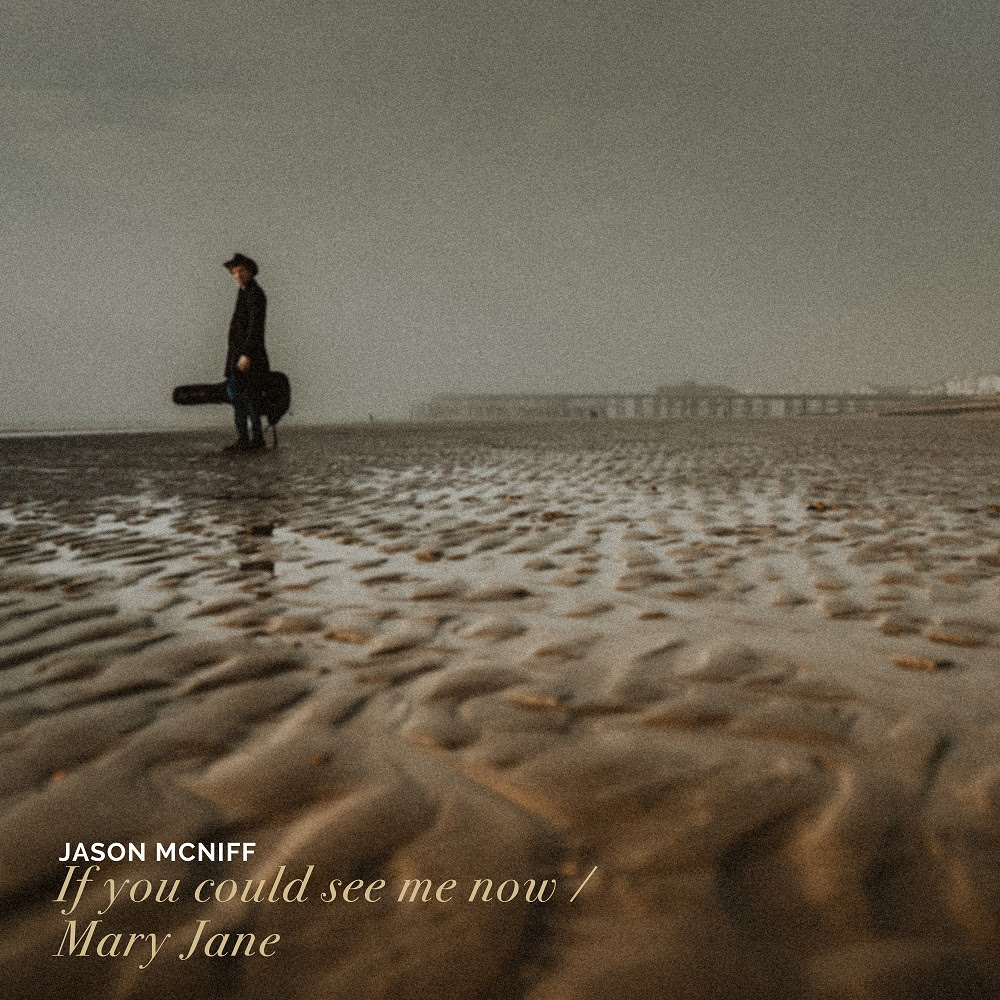 'If You Could See Me Now / Mary Jane' by JASON McNIFF is available online now. The album Dust Of Yesterday is due on April 16th 2021.