Exclusive Play! Whatitdo Archive Group 'Last Train To Budapest'
Shindig! Magazine premieres: 'Last Train To Budapest', taken from Whatitdo Archive Group's long lost soundtrack The Black Stone Affair. The track finds our two male leads in a gun-wielding, high-stakes train chase through the dizzying mountains of Bosnia racing to Hungary's capital city.
---
Alexander Korostinsky of WHATITDO ARCHIVE GROUP explains that the song "calls upon the soundtrack's multiple melodic motifs to all quickly collide into a single, stressful and heart racing funky chase-theme sure to put a knot in your stomach. Spongey wah guitars, a pounding bassline, thrilling bongos and a dramatic operatic vocal keep your adrenaline high".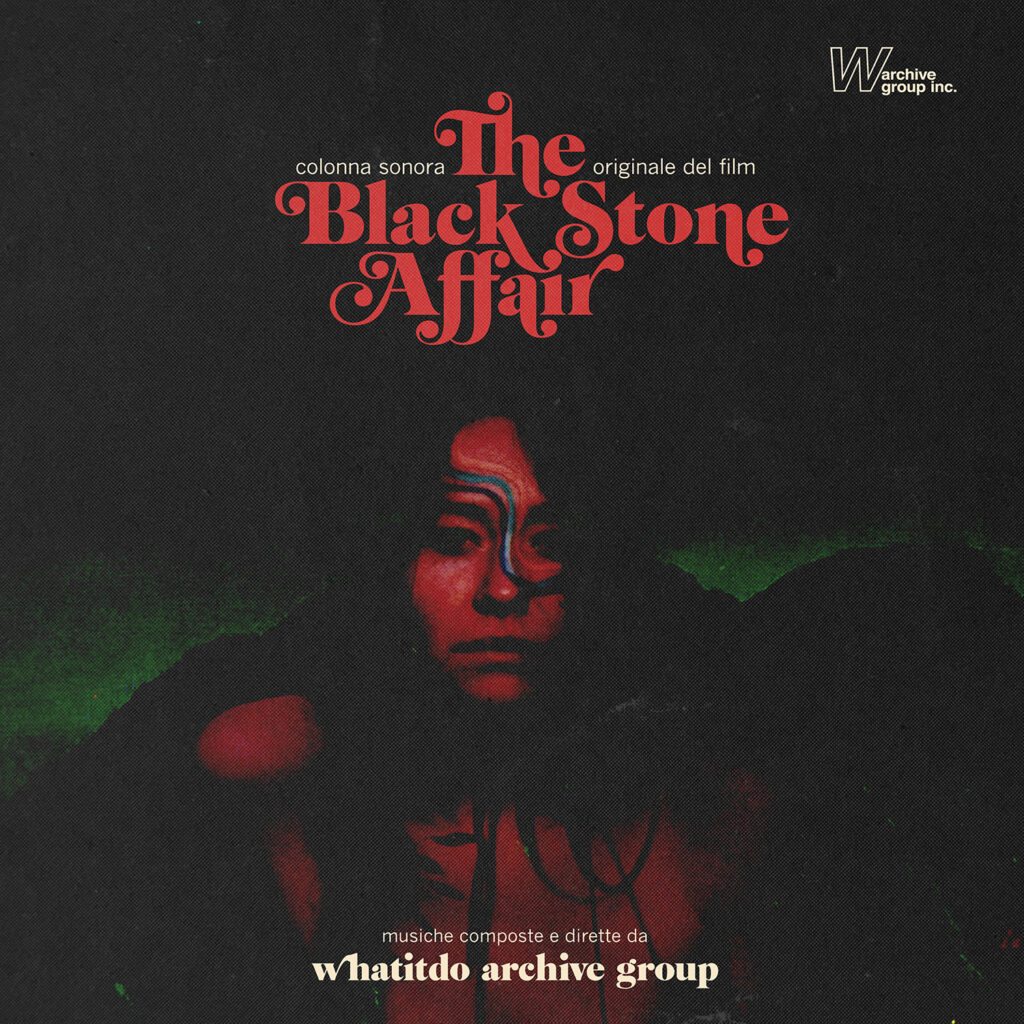 The Black Stone Affair, released for the first time ever on Record Kicks, is a long lost soundtrack by WHATITDO ARCHIVE GROUP to the Italian Cinematic Masterpiece and it is coming out on beautiful gatefold vinyl, CD and digital format on April 09 2021. Long thought to be lost alongside the movie itself by the production studio, the soundtrack's master reels were recently recovered and its audio meticulously restored and remastered by J.J. Golden in Ventura, CA.
The movie itself was understood to be unusual for its time: a globetrotting adventure/western-noir written and directed by aspiring visionary, Stefano Paradisi. Unfortunately for Paradisi, the tragic loss of his masterpiece during a fire also meant the end of his short lived career in movies. People who worked on the film have been cited as saying this film was very ambitious, set to be a turning point in Paradisi's carrier putting him on the map alongside the likes of Sergio Leone and Antonioni.
While the movie never saw the light of day, the soundtrack by obscure band WHATITDO ARCHIVE GROUP has thankfully been recovered. The music itself is staggering to hear, each track evoking all the senses almost all at once.