Shindig! Premiere: ROY – Where Did My Mind Go
Toronto's psychedelic explorers ROY share this exclusive video, directed by Sam Maloney,  for new single 'Where Did My Mind Go with Shindig! Magazine. Taken form upcoming album Roy's Garage this 2 minute wonder is a beautifully melodic ode dischronometria, or could it be something more otherworldly? Mesmeric organ stabs, lush strings and some suitably wobbly fuzz guitar sit alongside a falsetto voice pleading for answers. Lovely.
---
Greetings passengers. The Fasten Seat Belt sign is illuminated. Please recline your seat to horizontal and, in the event of excess pressure, unclutter your minds. In Roy's Garage treasures rarely seen and a carousel of colourful characters await on one powerful trip from the heart of Toronto's DIY psych scene in pursuit of universal truth. So sit back, relax, and absorb this announcement from your Captain: "Roy's Garage exists inside everybody's mind. It is where you keep your fondest memories and your darkest secrets," reveals Patrick Lefler, the man responsible for the sound of ROY. "I hope it is a place of exploration and healing. Also a space to hold yourself accountable and learn how to be new again; there is never a bad moment to go to the Garage."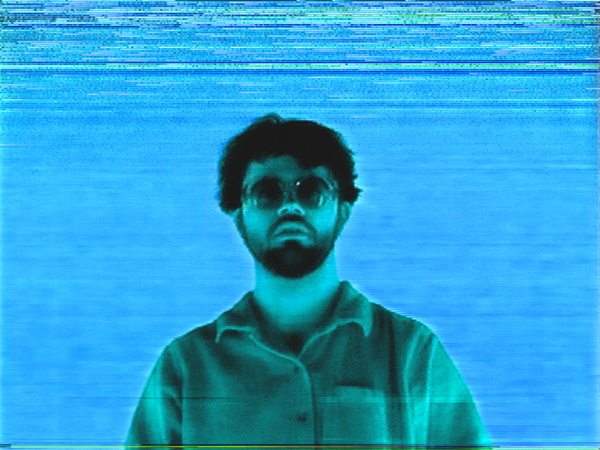 In Roy's Garage, your host is a psychedelic scholar whose baroque hook-laden melodies emerge from tomorrow's world on homespun devices. "I've been through changes in my life and wanted to create a snapshot of my feelings through 60s and 70s sounds. Every album I create is a loaf of bread, baking in a world where temperature and humidity constantly fluctuate. It can't be recreated." Click your heels together and lower the stylus to be transported to where paper kites, stacked boxes and paintings are reflected in multidimensional mirrors. You will be greeted by ROY's co-conspirators from Toronto's Oscillitarium – the creative hub he shares with members of Canada's independent psych community. Pre-plague, Damo Suzuki was even scheduled to appear with ROY and the gang, expertly blending their fondness for fuzz tones. "There's something about the inherent freak-out style inspiring us all," ROY tells. "Whether in rock, jazz, post-punk or something more raw, it's always psychedelic."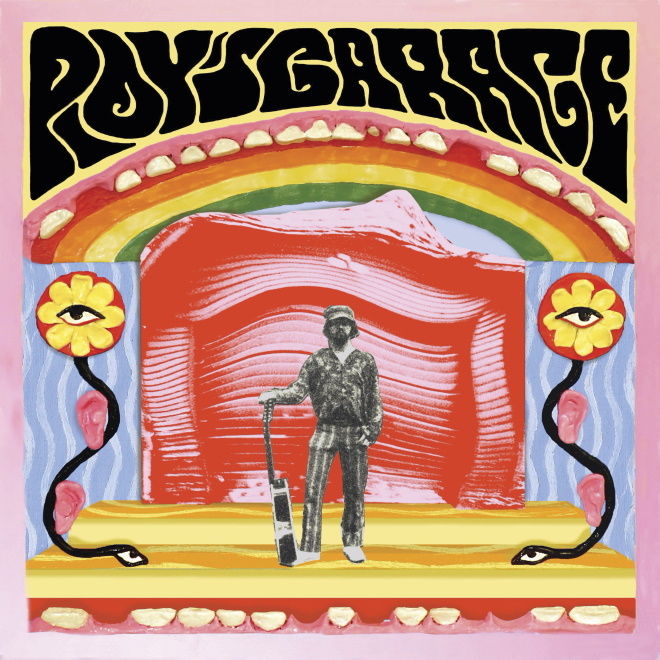 Roy's Garage by ROY will be released through Idée Fixe on May 14th 2021.