Shindig! Premiere: Mésange – Uninhabited Spirit
MÉSANGE is a collaboration between composer/violinist Agathe Max and composer/musician Luke Mawdsley (Cavalier Song). 'Uninhabited Spirit' is an adventure in minimalism, drone and ambient sounds released as part of a split single which also features THE LEFT OUTSIDES song 'The Reflection Once Was Me' available as part of the God Unknown Records Singles Club Vol 4 released 15th January 2020. Shindig! Magazine exclusively share Shanna Charles' film for 'Uninhabited Spirit'.
---
Mésange create mordant musical tapestries are washed in dense electric skies, exposing signs that flutter and flare in dark elegance. The listener, like the moth is drawn precariously on a journey towards the light, a parchment moon hovering on tides of vermillion heat, where eager wings beat and pulse abstract sounds.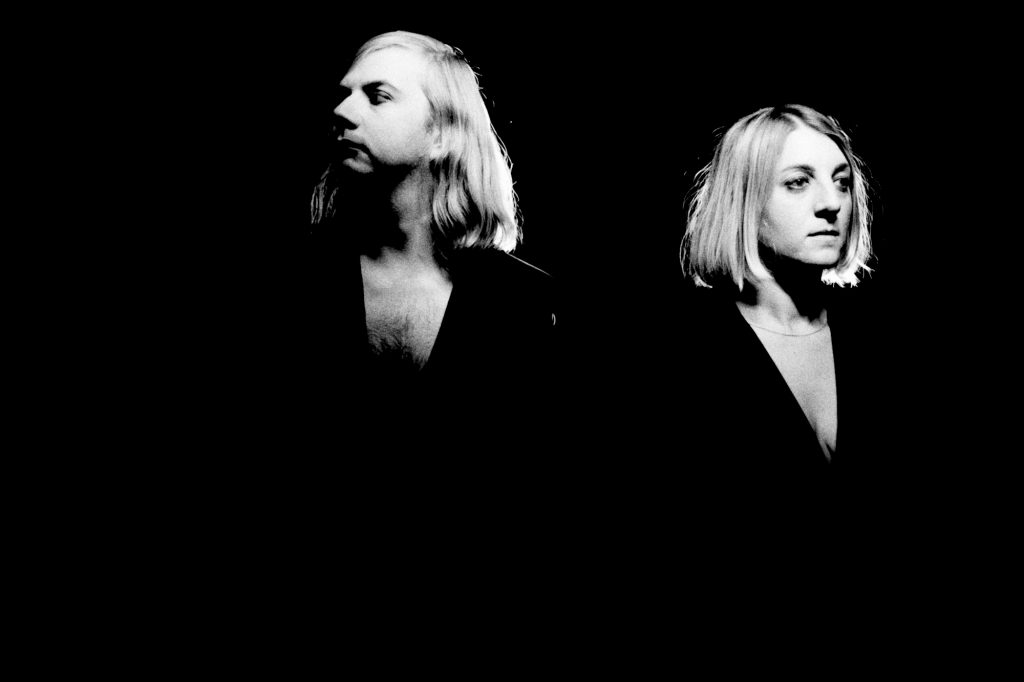 Ubiquitous modal loops, inspire tension and mystery, a golden harvest where forbidden fruits are gathered by furtive hands mindful of a coming storm. We expect the unexpected– a host of chimeric beasts and strange familiars that haunt and rehabilitate the souls of
broken machines snarled in barbed wire and trembling flowers. Fleeting birds fall and spin in blue skies, surreal, sublime, queer and uncanny, as strangers ponder the summer snow that settles in the gloom of a shadowy forest. Possessed by electricity, a mercurial gypsy rides the fragile breeze inscribing designs that mesmerise the witness, whose solemn gaze is diverted from the earth and land towards the mystery of the stars, a canvass where conceptual essence finds a surface in black infinity. Mésange implore you to explore the threshold between dawn and dusk, self and other, where unfettered territories are sensually intimated in fecund sounds that teeter between lightning and thunderclap.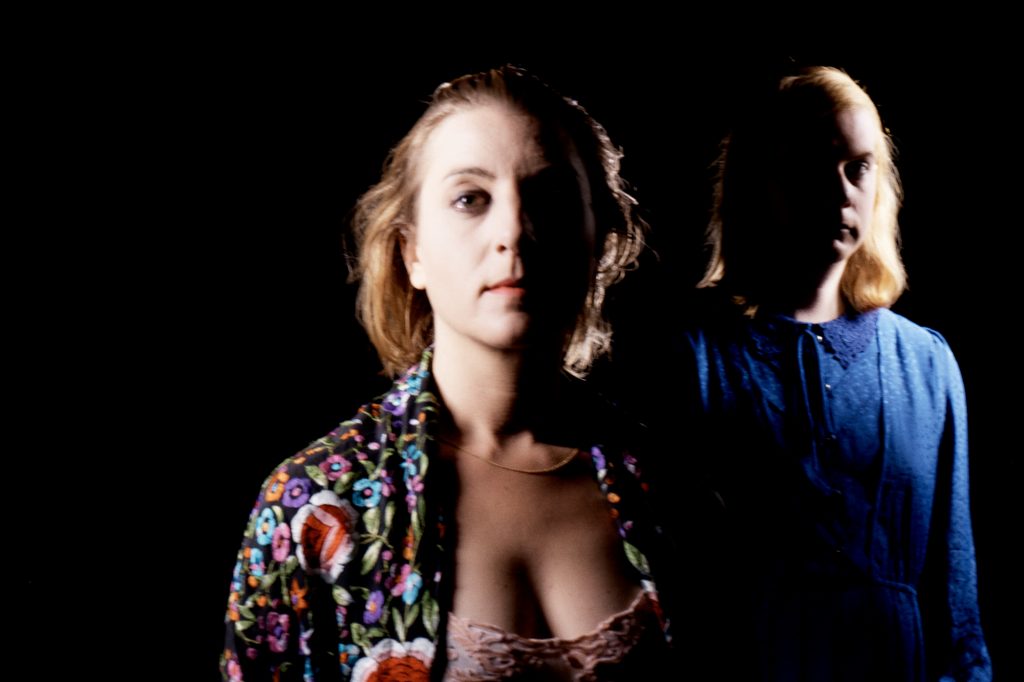 Continuing God Unknown Records split 7" series, the next single sees the perfect pairing of The Left Outsides and Mésange. This record is part of God Unknown Records : Singles Club : Vol. 4, a subscription vinyl club. The singles club has seen the likes of Acid Mothers Temple, White Hills, Bardo Pond, Lorelle Meets the Obsolete, Kikagaku Moyo, The Bevis Frond, Goat, The Myrrors, Xylouris White, Clinic and many more pass through the ranks.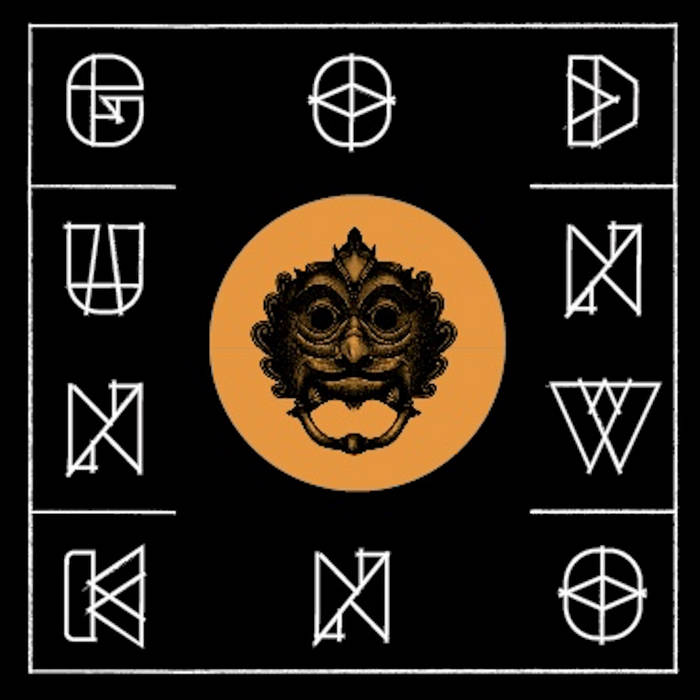 Check Vol. 4 out here:
https://godunknownrecords.bandcamp.com/album/singles-club-vol-4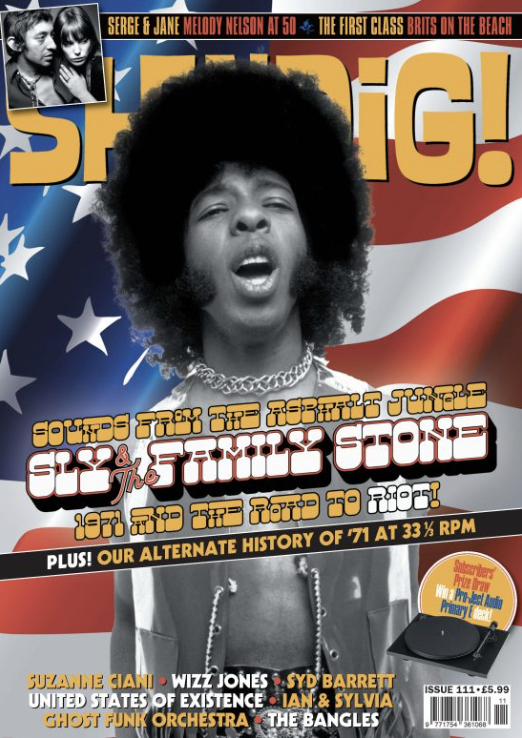 Shindig! Magazine Issue #111 is available now, Subscribe now and you could win a brand new turntable. Find out more HERE.