Shindig! Premiere: Holy Trinity – It's Not you
Taken from their self titled debut album HOLY TRINITY plumb the depths of late 60's heavy psych on the first video released from the album 'It's Not You'. Shot in Russia and oozing a post cold war bleakness that contrasts with the brightness of the track. Shindig! Magazine exclusively preview the film right here!
---
In the forested suburbs of Moscow, far from the contemporary city sounds, an explosion of psychedelia snakes through the trees.
Holy Trinity, Diana (vocals), Ilya (organ) and Alexi (guitar) delicately blend a rhythm section evocative of The Doors with melodies reminiscent of Jefferson Airplane. Having recorded their album on vintage equipment from the USSR and beyond, their post modern aesthetic will sit comfortably with fans of Strawberry Alarm Clock, The Moody Blues and Love.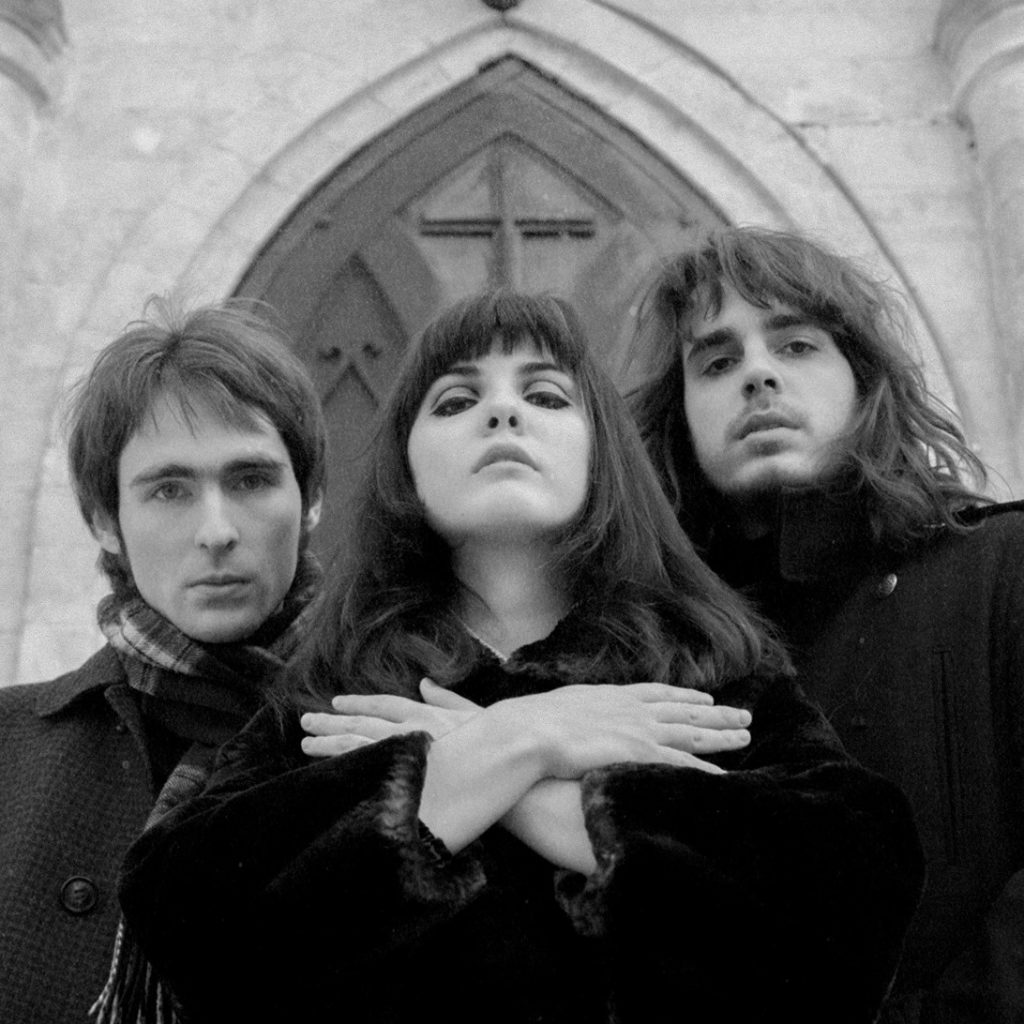 They clearly enjoy weaving solos throughout non- tradition song structures, wheeling around like a Ray Manzarek curiosity. Eerie, spindly guitar sounds lie within the mix, voicing nostalgic progressions evocative of 60s West Coast psychedelia.
Holy Trinity haven't released a concept album in the conventional sense more an aural collection of images of love, religion and traditional Russian folk tales which weave their way throughout the album forging connections between the compositions.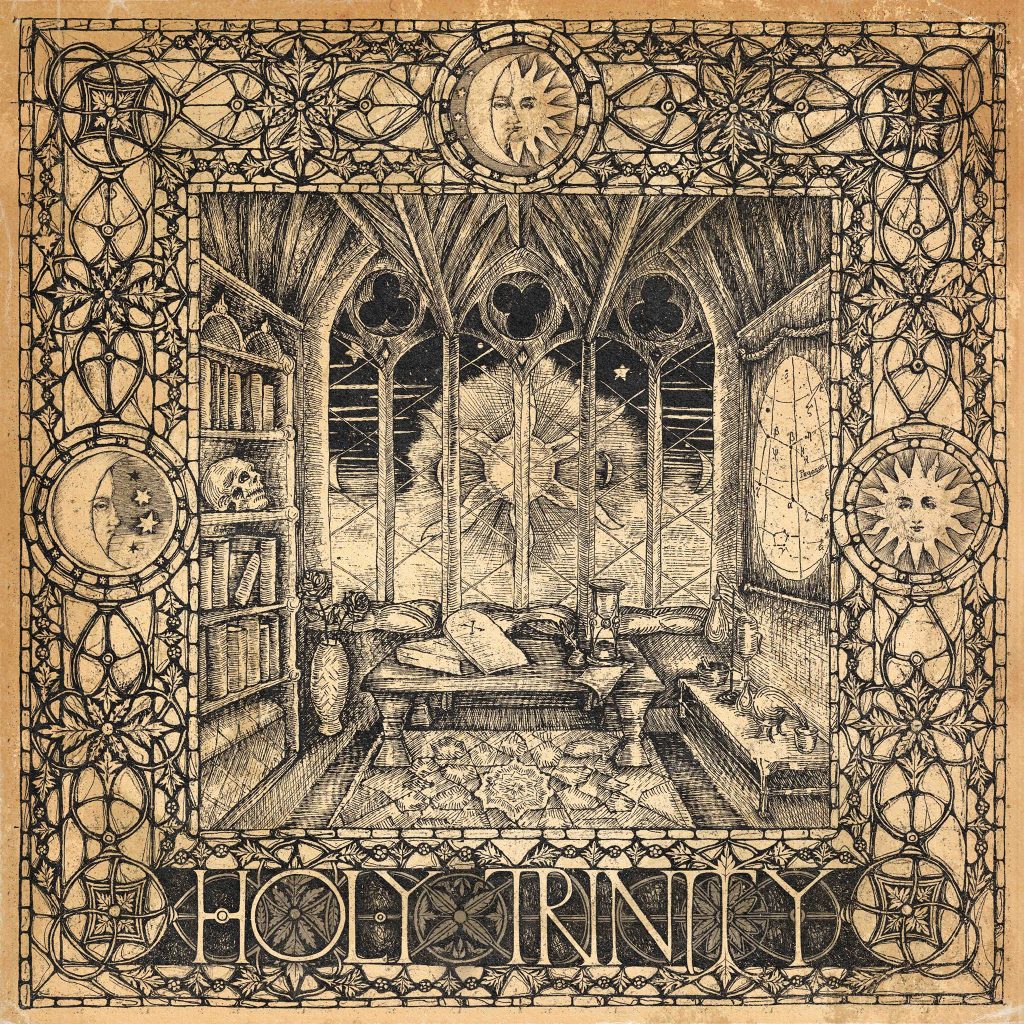 Holy Trinity by Holy Trinity is available to stream now, they could use a social media push, please give their page a like HERE.