Shindig! Premiere: Flare Voyant – Elusive Times
Shindig! Magazine are pleased to present the title track from 'Elusive Times', the 3rd EP from global progtastic 60's funk purveyors FLARE VOYANT. Available on all streaming services from 11am Saturday 7th November. Check out the video below.
---
'Elusive Times' from FLARE VOYANT is released on 7 November 2020. The collection is a 4-track statement of Rock and Roll extravaganza that aligns their Jazz Fusion and Prog aspirations closer to their Hard Rock and Funk swagger, whilst contemplating a variety of themes from noise complaints to theology. This ambitious EP captures how far the band have come together: 'Elusive Times' encapsulates their progress after their five years nurturing London's retro-rock scene.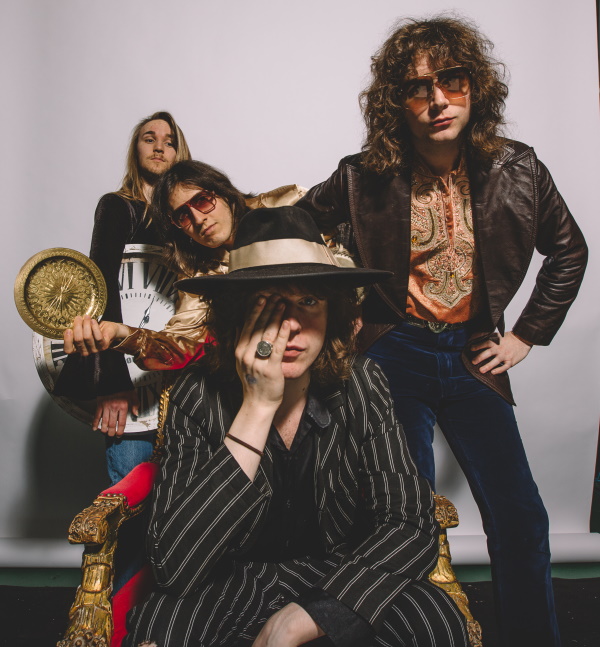 FLARE VOYANT are a London-based but borderless band idealised in 2015 by flamboyant young musicians from different nationalities and trajectories whose paths were crossed in social media. A true band for today's hyper globalised world.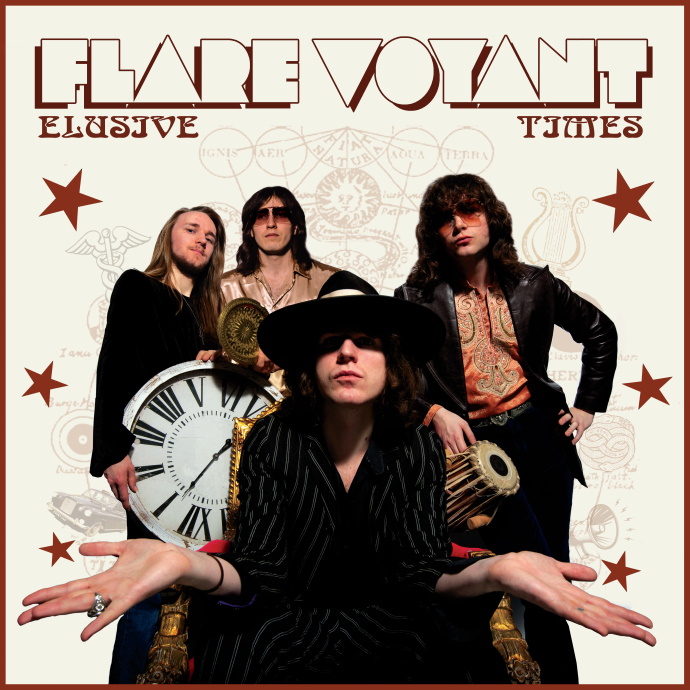 'Elusive Times' by FLARE VOYANT is available to stream now.
iTunes / Apple Music / Spotify