Shindig! Premiere: Dream Phases – Helen Highway
Californian natives DREAM PHASES release brand new single HELEN HIGHWAY, this beautifully spacious love song to simplicity is released through Hypnotic Bridge Records on Friday 30th October. The accompanying video tackles themes of loneliness in todays technology filled world of instant connections.
---
Raised in California and steeped in the unique elements of the West Coast, DREAM PHASES filter the magic that emanates from all that surrounds them. From the sun-soaked beaches, verdant valleys, and soaring mountains, to the hard-boiled legacy of Los Angeles and the bright, neon promise of Hollywood, the band is a reflection of the environment in which they are immersed.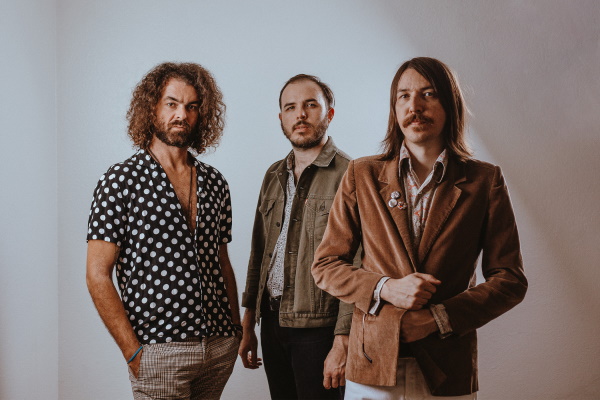 Dream Phases began with a vision of evolving the sounds launched by legendary L.A. bands such as The Byrds, The Beach Boys, and Crosby, Stills, Nash & Young, as well as those who followed, including The Rain Parade, Elliott Smith, Darker My Love, and Autolux.
Originally an L.A. studio project of Brandon Graham (vocals, guitar, bass, keyboards), the band was formed when Shane Graham (drums, percussion) and Keveen Baudouin (guitar, bass, keyboards, vocals) joined in 2017, bringing the dream to life as a dynamic element of the new set of psychedelic-inspired bands emerging from the Los Angeles music scene.
Focused on creating songs that evoke a sense of serene, ethereal dreamscapes, the band shares a love of searching out obscure artists and records, integrating their multifaceted influences into an original, modern expression of music and style.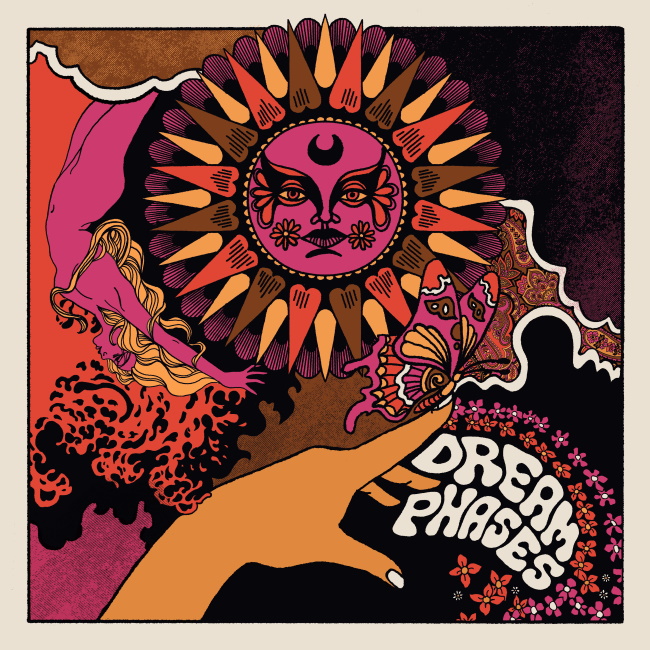 Order the single from Hypnotic Bridge HERE.