Shindig! Premiere: HOO collaborate with cult filmmaker Forest Wise on 'This World of Mine'
HOO E.P 'This World of Mine'  is coming soon, a multimedia collaboration between cult film maker Forest Wise and Nick Holton's HOO, the track is remixed for the E.P by Neil Halstead. Watch the moving and poignant video exclusively with Shindig! right here.
---
Filmed on location in Cambodia and sound tracked 10,000 kilometers away in rural Oxfordshire, this beautiful film explores gender empowerment, unity, diversity in culture, detachment from progress, power over environment, god in woman, women in god, our world, our love, our lives. THIS WORLD OF MINE.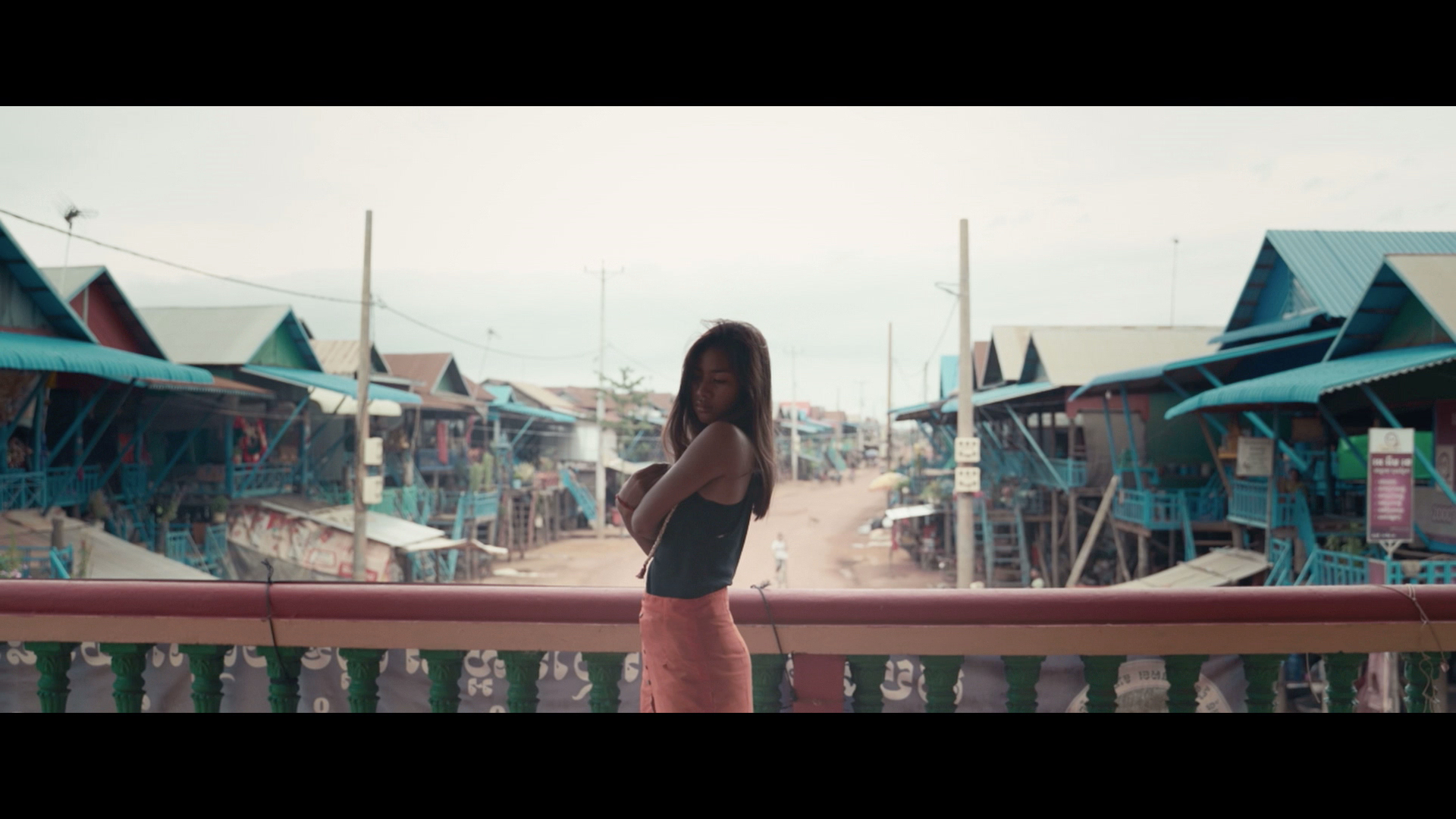 'This World Of Mine' is powerful in it's understatement, ebbing and flowing in a cloud of ethereal downbeat electronica that would not feel out of place on one of Pete Wiggs and Bob Stanley's 70's compilations. Nick Holton says "On 'This World Of Mine', the very nature of verse, art and endeavour is under attack from within. Influenced by Adam Curtis's poem-like documentary Hyper Normalisation, a damning question mark hangs over the very usefulness of work in this form. This is not a love song despite the beautiful footage.
'This World Of Mine' is remixed for the forthcoming  E.P by Neil Halstead of Slowdive, this is not the first time film maker Forest and Halstead have worked together, collaborating 25 years previously on the film 'I Am The Elephant You Are The Mouse' for the lost Slowdive soundtrack album.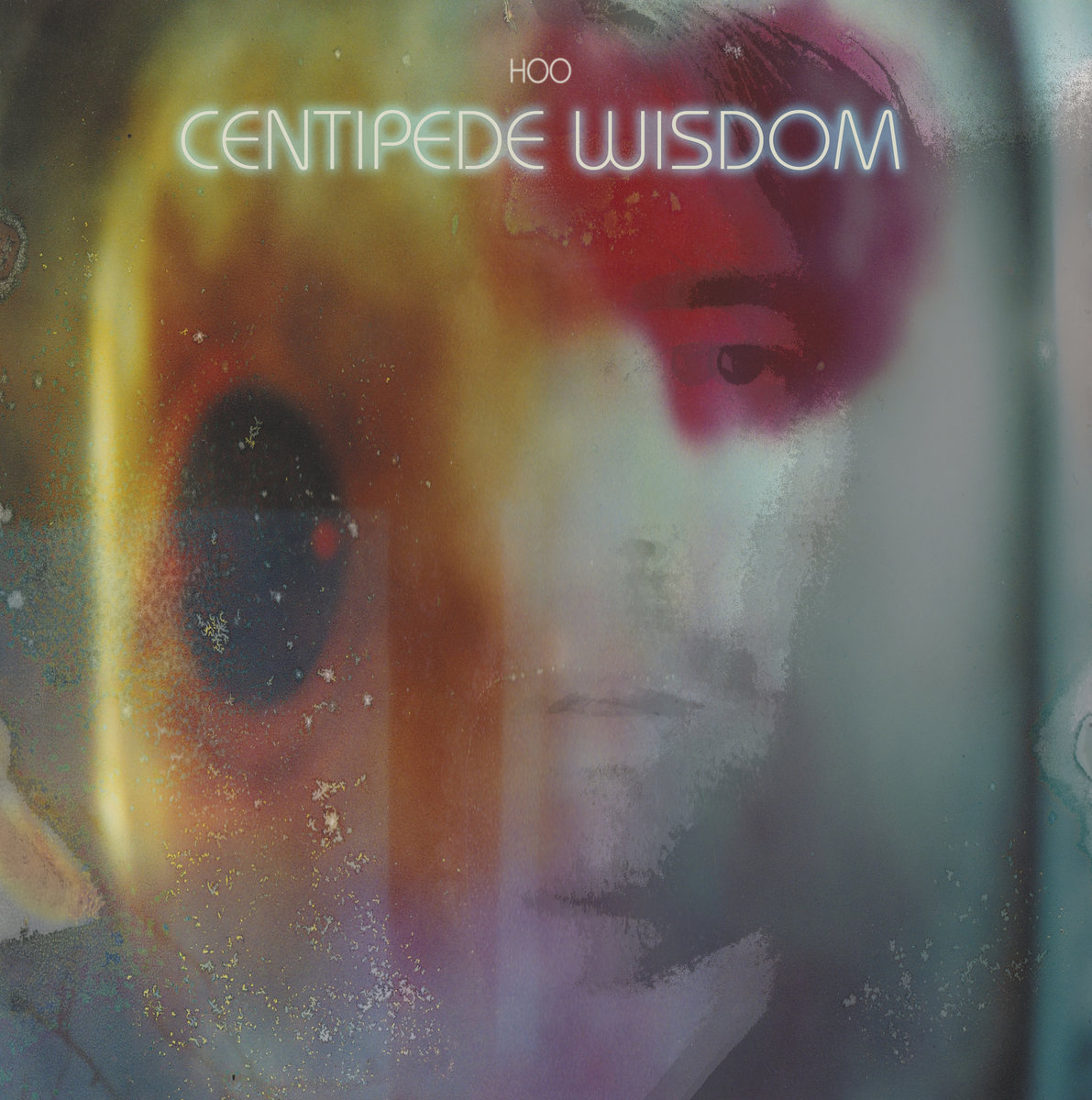 Centipede Wisdom by HOO is out now, you can order through Big Potato Records in the EU HERE, or Graveface Records in the US HERE.