Shindig! Premiere: The Spyrals – Same Old Line
Fuzz Club will release the 4th album of L.A Garage Rock and Americana band THE SPYRALS titled Same Old Line on October 30th and Shindig! Magazine premieres the title track right here.
---
Taking cues from The Velvet Underground, 13th Floor Elevators and The Stooges by way of Neil Young, Bob Dylan and Muddy Waters, the new album Same Old Line by THE SPYRALS was recorded straight through a Tascam tape machine and you can hear some cool tape hiss and saturation. It features eight songs of raw, back-to-basics rock'n'roll that marries white-knuckle garage-blues, psychedelic repetition and sun-baked alt-country to create, in the words of the band, "something new with an old soul".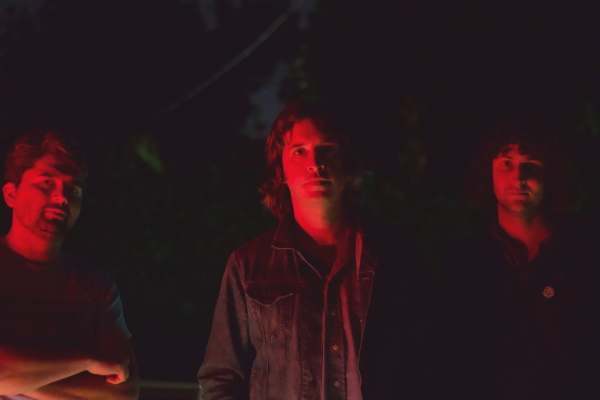 Formed in San Francisco and releasing their debut eponymous album in 2012 which was followed quickly by Out Of Sight in 2013 and subsequently by the critically acclaimed 3rd album The Curse in 2019. The latest offering Same Old Line features influences from The Stooges, The Stones and classic era Creedence all distilled through a haze of Crazy Horse smoke and mirrors.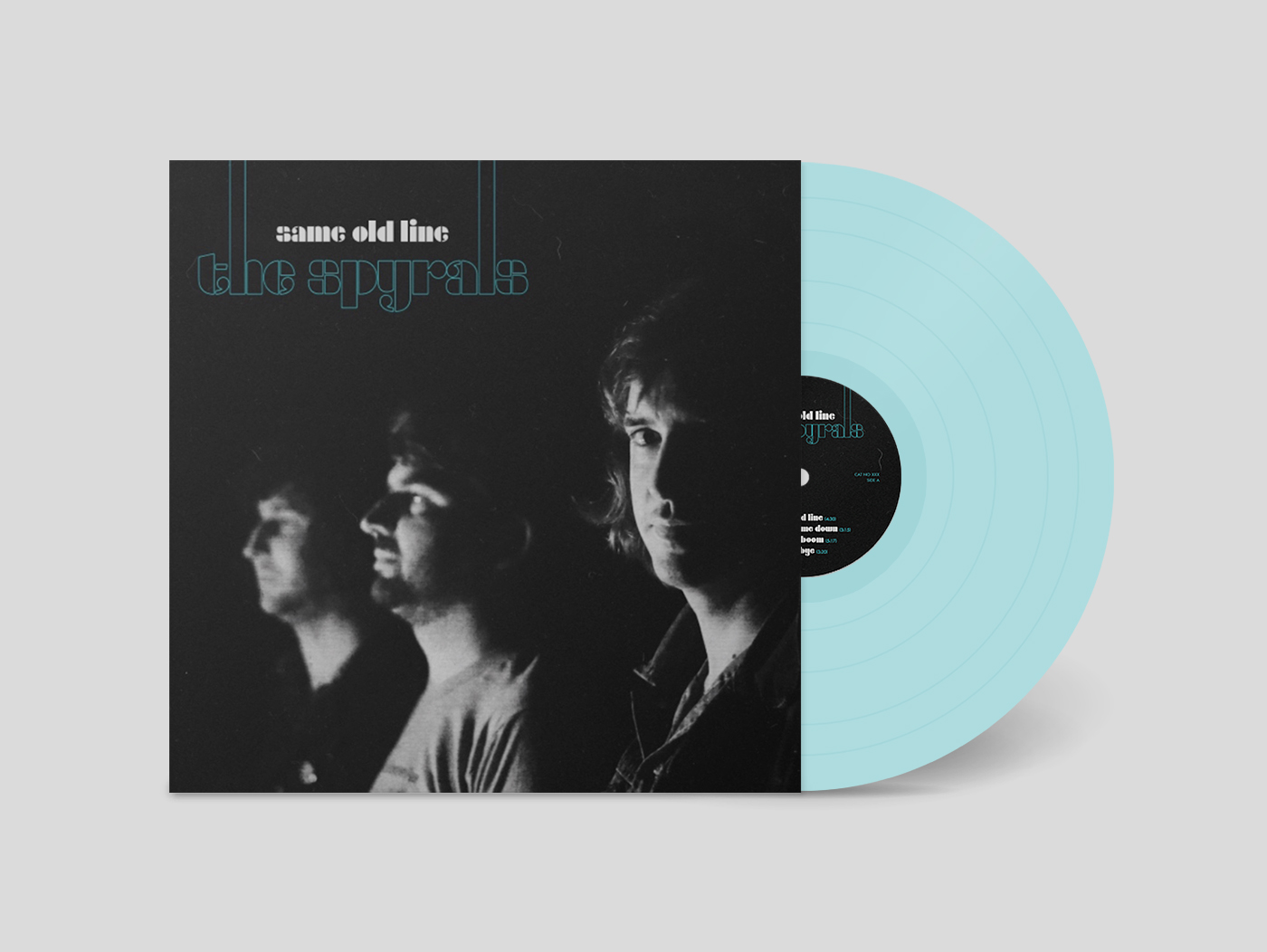 Same Old Line by THE SPYRALS is released via Fuzz Club Records on October 30th and can be pre-ordered HERE.