Shindig! Premiere: Dan Horne – Poor Moon
Celebrated producer and musician DAN HORNE, best known for his work as bassist with Circles Around The Sun and Grateful Shred alongside production duties with Cass McComb, Mapache and Pacific Range, shares this quarantine recorded cover of Canned Heat's 'Poor Moon' with Shindig! Magazine. 'Poor Boy' is taken from DAN HORNE'S forthcoming debut release The Motorcycle Song EP.
---
Los Angeles-based producer, multi-instrumentalist and all-around cosmic American troubadour Dan Horne has announced the release of his solo debut, 'The Motorcycle Song EP.' Best known as the bassist in Circles Around the Sun and Grateful Shred, as well as a producer and engineer behind celebrated records by Cass McComb, Mapache and Pacific Range among others, Horne will release the four song collection on October 2 for an exclusive six week window via Bandcamp before making it available across all streaming platforms on November 20th. Today, Horne shares the EP's first single, "Poor Moon," a cover of an obscure Canned Heat gem originally released in 1969, via a premiere at Shindig Magazine. A sweet, sad, eco-conscious lament about the pollution of the moon, the song foreshadowed what Canned Heat songwriter Alan "Blind Owl" Wilson saw as the inevitable destruction of our nearest astronomical neighbour.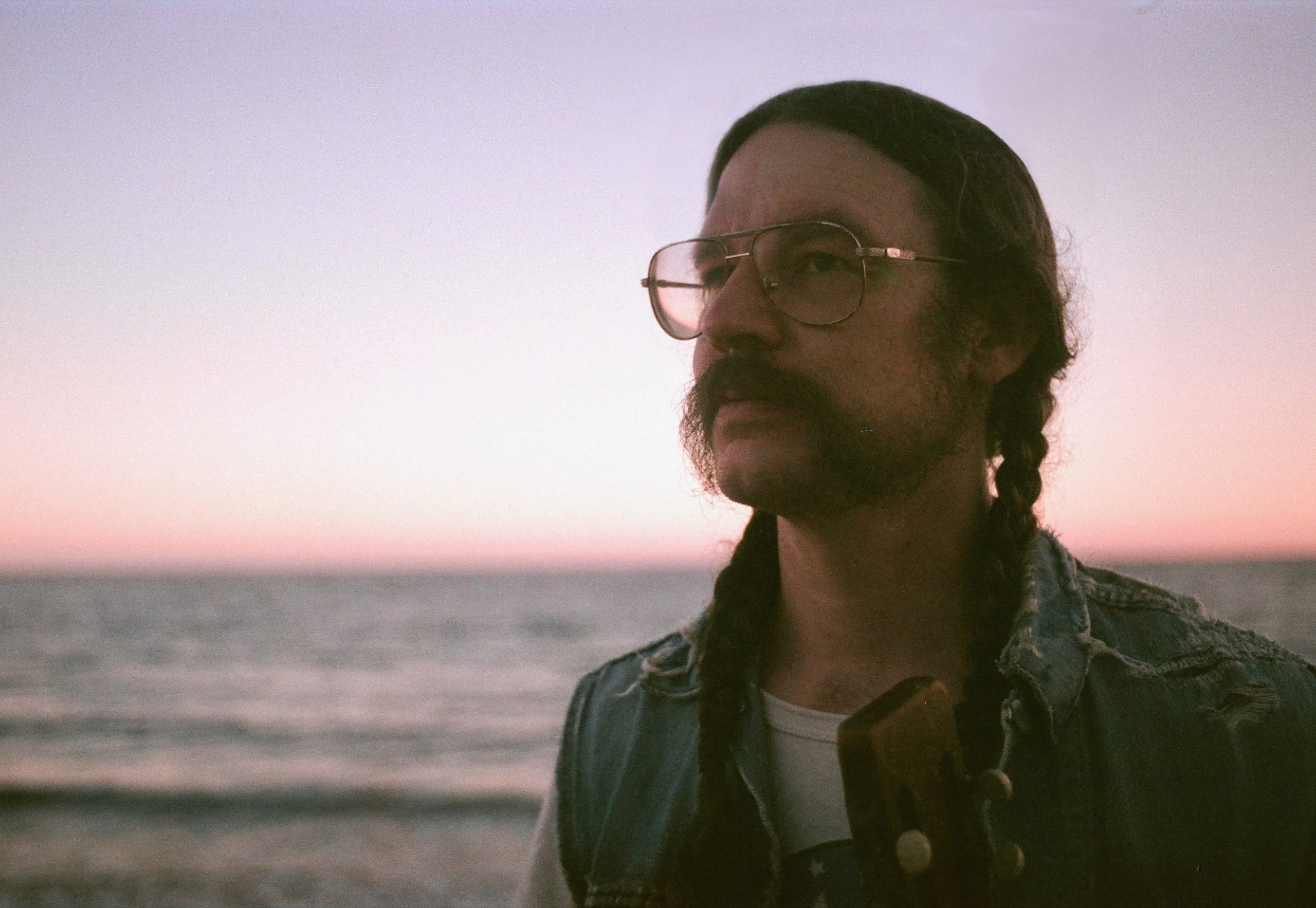 "I've always felt a connection to Canned Heat, maybe because of the California roots, but I think Sam Blasucci first played me this rather obscure gem on a long drive during a Grateful Shred tour to somewhere. I tracked all the instruments alone quarantined in my studio, but when it became apparent that I needed to add electric sitar I asked Jonathan Wilson to borrow one of his," explains Horne. "'Poor Moon' felt like an appropriate song for the times. It's totally absurd but also relevant in portraying our current sense of existential dread. And I thought it would be fun for me to sing to sing all of those doo-wop backing vocals."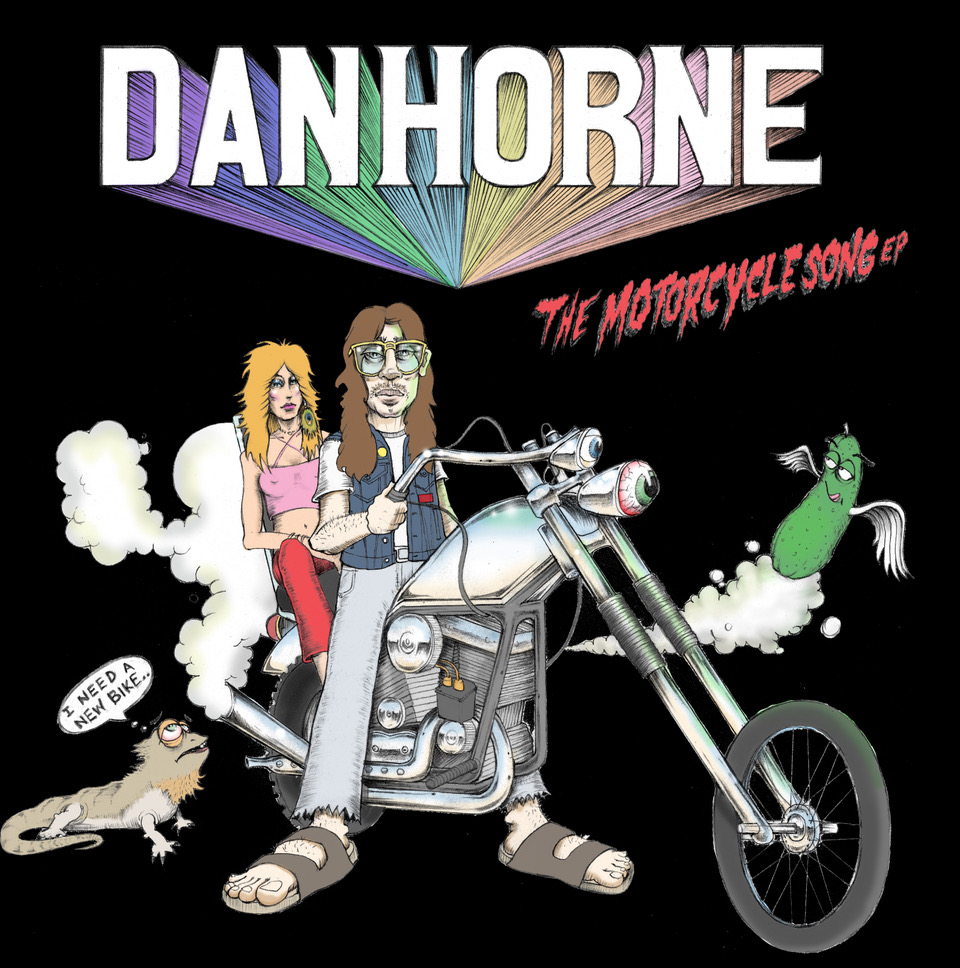 The Motorcycle Song EP is a 4-track song cycle of original instrumentals and vintage boogie covers. Horne's first release under his own name synthesizes his talents into a single, playful statement of sound and magic, recorded and performed entirely by him during the Great Quarantine of 2020.
Along with 'Poor Moon' the EP includes 'Blackjack' a swinging instrumental jammer that recalls a rural version of Stereolab hanging with Todd Rundgren, perched atop a mountain, plucking a banjo and exploring the sky, set aloft on the wings of a tripped out Prophet 5 synth. 'Rhythm 55' is the EP's second instrumental, grooving along like a Dillard & Clark backing track buttressed by a steady drum machine, showcasing Dan's formidable pedal steel skills. It leads into the title song: a loopy cover of Arlo Guthrie's 'The Motorcycle Song' from 1967. The definition of laid back, a psychedelic ride-or-die partner for the quarantine age, escaping reality on two wheels, flowing vocal harmony and pedal steel angelics in its wake.