Shindig! Premiere: Dimorphodons – The Factory
'The Factory' is the second single to be taken from visionary multi-instrumentalist, producer and guitar builder DIMORPHODONS' transportive, transcendental and wonderfully eccentric debut Searching for Dimorphodons EP, released 11th September on Hand of Glory Records. Shindig! gets weird and shares the suitably avant-garde video for 'The Factory' right here.
---
'The Factory' takes on a languorous, introspective turn compared to its electrifying freakbeat predecessor, debut single 'Searching for Dimorphodons' (July 2020), however both are equally as bending of time and mind. On 'The Factory', DIMORPHODONS channels his '60s pop obsession with an influence in the industrial paintings of L. S. Lowry and what he describes as "The smoggy, short-distance horizons put to song."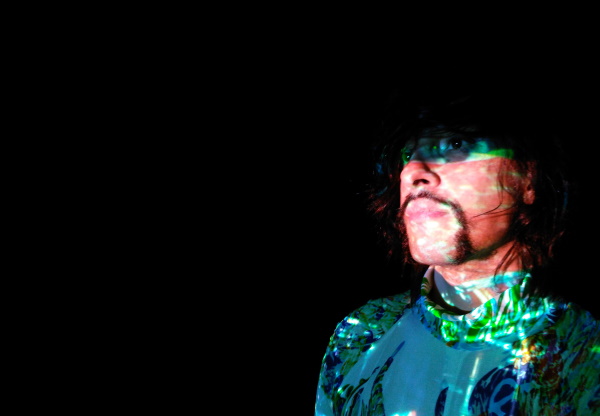 The backbone of the song was originally recorded by a teenage DIMORPHODONS on an old four-track, and recently re-worked for the EP, representing what DIMORPHODONS describes as "A collaboration between my present self and my sixteen old self." Within the song's lyrics are jumps in time, reflecting on paths from different ends of a life both lived and unlived. 'The Factory's' accompanying labyrinthine and surrealist video explores the darker, more claustrophobicelements of the song, while also conjuring up a dreamlike evocation of an introvert's experience of lockdown. DIMORPHODONS is seen lost in a mirrored world, with only himself, a sock, toy piano and guitar for company.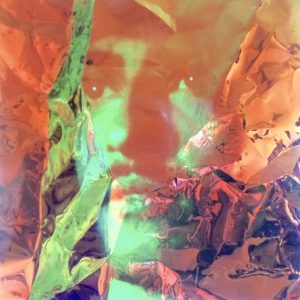 Searching For Dimorphodons by DIMORPHODONS will be available as a Limited Edition Single Sided 12″ Vinyl with Hand Pasted Sleeve and Download through Hand Of Glory Records on 11th September.
"A far-out sound, one that mixes squalling psych, chamber-pop and hazy shoegaze." – Shindig! Issue #106