West Coast Pop Art Experimental Band – Tim Forster interview.
Way back in 2009 Jon 'Mojo' Mills interviewed WEST COAST POP ART EXPERIMENTAL BAND super fan and biographer Tim Forster on behalf of Shindig! Magazine and Cherry Red TV.
---
One of the more offbeat acts to emerge during the psychedelic era, the WCPAEB were certainly eclectic and ambitious enough to live up to their slightly clumsy moniker, capable of jumping from graceful folk-rock to wailing guitar freakouts to atonal, multilayered, avant-garde compositions at a moment's notice, but they also reflected a strongly divided creative mindset.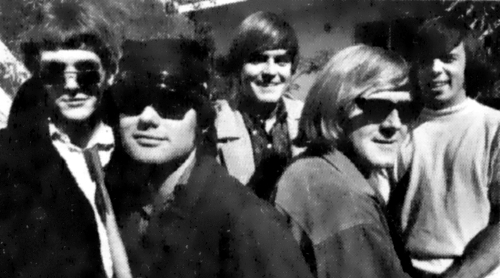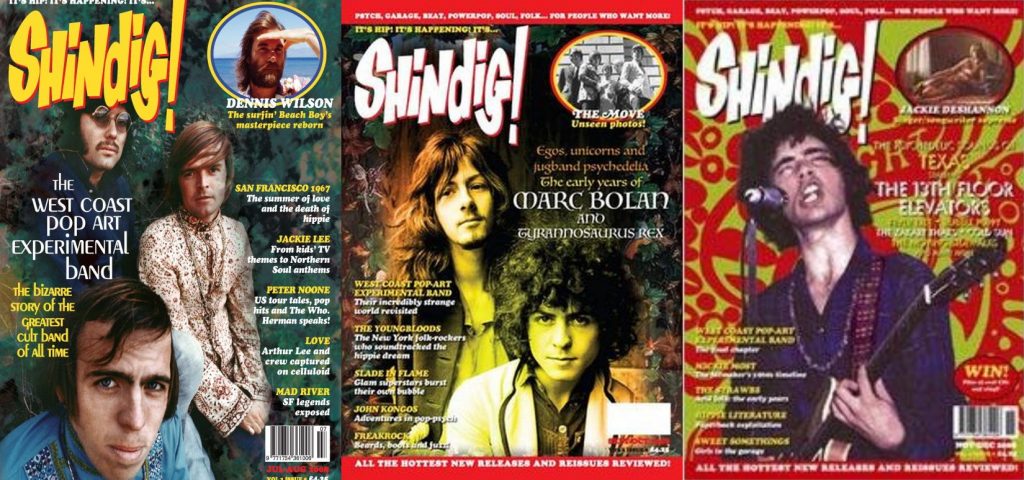 Tim's original piece 'Teenage Dreams Diverted' was spread across three issues of Shindig! Magazine, issues 5, 6 and 7 which can be ordered HERE.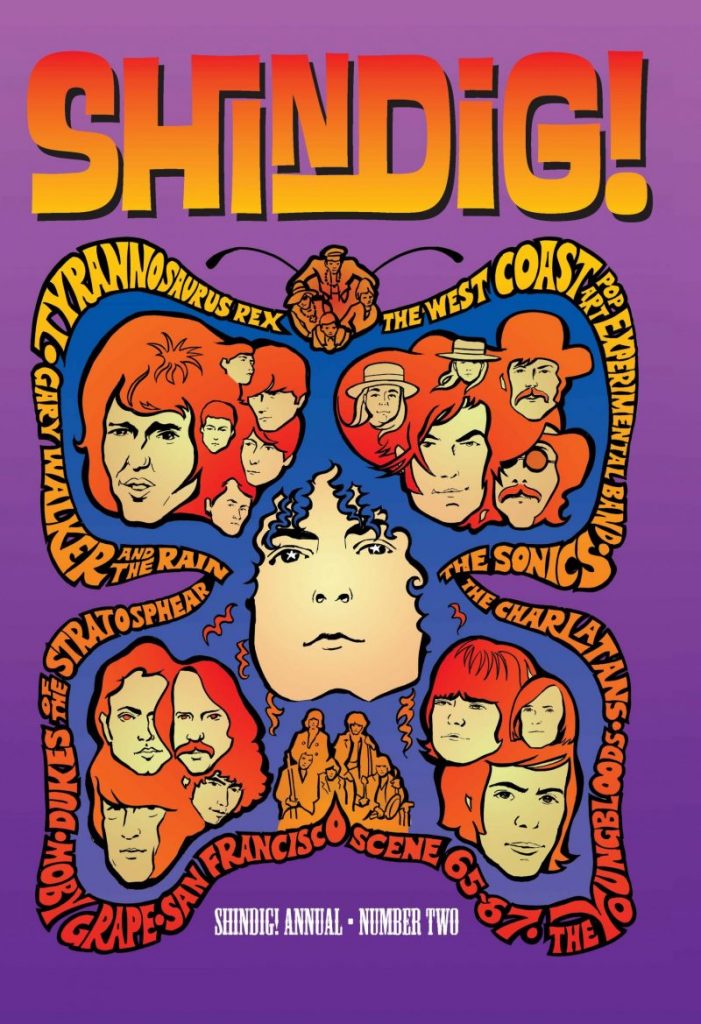 Alternatively read Tim Forster's huge article on WCPAEB in Shindig! Magazine Annual No. 2 available HERE.