Premiere: Reflective Detectives – I Could Be Hip
'I Could Be Hip' is a jangling psych-pop monster from Los Angeles based cerebral rockers REFLECTIVE DETECTIVES and it's out TODAY and the groovy throwback video is shared exclusively with Shindig! Magazine. This incredible new recording can make you up to 50% more hip with ease, so put on your bolo tie and don't forget to play it LOUD!
---
REFLECTIVE DETECTIVES are a group from Los Angeles led by songwriter, producer and guitarist Ryan Gabrinetti. Drawing from the city's vibrant past and present, their sound propels and subverts the tropes of modern garage and psychedelia while seasoning them with social and political consciousness. Joined live by Cameron Burt (bass) and Warner Hiatt (drums), the REFLECTIVE DETECTIVES inject the tunes with dynamic improvisations and mind-bending freak-outs that are never played the same way twice.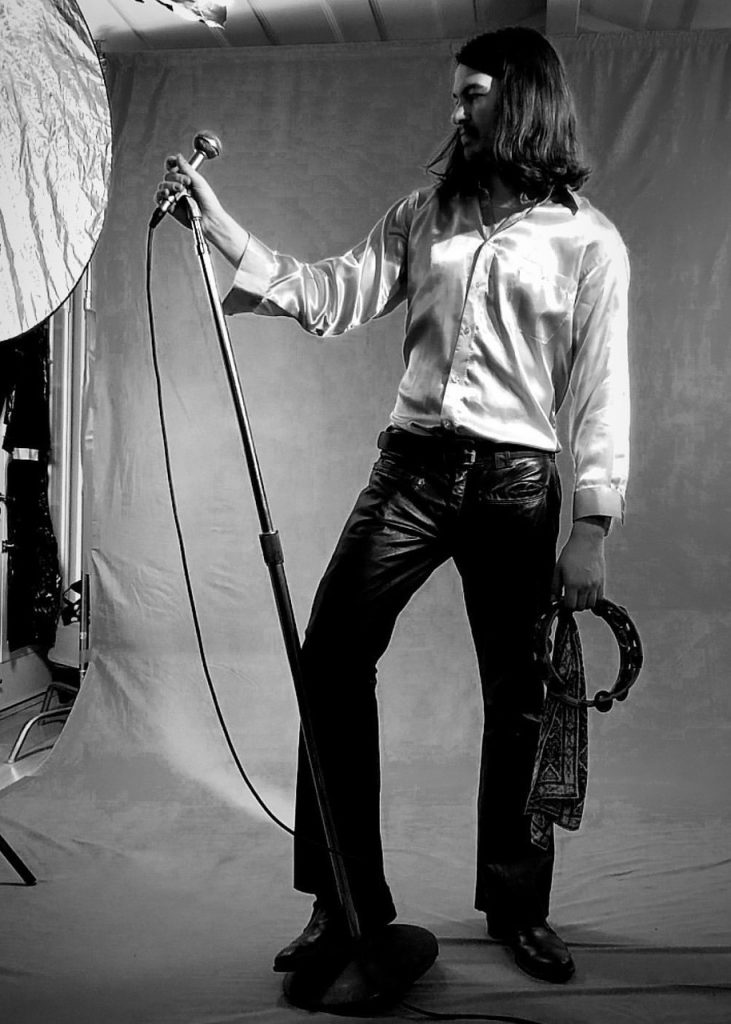 REFLECTIVE DETECTIVES new single 'I Could Be Hip' is a jangling psych-pop stomper that takes on the age-old trials of "coolness" and those who aspire to them. With nods to seminal LA groups like Love and the Mothers, this modern day nugget was written, produced and performed entirely by chief Detective Gabrinetti and comes pre-drenched in reverb and romantics for your nostalgic enjoyment. True to form, Ryan also provides the hand-drawn artwork for the single. The accompanying video, directed by Tyler Burke, is an homage to the German Beat Club programme of the 60s and 70s and features the psychedelic enhancement of LA's own Stranger Liquids analog light show.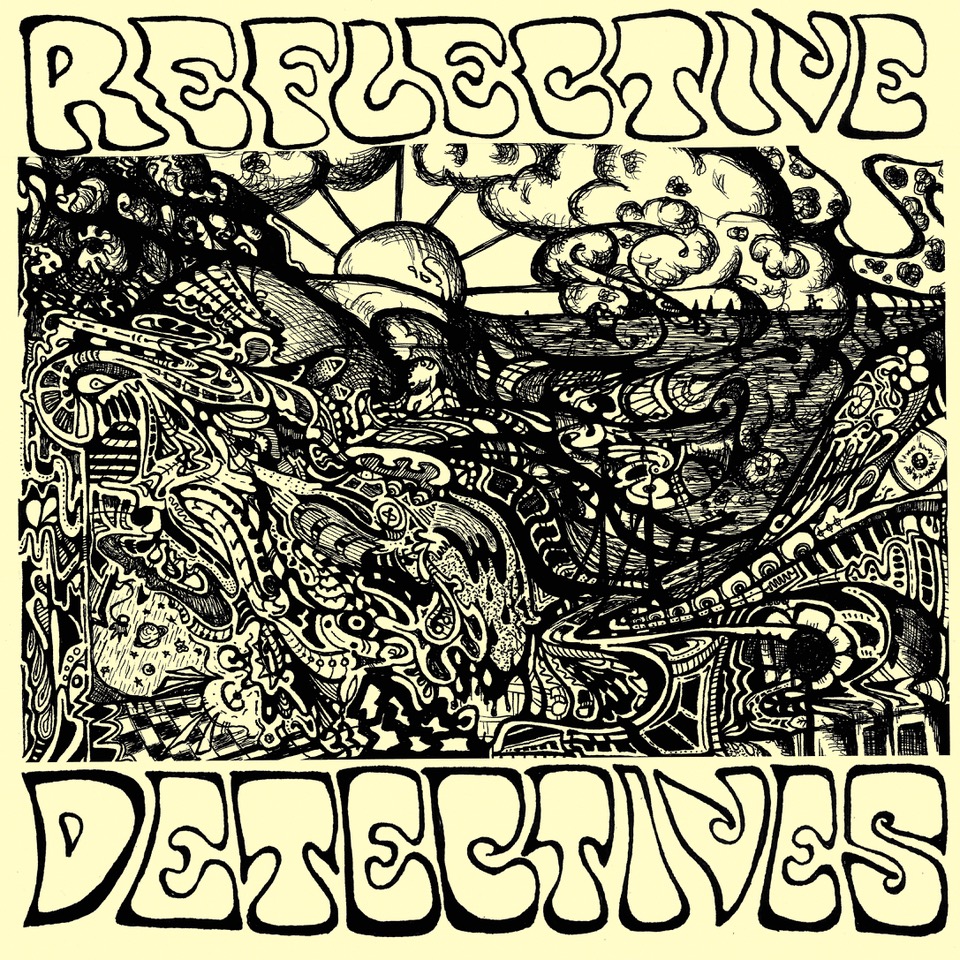 'I Could Be Hip' by Reflective Detectives is available HERE.