Video Premiere: Michael Robert Murphy – Out Of Sight
MICHAEL ROBERT MURPHY shares exclusively with Shindig! Magazine the video for current single 'Out Of Sight'. MICHAEL is best known as frontman, guitarist and writer with cult Merseyside jangle-psychsters The Wicked Whispers but has now decided the time is right to release his work as a solo artist. 'Out Of Sight' was released on July 3rd through Rabbit Hole Records and is taken from forthcoming EP Metamorph which is due in the Autumn.
---
MICHAEL ROBERT MURPHY is playing his cards close to his chest when pressed on the inspiration and meaning of 'Out Of Sight' and it's relation to his own losses.  The song began life as an innocent sprightly pop-jangler but quickly turned into something more dirty, dark and disjointed whilst in the studio MICHAEL remarks 'I love the way the song went the exact opposite way I intended it to be to make it work, these moments are rare and exciting'
To MICHAEL ROBERT MURPHY  it has become apparent, that his musical path has been, ultimately, leading to a solo project. Cut from the same Merseyside cloth as The Coral, The Stands, and The Zutons, MICHAEL's writing, and fronting of bands such as The Wicked Whispers, has taken his music to audiences across the UK and Europe as well as earning him support from the UK's mainstream press and radio. But now comes a change in the wind in an ever changing world that  MICHAEL's new material, although written before Covid-19 changed the world, now seems hauntingly prescient.
The recording process for 'Out Of Sight' and the rest of the Metamorph EP was about following the songs, captured in their rawest form, from the early demo's to the studio, capturing the organic and emotional connection. Taking the 4-track Low-Fi home recording ideas to 'The Cabin ' (a small recording studio located in the former Cains Brewery Village in Liverpool City Centre) local producer Alec Brit helped MICHAEL'S new sound grow organically and develop but maintain its same emotional delivery as achieved on the home recordings. The plan was following a feeling rather than a click track.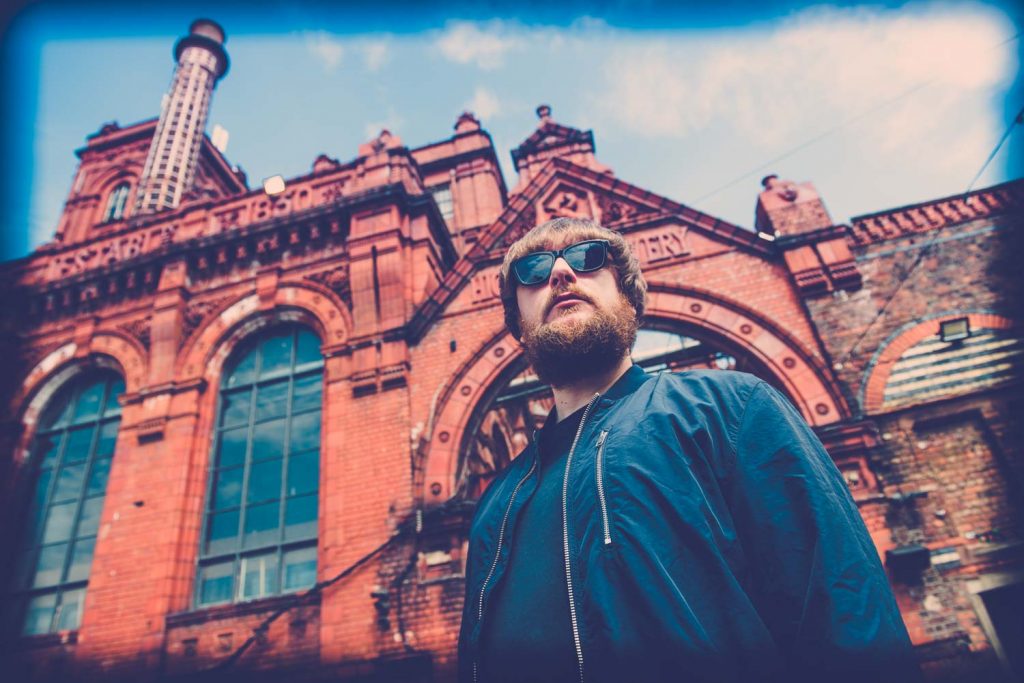 Production for the 'Out Of Sight' video began before the lockdown came into effect at VideOdyseey, a 1980'ss retro VHS  inspired space located at the Toxteth TV studio in Liverpool. Michael and director Dan Hewiston (Freakbeat Films) were left with half a video when the restrictions kicked in and they found themselves unable to finish the original idea. Luckily, as is so often the case, inspiration was borne from adversity and the idea for the tongue-in-cheek David Letterman video was born, owing a debt to the work pioneered by Weezer on the Happy Days 'Buddy Holly' video.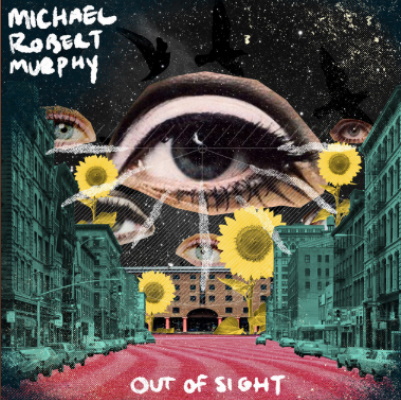 Out Of Sight by Michael Robert Murphy is available through Rabbit Hole Records HERE