Shindig! Premiere: The Pilgrim – Mexico '84
THE PILGRIM premiere new single 'Mexico '84' exclusively with Shindig! Magazine, 'Mexico '84' is taken from THE PILGRIM's new album  …From The Earth To The Sky And Back, out on October 2nd via Heavy Psych Sounds Records.
---
Listen to what THE PILGRIM has to say about 'Mexico '84' "Try to travel with your mind: back in time, desert lands, cactus, dusty roads and a long journey. Think about stopping somewhere beautiful at the end of the trip and refreshing your soul with a cold beer and a breathtaking landscape view. "Mexico '84" is the perfect soundtrack for a mind travel or a real journey on a hot hot summertime day. Acoustic and electric guitars, percussion and mellow vocals let you dream away"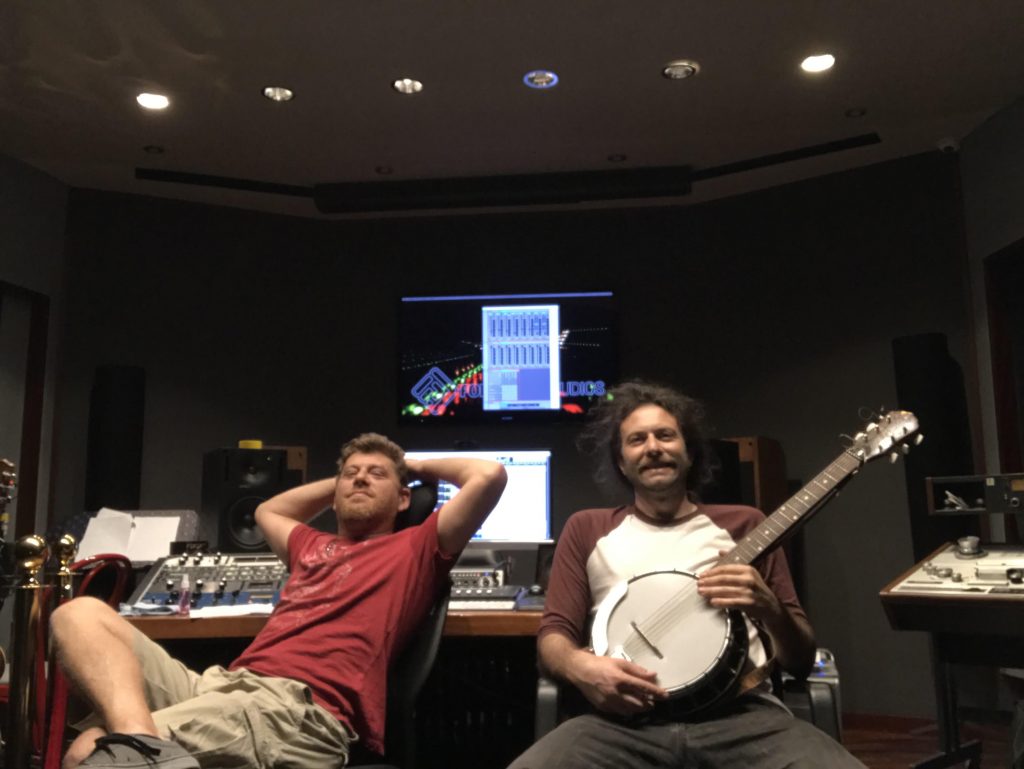 THE PILGRIM is the acid-folk side project of Gabriele Fiori (Black Rainbows, Killer Boogie and founder of Heavy Psych Sounds Records) which was born as an outlet for all things less heavy than the hard-driving psychedelia for which he is best known. When Black Rainbows drummer Filippo Ragazzoni joined Gabriele they issued their, now sold out, debut album Walking In The Forest in the spring of 2019.
New album …From the Earth to the Sky and Back
 will see the light on October 2nd, 2020. With a refined work on production and recording, and more songs arranged with drums, this sophomore full-length has all the assets to meet the fans' expectations, and more. The album was mixed and mastered by Shane Trimble (High Reeper), with a fantastic artwork designed by Maarten Donders. The first part of the record is inspired by a classic Americana vibe, while the rest of the record conjures up a sound reminiscent of Santana, The Eagles, Crosby Stills Nash & Young, Faces, Spirit, Captain Beyond and recent Motorpsycho work.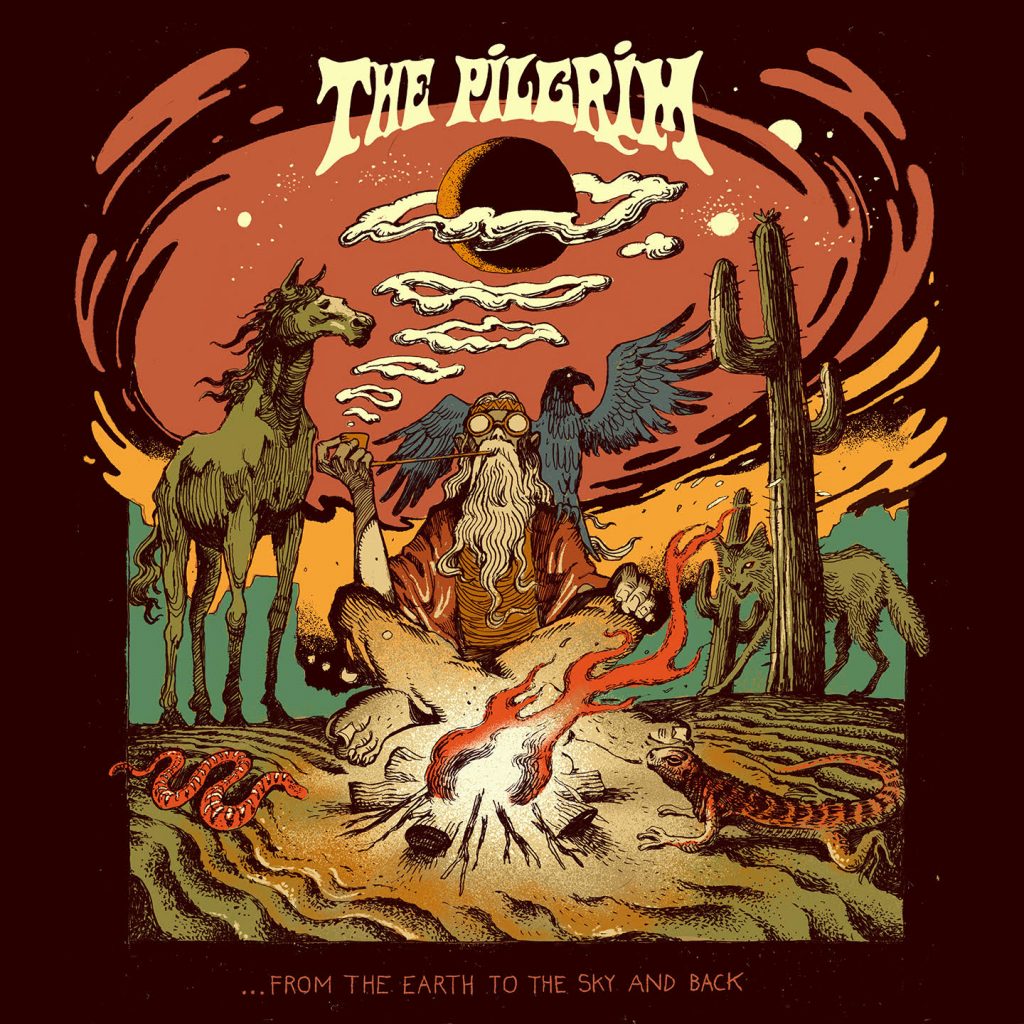 …From the Earth to the Sky and Back by THE PILGRIM comes out on October 2nd and will be available on 2xLP test press, ultra LTD 3-color 2xLP, LTD splatter yellow/red vinyl, black vinyl, CD and digital via heavypsychsounds.com