Premiere: Colorama – Dusty Road
COLORAMA premiere 'Dusty Road' with Shindig! Magazine. 'Dusty Road' is the second track after 'And' to be released from forthcoming album Chaos Wonderland which will be available to download and stream from 31st July with physical copies through Banana And Louie arriving in August.
---
'Dusty Road' was recorded, along with the rest of Chaos Wonderland, way back in 2018 at Shawn Lee's "Shop" studio during breaks in COLORAMA frontman Carwyn Ellis' heavy schedule touring the world as keysman with The Pretenders. The extended process of getting the album out was hindered by Ellis's pioneering work with Rio 18 who's 2019 Joia album married samba rhythms with Welsh lyrics. Carwyn Ellis plays all instruments on the track, except for the drums and percussion which are supplied by the one and only Shawn Lee,  who also produced.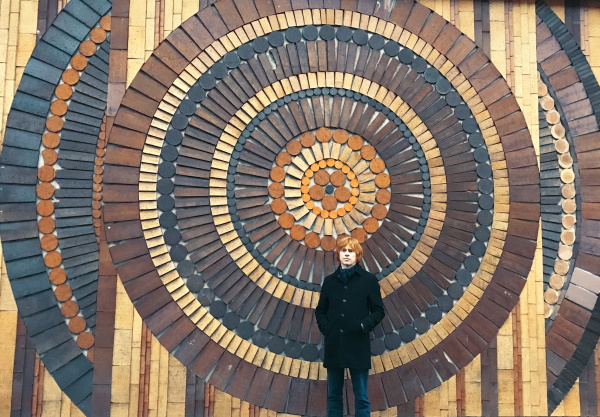 Ellis and Lee first met during sessions for St. Etienne's Home Counties album in 2017 and immediately hit it off  due to their shared love of analogue recording and beat-based music resulted in another kaleidoscopic and widely varied COLORAMA album, this time with added groove and flavour thanks to Lee's incredible drum and percussion skills.
It wasn't until the world stopped for most of us (Thank You to all the Key Workers!) in early 2020 that these busiest of musicians now found they had time on their hands and… music to release! So, finally, we have Chaos Wonderland, the 'new' album by COLORAMA.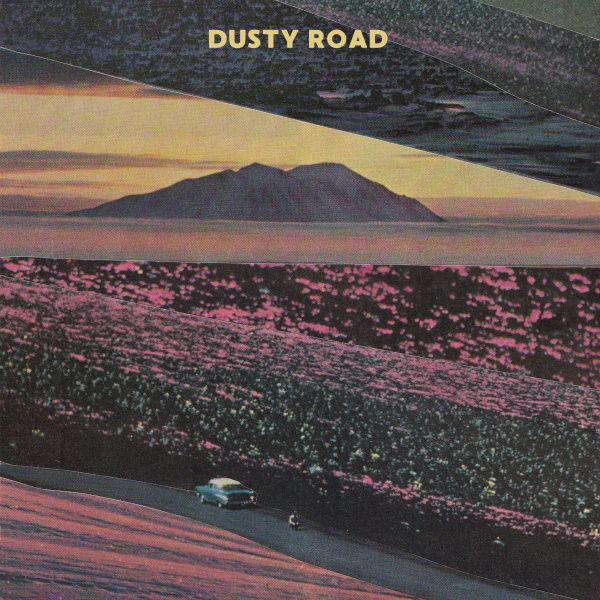 Talking of 'Dusty Road' Ellis says "Dusty Road is about an outcast on the run – he's crossed the wrong people and boy, are they gonna make him pay. If they can catch him, that is…The video features a hazy re-working of a mid 70's American educational film for school kids which is a cautionary tale about the hazards of joyriding.  The only thing is, they made it look a little too cool so I'm not sure how much of a deterrent it was!"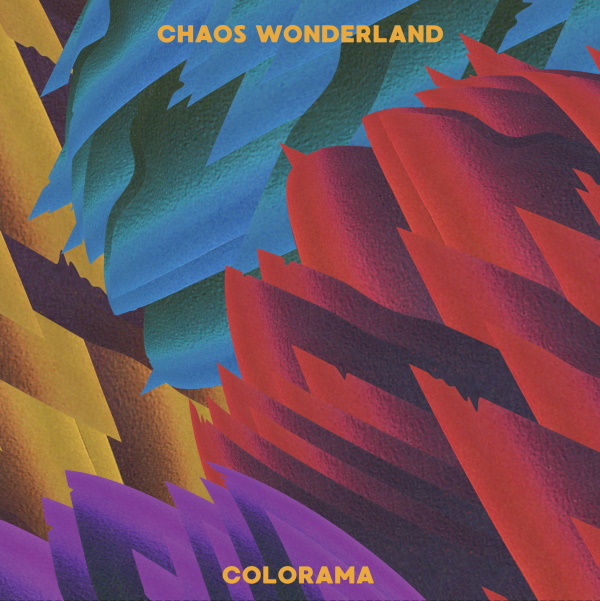 Chaos Wonderland by COLORAMA will be available on all Digital Service Providers 31st July 2020 and physical copies will be available through Banana & Louie Records on August 28th, you can pre-order HERE.