New Music: Frankie & The Witch Fingers – Cavehead
FRANKIE & THE WITCH FINGERS have re-emerged from the LA tar pits and delivered 'Cavehead', a supreme slab of angular, rhythm drenched primordial fuzz rock. Available on 7″ vinyl through Reverberation Appreciation Society and Greenway Records. The video, directed by, and starring Railroad Bill is shared with Shindig! Magazine below.
---
Since 2019's hugely successful ZAM Frankie & The Witch Fingers have welcomed bassist Nicki Pickles (Death Valley Girls) and begun work on an as yet untitled album. 'Cavehead' is the first track from those sessions to see the light of day and the accompanying video by the mysteriously named Railroad Bill the whips by in a blur of survival panic until Bill's Early Man encounters the door to higher consciousness via fungal embrace. From there on out the video is soaked in a psilocybin-induced Day-Glo euphoria, pulsing along to the twisted dance that Frankie and the Witch Fingers lay down in thick portions. Like our prehistoric protagonist, it's hard to tell if this is the end or a new beginning, but it's definitely a heady ride either way.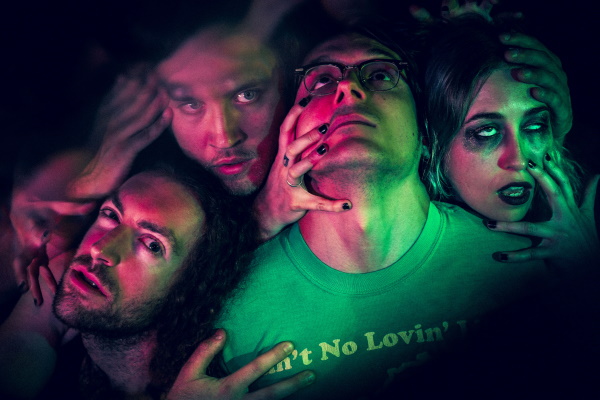 'Cavehead' is part of a 7″ that marks a fusion between veteran psychedelic label Reverberation Appreciation Society and the more recent gatekeepers Greenway Records.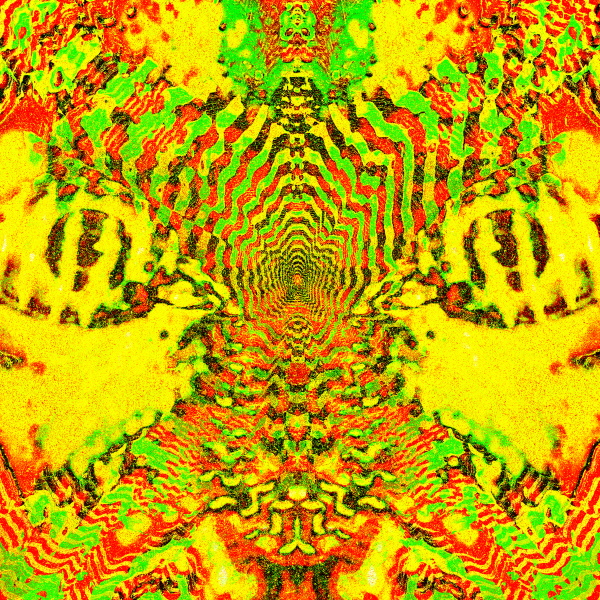 'Cavehead' by Frankie & The Witch Fingers is available on 7″ vinyl HERE.