New Music: Corasandel – Cracked Light
CORASANDEL's single 'Cracked Light' c/w 'Alaudidae' was released a couple of days ago, their first for the US label Shelflife Records. Nominative 'A' side 'Cracked Light' offers a half-caught glimpse of an ambient dreampop world that hangs in the peripheral vision of conciousness. Shindig!  shares the excellent video with you right here.
---
CORASANDEL, named after the artist, author and inspiration, Norwegian Cora Sandel,  have been making eco-friendly shoegaze for around 3 years in the rolling wolds of an otherwise flat Lincolnshire. When I say eco-friendly, I mean they record everything late at night and  "off-grid" with all their energy needs produced by wind turbines. It seems that this has an effect on the compositions which have an undulating quality, almost an affinity with the movement of the air that powers the sound.  CORASANDEL are the brainchild of duo Mark Merrifield (guitar, vox, and 'things') and Jimmy Osborne (processed guitars and fx), originally brought together by a mutual love of reverb,delay pedals and Shoegaze, the line up was completed with the recent addition of Holly Hall (bass and Chris Lody (Keys and beats).
The video was produced by the talented Esme Dodsworth of  Esme On Plum Island, check her work out HERE.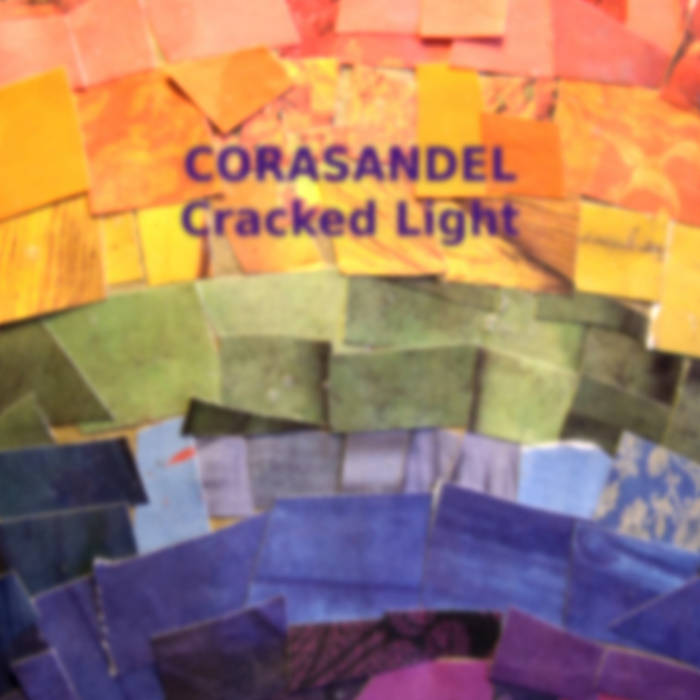 Cracked Light c/w Alaudidae by Corasandel is available HERE.