Shindig! Archive : The Band
As today would have been LEVON HELM's 80th birthday we decided to re-visit a piece on THE BAND from way back in issue 54, enjoy……
---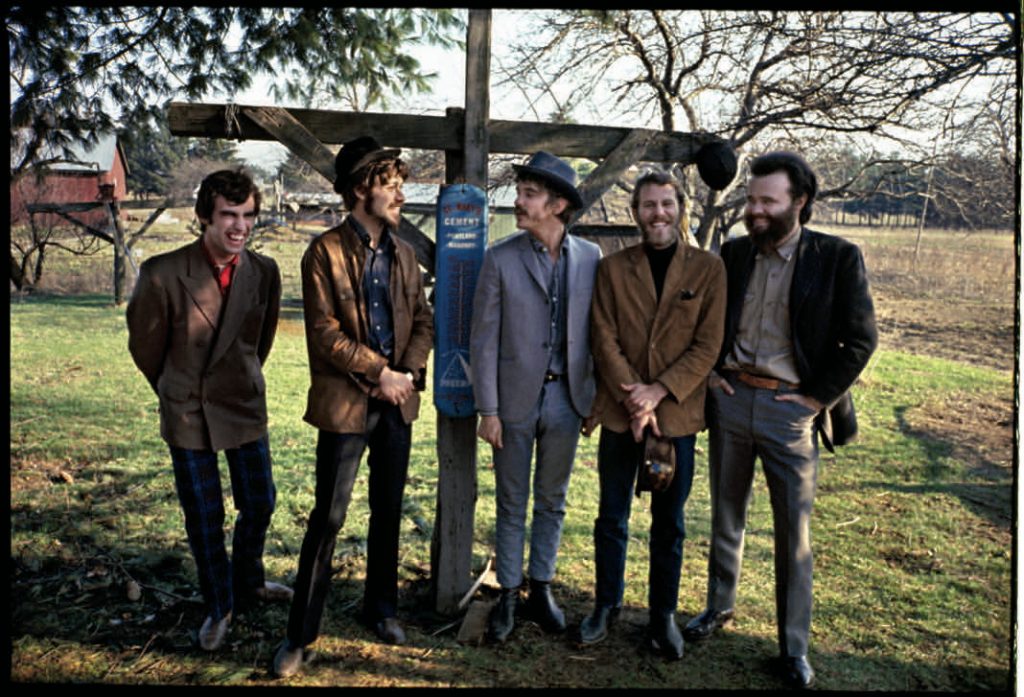 The photographs that ELLIOTT LANDY took of THE BAND in their hometown of Woodstock, at the fabled house, "Big Pink", and in Los Angeles as they recorded Music From Big Pink and The Band, have become as iconic as the music itself.
A luxurious book containing many previously unseen images chronicles those first two years, when the synergy between the musicians and the photographer was at its peak, titled The Band Photographs 1968 – 1969 by ELLIOTT LANDY is out now published by Backbeat Books. All photographs and captions by ELLIOTT LANDY.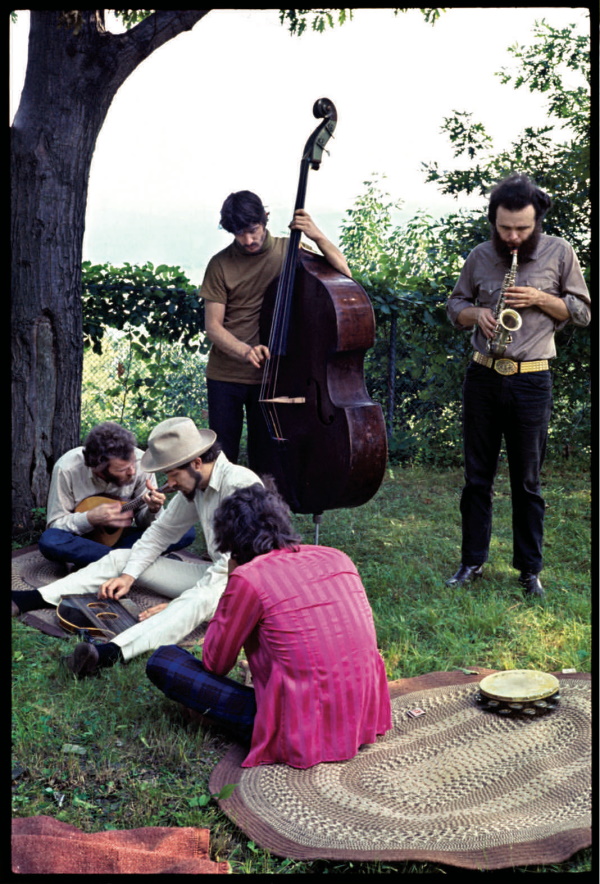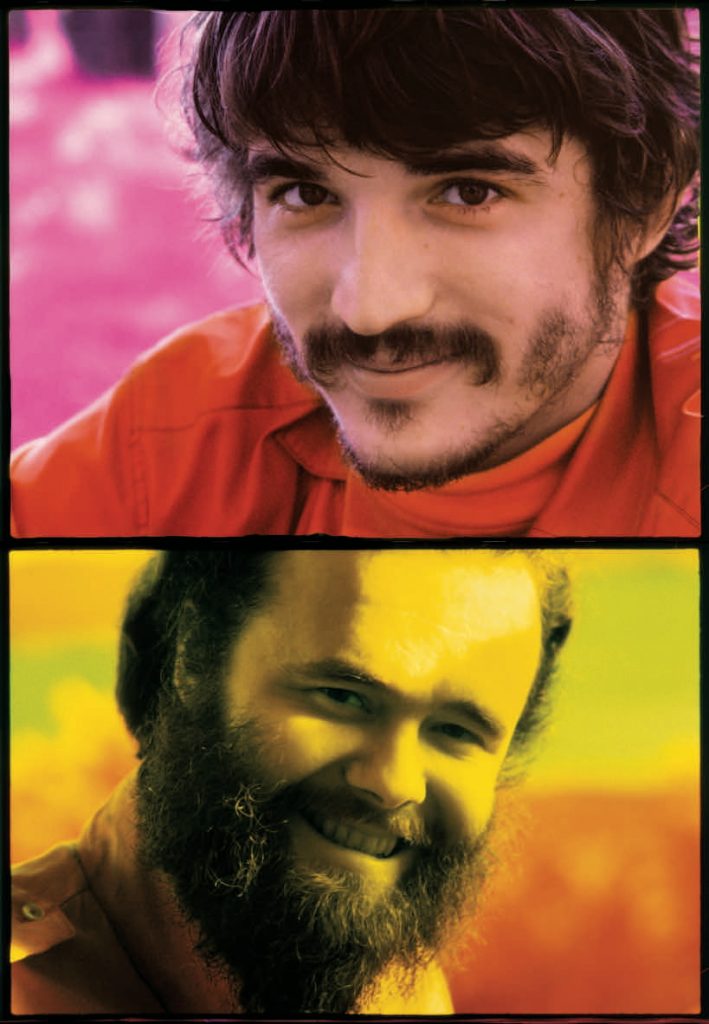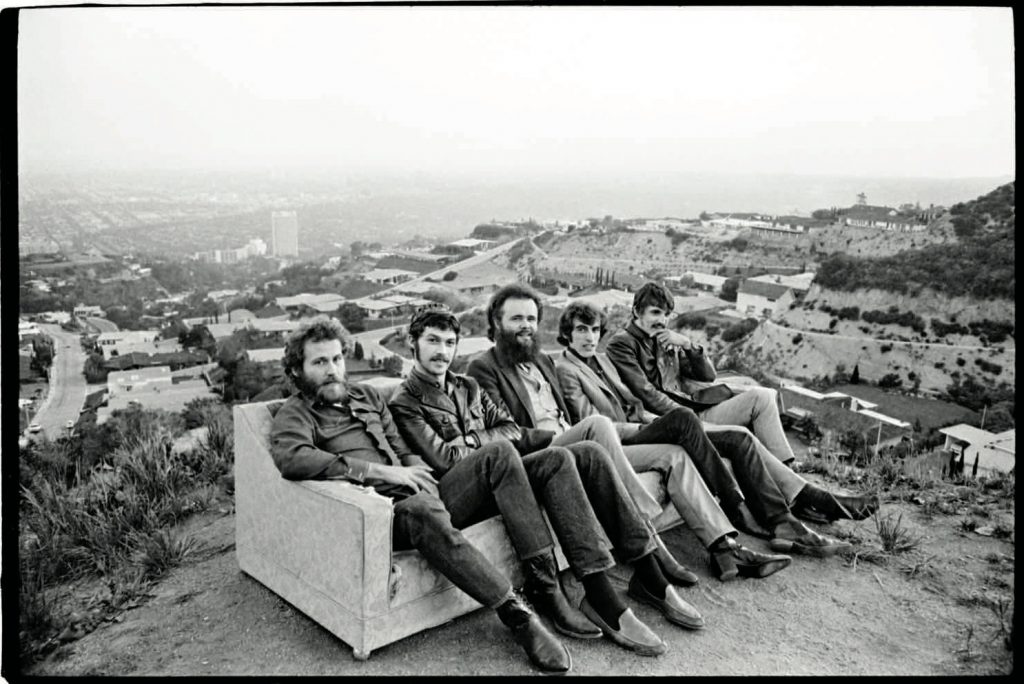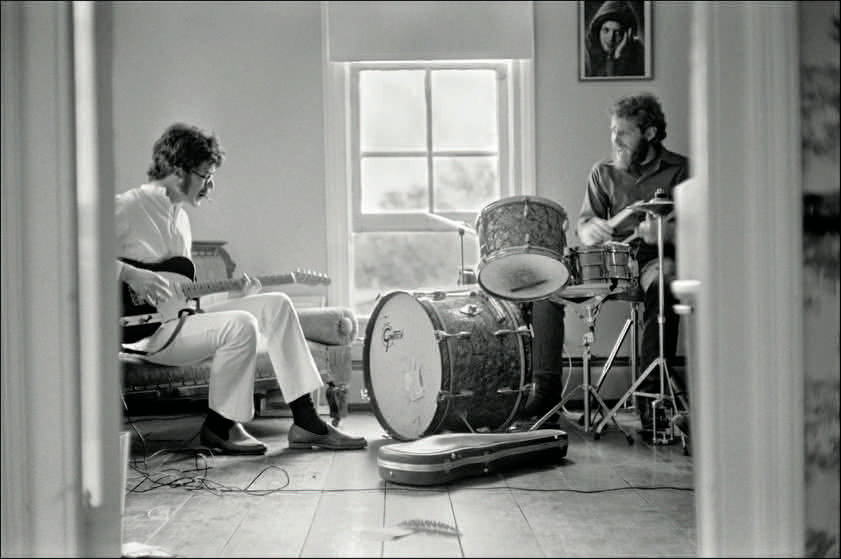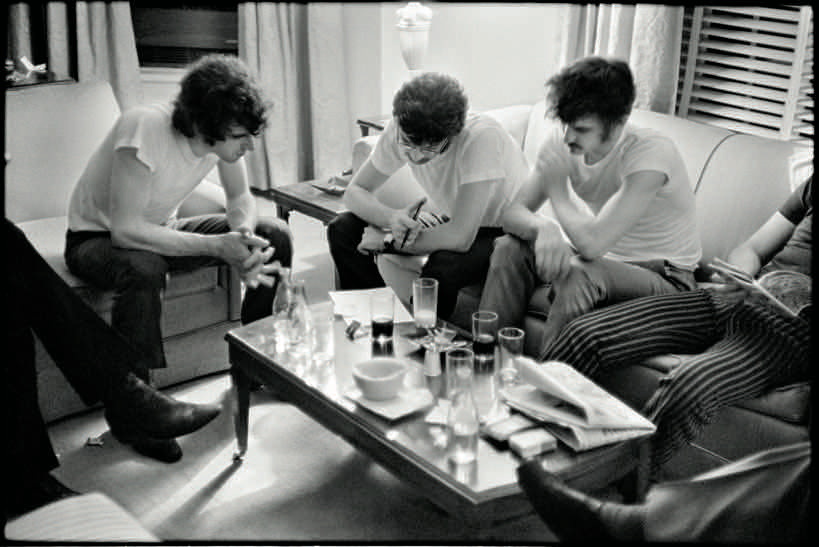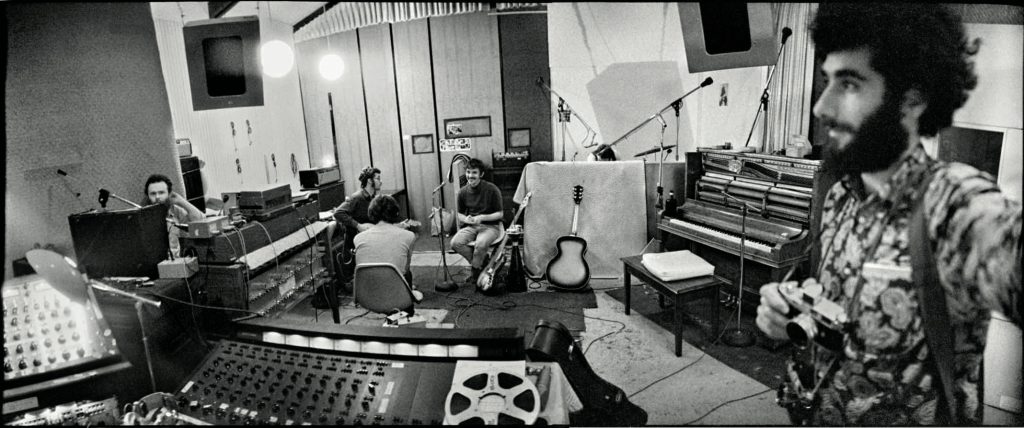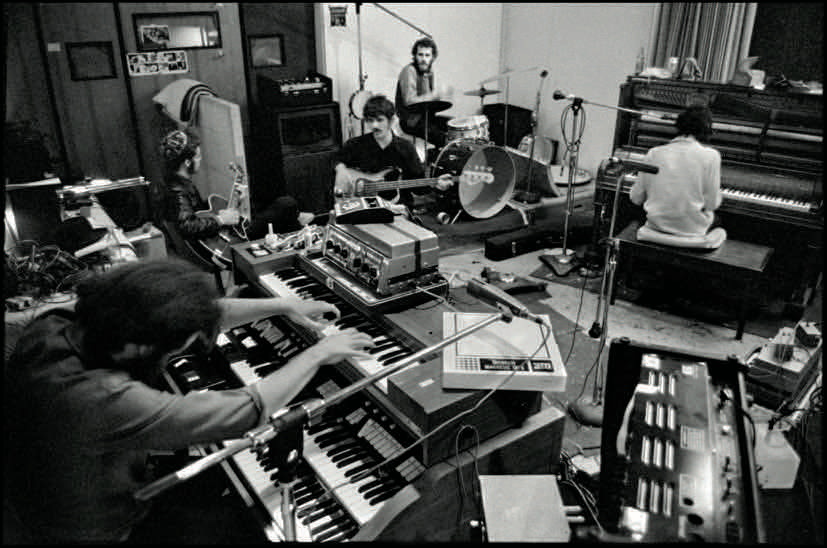 The Band Photographs 1968 – 1969 by Elliott Landy is available now through most online retailers or directly from Landy HERE.
For more great content every month, directly to your door, no matter where in the world you are, take a subscription to Shindig! to avoid disappointment! Available in 3, 6 or 12 month subscriptions and starting at as little as £14! Save money, save the environment! Click HERE for our great subscription offers!