Devendra Banhart – Scenescof (Tyrannosaurus Rex)
On the 4th September BMG release AngelHeaded Hipster: The Songs Of Marc Bolan, an extraordinary tribute album to one of the most original and innovative artists to grace the pop charts. Here DEVENDRA BANHART interprets 'Scenescof' from Tyrannosaurus Rex' 1968 album My People Were Fair And Had Sky In Their Hair… But Now They're Content To Wear Stars On Their Brows.
---
"I was completely in love with Marc Bolan, from John's Children to Dandy in the Underworld and everything in between…. I remember the feeling of freedom I got from "Scenescof" … 'I don't need anyone to dictate all my fun smile your smile and then run'…. That line gave me the courage to carve out a little bit of fantasy in my life back in my late teens…. But now, the song will be inextricably linked with mourning, it was the last time I was in a studio with my dear dear friend Hal Willner … I haven't even begun to process the heartbreak of that loss… we were just texting about Jerry Lewis and sending each other links to funny videos and weird songs and two weeks later he was gone…. Hal had the coolest, calmest demeanor… the kind that comes from having had really been through some shit and come out of it still caring about life, the world, and art…. I will miss him terribly…..to two angel headed hipsters , I'm honoured to be a part of this tribute album" explains Banhart.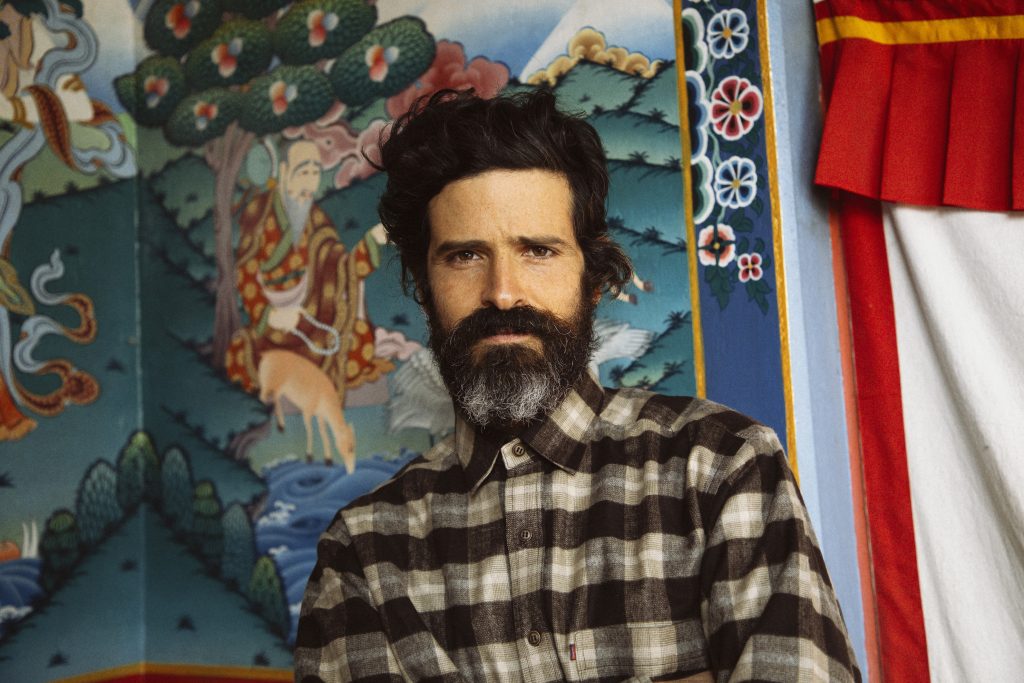 In the year that Marc will be inducted into the Rock n Roll Hall Of Fame and 50 years since the first T.Rex single and album, illustrious fans have gathered to pay tribute and argue for his place amongst the music greats.
For AngelHeaded Hipster, a collection of major stars including Elton John, U2, Joan Jett, Nick Cave, Peaches and Marc Almond have reinterpreted and re-imagined some of his greatest tracks including Jeepster, Bang A Gong (Get It On) and Ride A White Swan. Marc Bolan was many things – a folk pop troubadour, Glam Rock's metal guru, a pop star who burned as bright as any, a brilliant guitarist, the 20th Century Boy, style icon, poet. For some, his glittering persona overshadowed his musical legacy, but with AngelHeaded Hipster, he is now being rightly celebrated as a songwriter and composer for the ages.
The album was made under the direction of Hal Willner, a veteran with a reputation for creating alchemy with diverse artists, who sadly died on April 7th from COVID-19, leaving behind an endless series of affectionate tributes from all those who have worked with and knew him.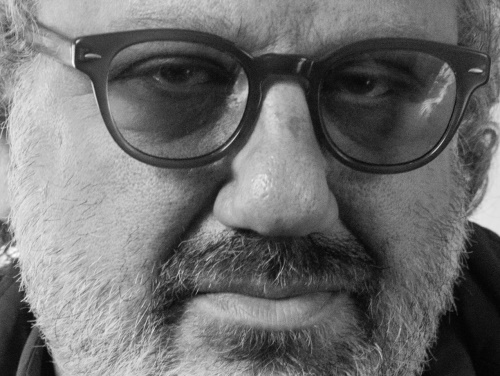 AngelHeaded Hipster is a line from Allen Ginsberg's poem Howl – "angelheaded hipsters burning for the ancient heavenly connection to the starry dynamo in the machinery of night…." It described the coming rock n roll revolution in the wake of Elvis Presley, an essence that Marc embraced and ran with.
Ultimately of course, Marc Bolan died too young, but his music lives on, his place in the Rock n Roll Hall Of Fame is secure and AngelHeaded Hipster proves that his extraordinary legacy flows through the musicians that followed him.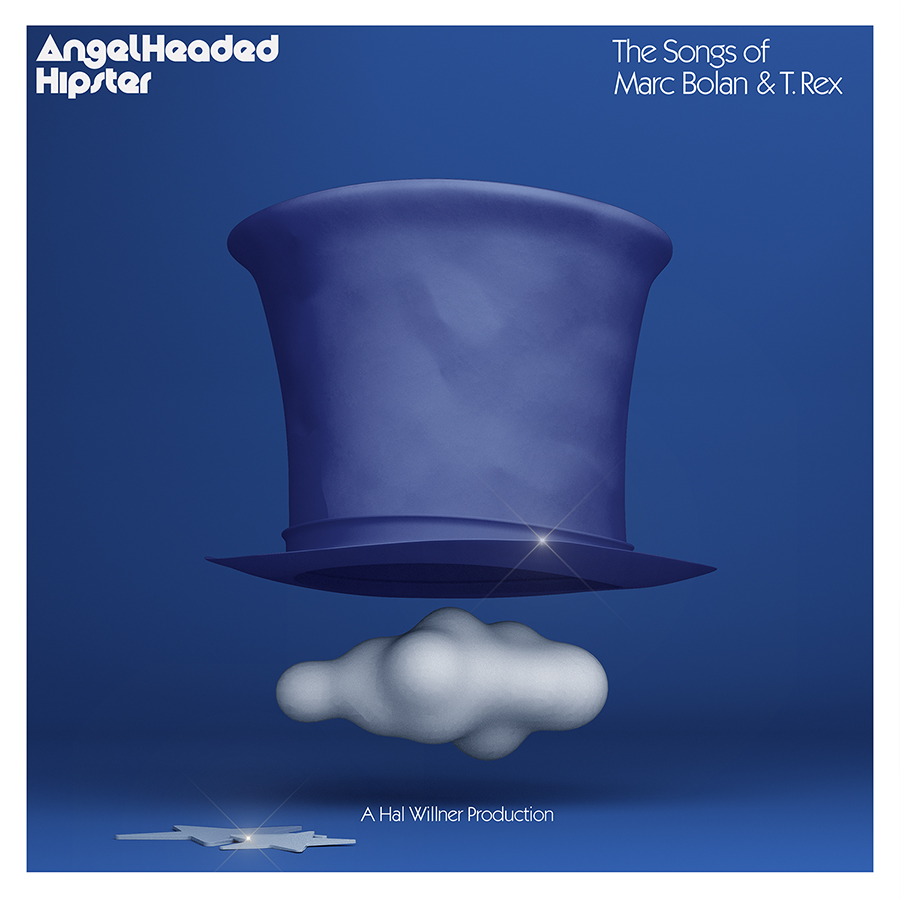 AngelHeaded Hipster : The Songs Of Marc Bolan will be released worldwide on September 4th 2020.
The first track to be released from the album was Nick Cave's 'Cosmic Dancer', Cave exploring the heart of a song that narrated Bolan's creative birth while wondering about its mortality, one artist speaking to another across the generations.