The Shindig Online Revue #1 – Catchup
On Sunday 17th May we broadcast the first Shindig! Magazine Online Revue featuring Peter Daltrey, The Sonic Dawn, Bobby Conn, Maxwell Farrington & Le SuperHomard, Black Market Karma, Rob Smoughton, Pacific Range and Beautify Junkyards in aid of The Trussell Trust. Just over an hour of exclusive performances that you can watch right here, right now!
---
The revue is completely free to watch and all we ask is that you have a read of the next couple of paragraphs.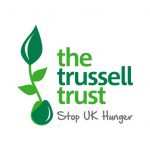 We hope you enjoy our first Online Revue. Being stuck at home is boring, so get a few drinks in, enjoy our event and donate the cost of a pint, so that The Trussell Trust can continue their brilliant work, and feed people during this uncertain period. We would ask you to please make a donation, however small, to our Just Giving page and support this vital cause: https://www.justgiving.com/fundraising/shindig-magazine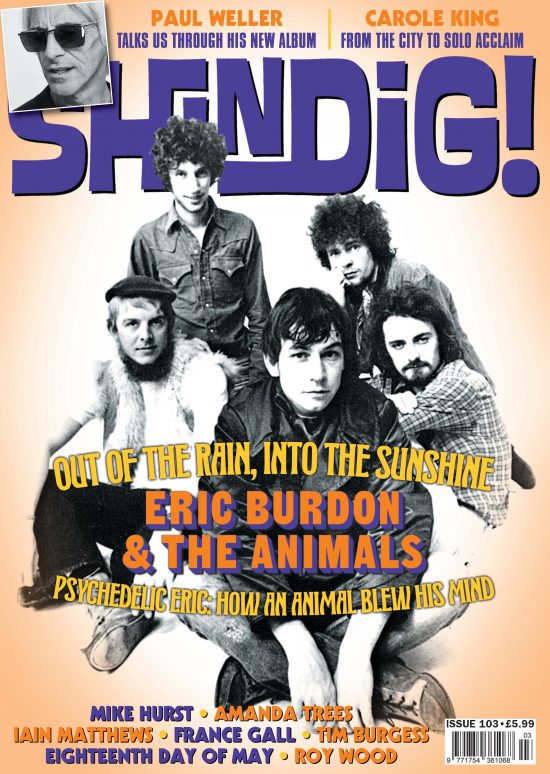 We would also encourage you to consider taking out a subscription to Shindig! or even buying a couple of back issues from our web store, to help ensure that we can continue doing what we do while the shops are shut and our retail outlets around the world are vastly reduced and dealing with their own problems:
https://www.silverbackpublishing.rocks/latestissue