Premiere: Emile 'The Weight Of The World'
EMILE premieres the first single 'The Weight Of The World' from debut album The Black Spider / Det Collective Selvmord with Shindig!, the album is to be released by Heavy Psych Sounds Records on 3rd April 2020.
---
EMILE'S psychedelic loner folk debut comes together like a weird dream. A dream that shows a side of reality too strange to observe in any other way. Driven by acoustic guitar and haunting arrangements, the front man of The Sonic Dawn presents a unique backdrop, on which songs about death, life, loss and fear of growing old melt together with a dystopian look into the near future of our civilisation.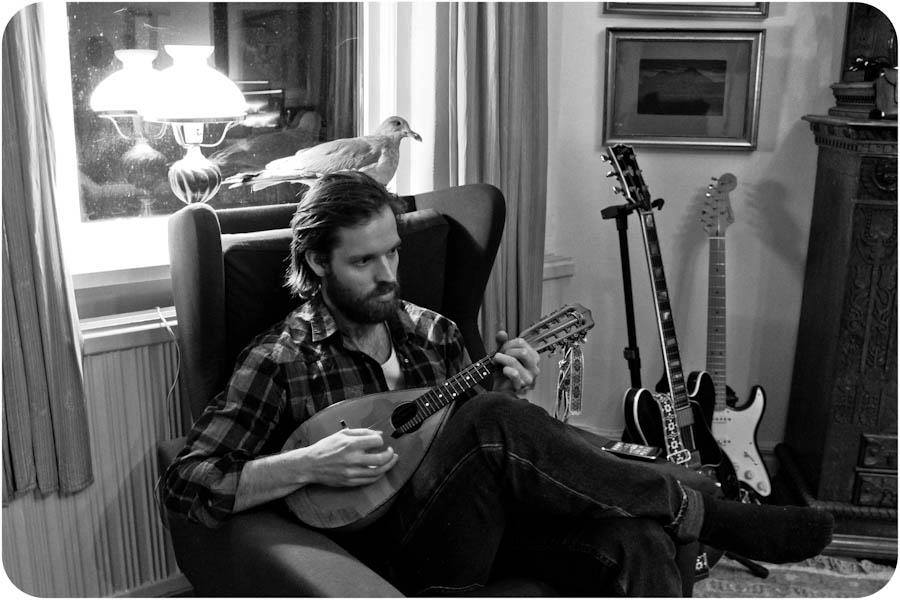 EMILE says "I recorded this album because I had to. I wrote the first songs already back when we were working on Eclipse with The Sonic Dawn. Some of my favourite tracks in our stack, but somehow they didn't really fit into the rock group format. Or maybe they were too melancholic or mysterious to fit on the album. I needed to find a new home for these songs. I also needed to deal with a lot of heavy stuff, and make some real changes in my own life. Writing and playing music seems to be the only real way for me to do so."
More details to follow, meanwhile check out Heavy Psych Sounds Records
HERE
.