Premiere: Wendy Martinez – L'Aube
You may be aware of WENDY MARTINEZ as one of the trio of singers in French band GLORIA, this is her first release from an, as yet, unnamed EP which is pencilled in for Spring 2020.
---
 Inspired by the likes of Bashung, Gainsbourg, Fontaine, Ferré, and Vassiliu, WENDY MARTINEZ is compelled to sing the dawn, the cosmic love, the old girls in flower and the religion of the screens.
She composes songs which are both intimate and surrealistic, twisting and turning the French language until it bends to her will, musically the heavy 70's bass and minimalist beginning of the song give an unusual dynamic that builds as it cements itself in the Pre-Raphaelite corner of your psyche.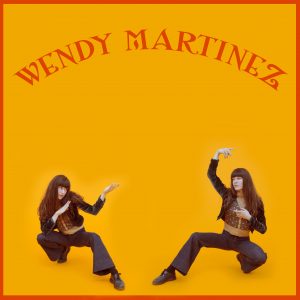 Gloria bandmate Alexis Morel Journel has mixed 'L'aube' (The Dawn) and also plays bass in WENDY'S band, along with Fanny Rivollier on keys and Josselin Hazard providing la Batterie. The video clip was directed and edited by Martinez herself using footage shot in Jordan and Quebec, as well as France.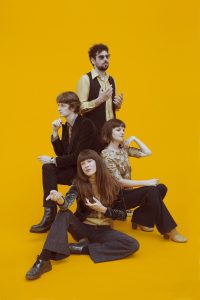 More news as it arrives at our door!