Announcement: Shindig! Magazine Is Back With A New Publisher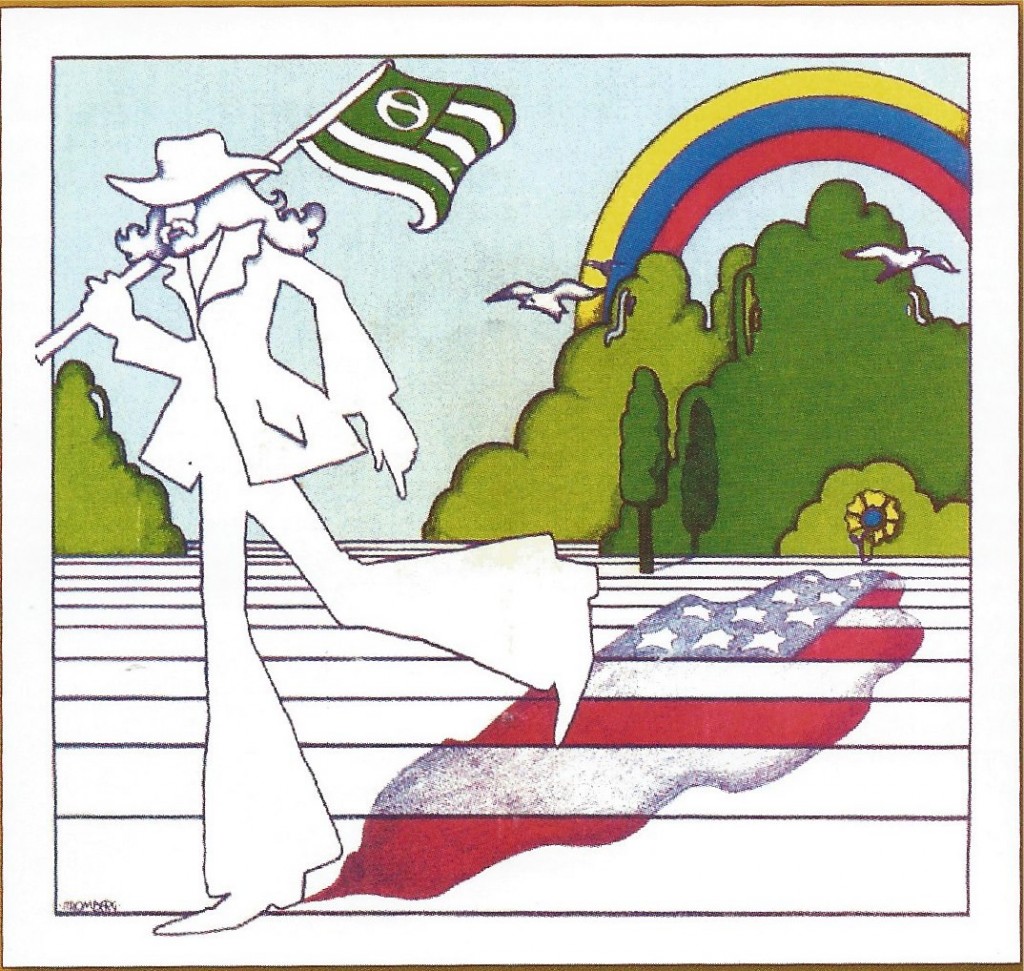 It gives us great pleasure to announce that Shindig! have signed a deal with Silverback Publishing. Issue #48 will be arriving on June 18th. Please email  louisa.mag.subs@gmail.com about subscribing or to pre-order a single issue of #48. Subs options are being worked on and will be ready for the arrival of the magazine with options for combined print and digital subs and solo print and digital subs. The magazine will continue to be available in all of the outlets that it was before.
You've seen our statement, you've read about us in The Guardian and heard us discuss the situation we have had to deal with on our last podcast and May Pang's radio show. That's all behind us now though. We're back, and more impassioned about the great music and culture that we and you adore.  It's been a hairy year, but we did it. We fought for everything we hold dear with a lot of help from some truly wonderful people who all believed in the importance of the magazine's continued success. Thanks. The readers have also been incredible and offered us the strength we needed to fight the fight, as have our stockists and advertisers.
Enough of the Oscar acceptance speech. We have work to do. Shindig! is back… and it'll be better than ever. Jon, Andy (and the Silverback Publishing team Tom, Andy and Maddy) are very excited.